Performing Arts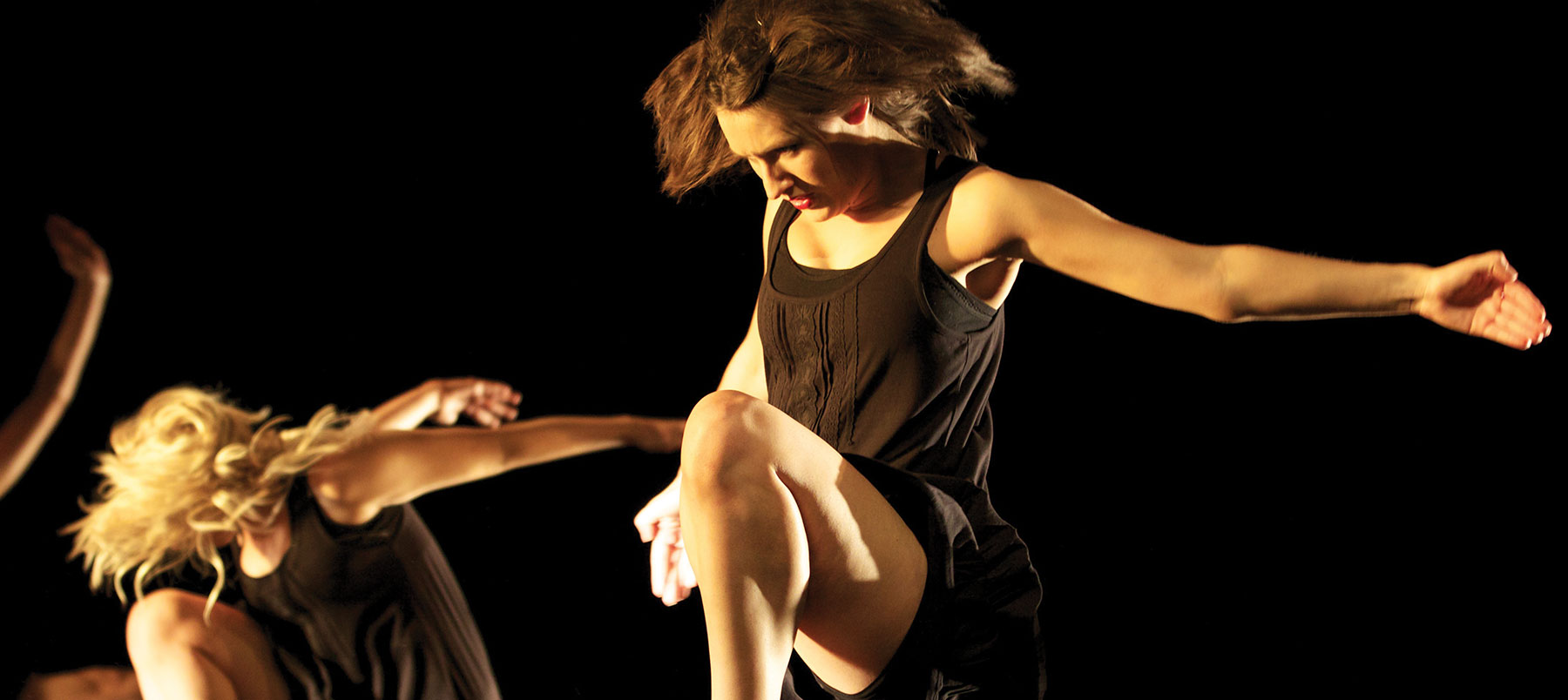 Welcome to the Department of Performing Arts
Welcome to the Department of Performing Arts.
We are a vibrant community which places professional focus, creativity and collaboration at its core.
We offer an exciting and varied programme of courses, from Choreography and Dance to Comedy Performance and Production, as well as public seminars, lectures and workshops.
Our programmes and research areas emphasise the dynamic relationship between theory and practice, and include dance, theatre and music.
The Department has a team of committed and industry active staff, who believe in creating the best possible atmosphere of support and encouragement for students. You will have access to professional and industry standard facilities, such as our excellent Performing Arts Studios, which provide six bespoke spaces and the latest technology for your productions.
Within the Faculty of Arts, The Centre for Performance Practice and Research (CPPR) is a focus for researchers in the Department of Performing Arts with a range of research interests in the fields of theatre, dance and performance studies.
Performing Arts achieved more than 90% overall satisfaction as rated by final-year undergraduate students in the 2017 National Student Survey.
The department has successful working partnerships with local venues, festivals and award-winning theatre companies which help to provide you with vital work experience on live productions.
Our graduates are highly sought after within the creative industries sector and many of them have found key positions in the relevant sector locally, nationally and internationally.
Meet the Performing Arts team
Find out about our research
Research Centres
The Culture-Media-Text Research Centre coordinates work on literature, film, media and other forms of culture within and especially across disciplinary boundaries.
Find out more about the Culture-Media-Text Research Centre
The Department of Performing Arts recently launched a Centre for Performance Practice and Research. Further details forthcoming; for more information, contact the Convenor, Professor Yvon Bonenfant.
Postgraduate research supervision
We offer research supervision in a wide range of subjects. To find out more, explore our academic staff profile pages above for individual areas of supervision or use the Find an Expert search bar below.
Visit the Research Degrees section to find out everything you need to know about postgraduate research degrees at Winchester.