Green campus
We are committed to reducing our environmental impact and improve sustainability across our campus.
View content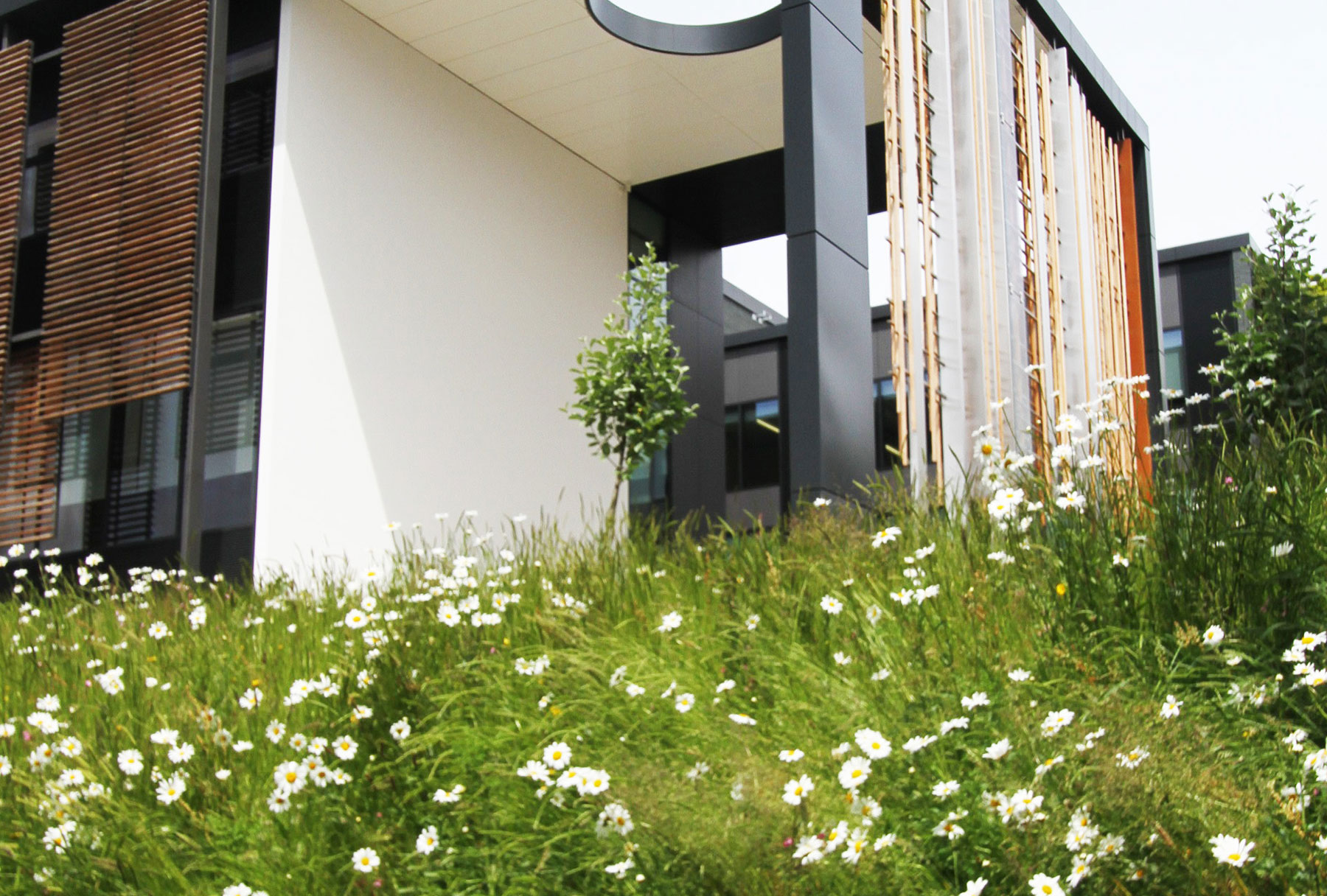 Ethical investment
The University is committed to environmental sustainability through the implementation of its ethical investment policy and regular review of its investment portfolio to ensure funds are fully divested, favouring investments with institutions that identify with our five positive ethical assessment criteria:
Responsible employment practices
Best corporate governance practice
Conscientiousness with regard to human and animal rights
Sustainable environmental practice
Sensitivity towards the communities in which business operates
How do we divest our surplus funds?
The Ethical Investment Policy governs how the University invests its surplus funds, including how it ensures that investments are diversified, financially safe, ethical and compliment the University's values.
On 31 July 2018, the University had fully divested the majority of its invested funds including £12.6m into the Nationwide Building Society which is recognised as a green, ethical fund by the EIRIS Foundation (Ethical Investment Research and Information Service). It had also divested a further £10m with the Triodos Bank, Europe's leading sustainable bank. The divested funds include all of the University of Winchester endowment funds. The University continues to review its treasury management, in light of the Ethical Investment Policy, as funds on long term deposits mature for reinvestment.
As well as divesting our monies on deposit, the University secured a £30m loan from Triodos Bank to assist with financing the development of a £48m learning and teaching building, which includes a 250-seat auditorium, which will increase the University's teaching and support floor space by 20 per cent. This landmark building, the West Downs Centre, was completed and fully operational in the 2021/22 academic year.
We have signed People and Planet's Fossil Free declaration and made a full divestment commitment. We have no investments in fossil fuels and receive no research funding from the fossil fuel industry.
Further details about our Finances can be found on our Winchester Facts and Figures page.
The University gained Fairtrade University status in 2007 and accreditation by the Living Wage Foundation in 2015 as a Living Wage employer. The University of Winchester has also signed the Can't Buy My Silence universities pledge.
Find out more
See our policies and procedures section for all our official documentation.
Our green awards...
Green Impact Gold Award – Winchester City Council scheme 2018
National Recycling Awards 2018. Winner of Campaign of the Year – Public/Third Sector. The University of Winchester - 'Chew fancy a brew?' - A coffee cup campaign
Awards for Excellent in Waste Management 2018. Winner of Waste Management Initiative In The Retail, Commercial And Public Sector. 'Chew Fancy a Brew?' The University of Winchester's Coffee Cup Initiative
Shortlisted for the Reduce, Reuse Recycle award at the Sustainable Restaurant Association's 'Food Made Good' Awards 2018
Green Gown Awards 2017 – Winner of the Food & Drink category for our reusable coffee cup initiative.
Social Enterprise Gold Mark 2017
British Quality Foundation Sustainable Future Award 2016
Green Impact National Award for Innovation and Engagement (Marshall Rose Library) 2016
Winchester Carbon Smart Gold 2015