Five benefits to studying a Foundation Year
21 Aug 2018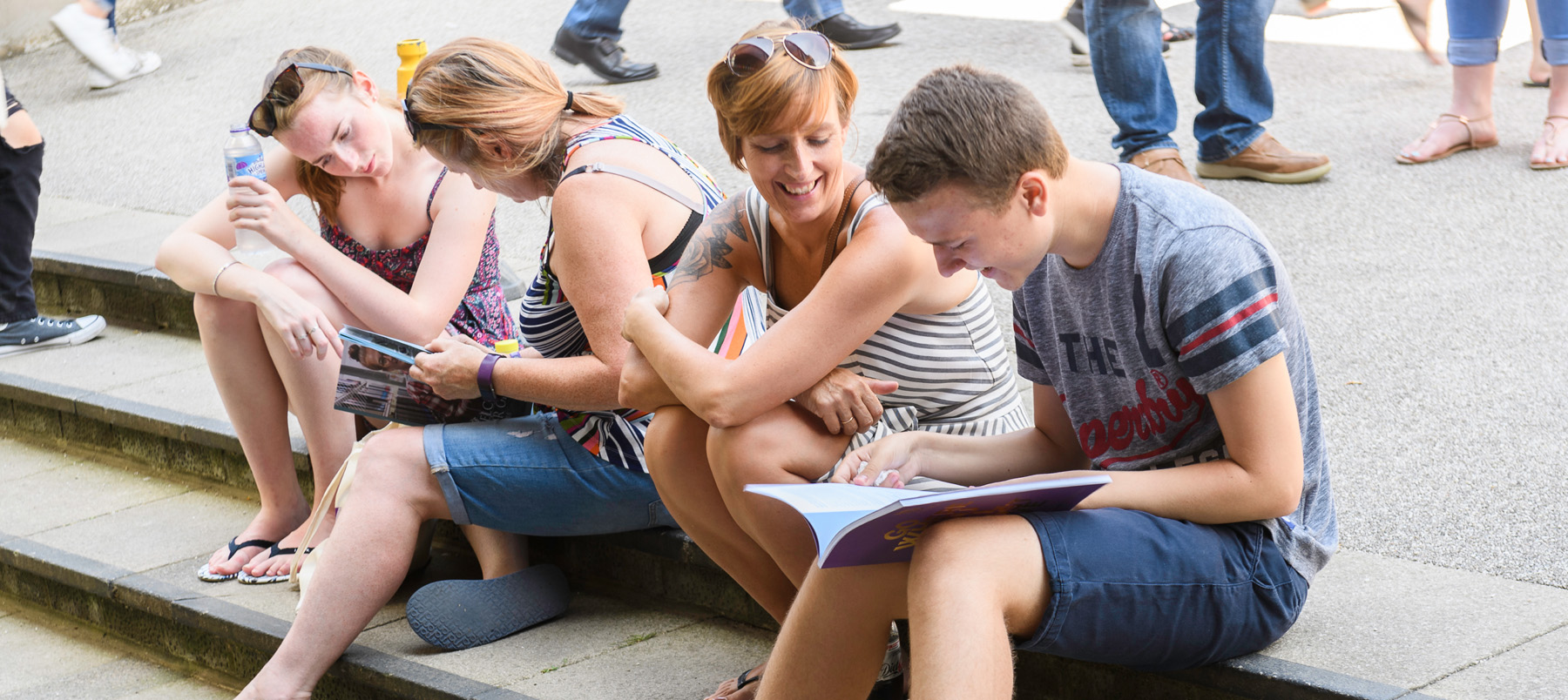 1. Studying a Foundation Year means you'll have the chance to pursue an undergraduate degree even if you have just missed out on the grades and entry requirements.
2. You'll be a pro at uni life by the time you start your degree! Knowing your way around the city, campus and best places to get coffee will also be a great way to make even more friends when it comes to starting the first year of your undergraduate course.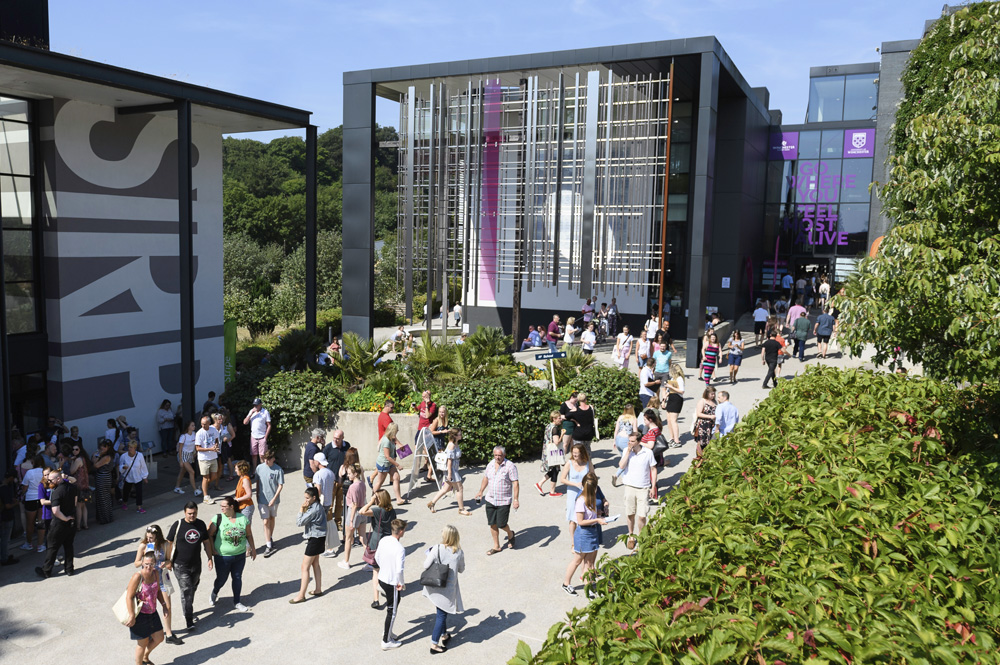 3. You'll have the opportunity to build a knowledge of the subject you will be studying before starting your course, even if you've not studied the subject before. If you are familiar with the subject already, you'll have the chance to learn about it at a deeper level than A Levels and really broaden your expertise to a field you hope to study in later on.
4. You will gain a wide range of academic skills that will help you endlessly when it comes to your degree! Knowing how to structure your essays, manage your deadlines and developing practical skills to help with your employability will be so helpful when it comes to Year 1 of your chosen programme.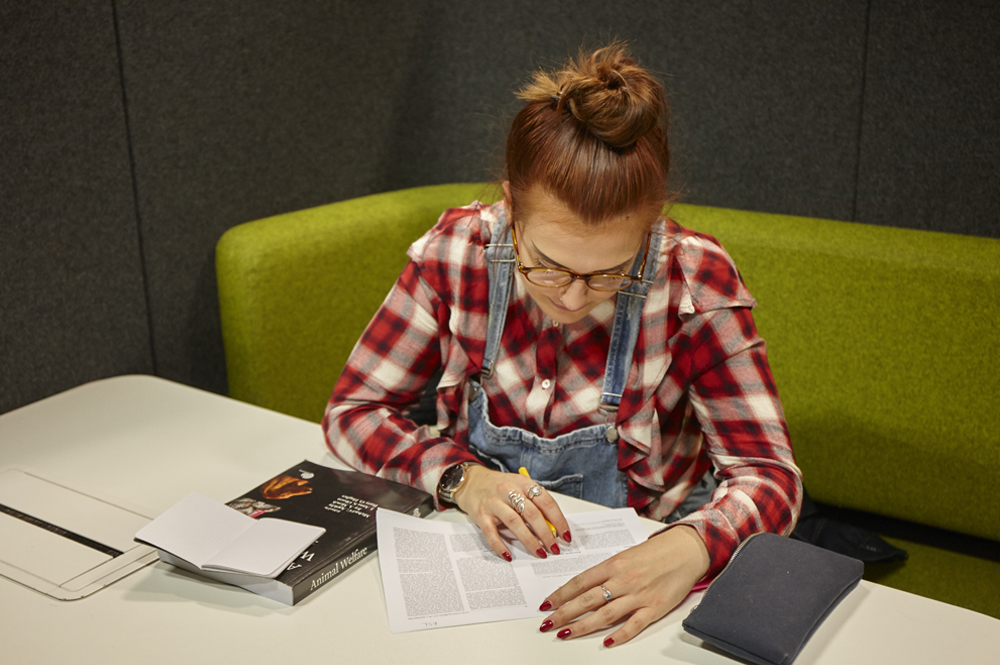 5. You'll meet other like-minded students who either needed to top up their qualifications before starting a degree or just want to be eased into university life. You'll also get to meet students on the foundation year who will be going on to study a range of different subjects.
Find out which courses we're running with a Foundation Year on our course pages!
Back to blog