Five reasons to study a Masters
1 Feb 2019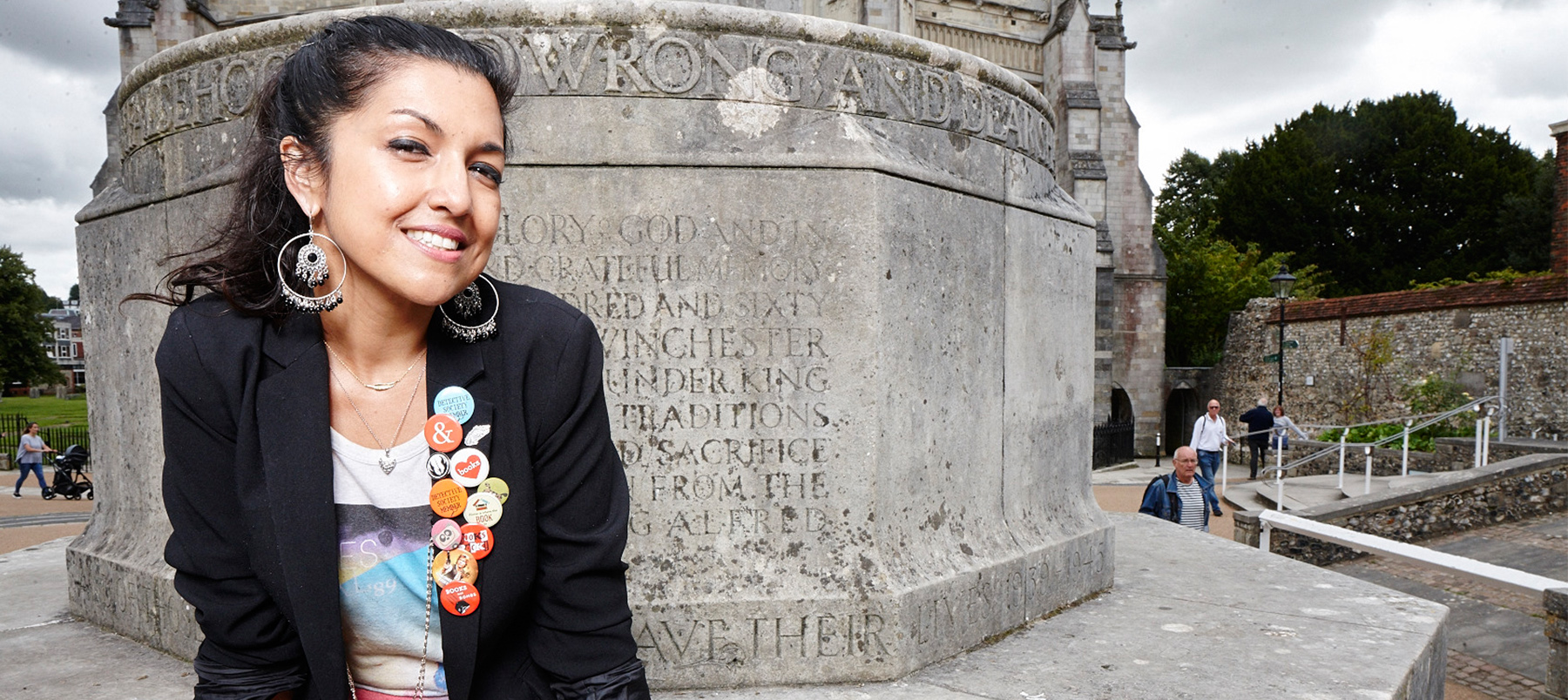 If you're coming to the end of your undergraduate degree, now might be the time to start thinking about what you want to do this summer when that final deadline is over or the last exam is done. You might be thinking of applying for jobs, booking your holidays or even further study.
Postgraduate qualifications are a great way to set your CV apart from the rest, and to develop your knowledge.
Here are five reasons why we think postgraduate study is worth thinking about.
1. Stand out from the crowd and earn more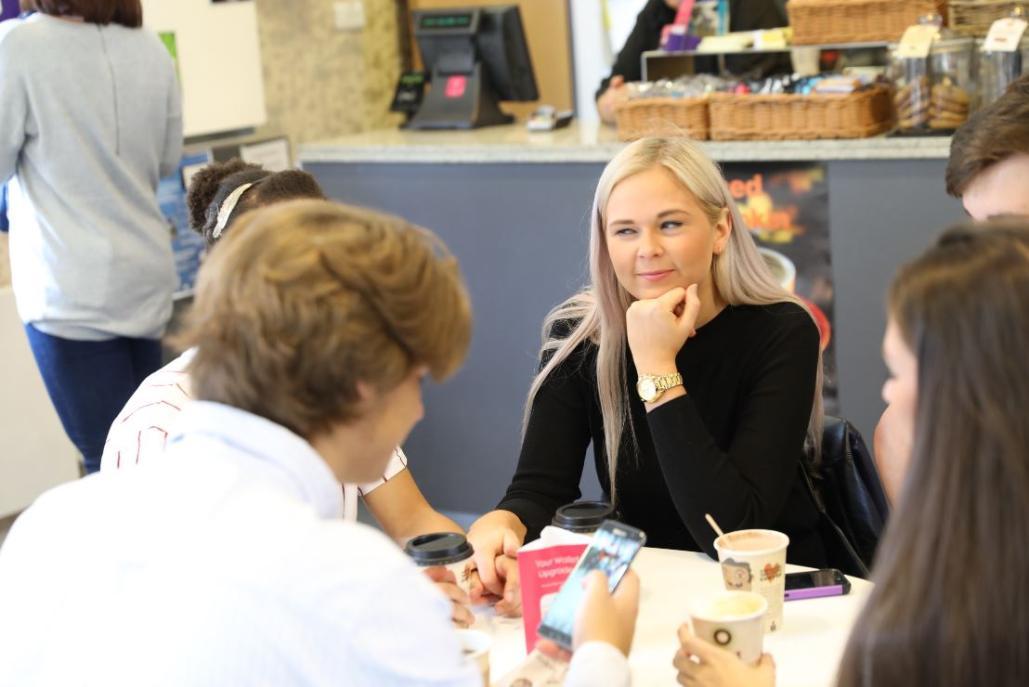 It's no secret that the job market in the UK is crowded. Further study has the potential to really boost your career prospects, with your developed skills and knowledge giving you the competitive edge to progress in your career. Also, you could earn on average £9,000* a year more than those with only a Bachelor's degree.
*Department for Business, Innovation and Skills.
2. Pursue your passion
If you can't face the idea of giving up learning, if you love your subject and think you have more to give – then don't stop! Finding something you love doing is rare, and you don't have to give it up when your undergraduate degree is over.
Your postgraduate qualification at the top of your CV will really showcase your enthusiasm for your field, and if you're passionate enough, you could even use your new qualification to continue to a PhD. Just imagine putting Dr at the beginning of your name…
3. Obtain the funding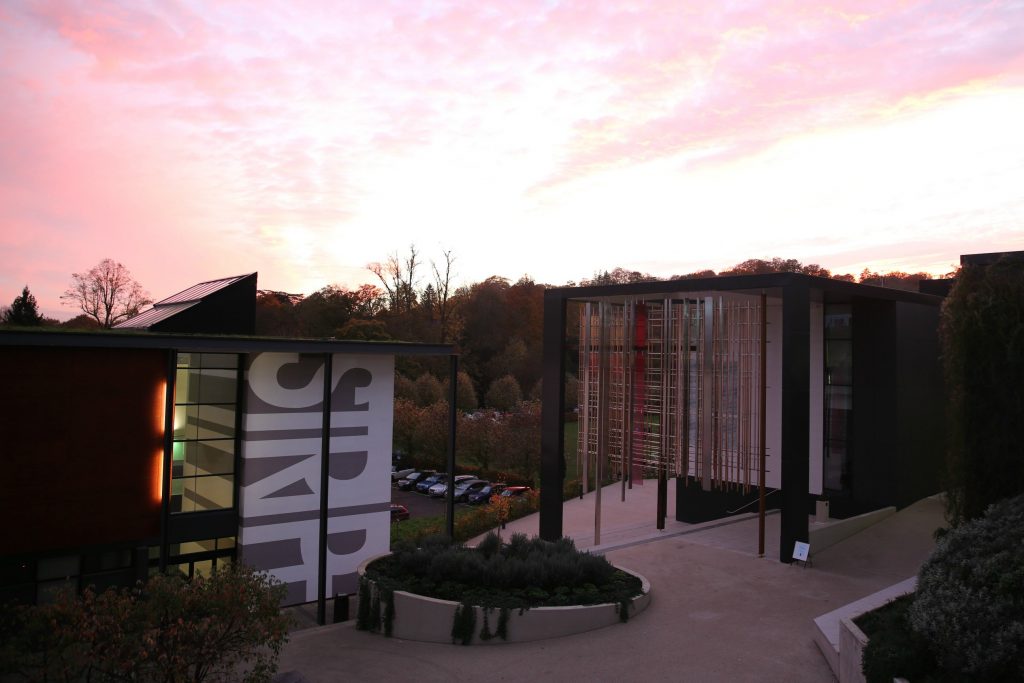 Don't think you can afford university? That might not be true. You may be eligible for the new Government Postgraduate loan, which lends students up to £10,609 to cover the costs of your tuition fees and living costs.
Better yet, if you are a recent graduate of the University of Winchester you can receive up to 50% off of your postgraduate tuition fees! Find out more information about alumni discounts here.
4. Develop your skills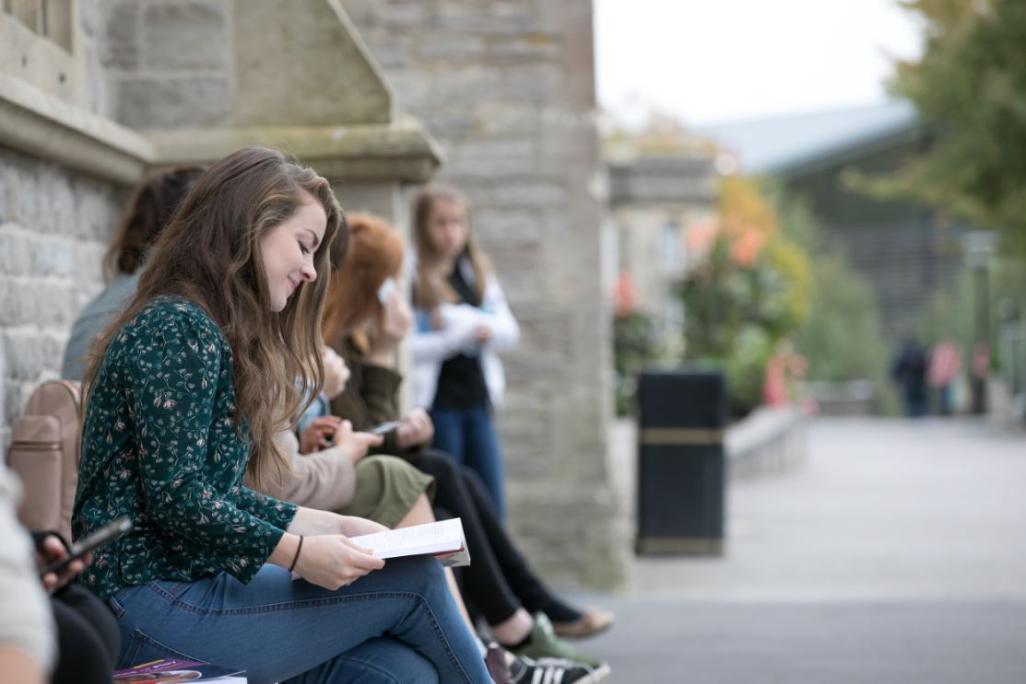 A postgraduate course can help you develop the skills employers love.
The list of transferable skills you could walk away with is a long one; whether it's perfecting your time management by balancing taught and independent study, improving your communication and research skills, or building your confidence as you progress through your course, a postgraduate qualification can help you achieve that dream job.
5. Tailored for you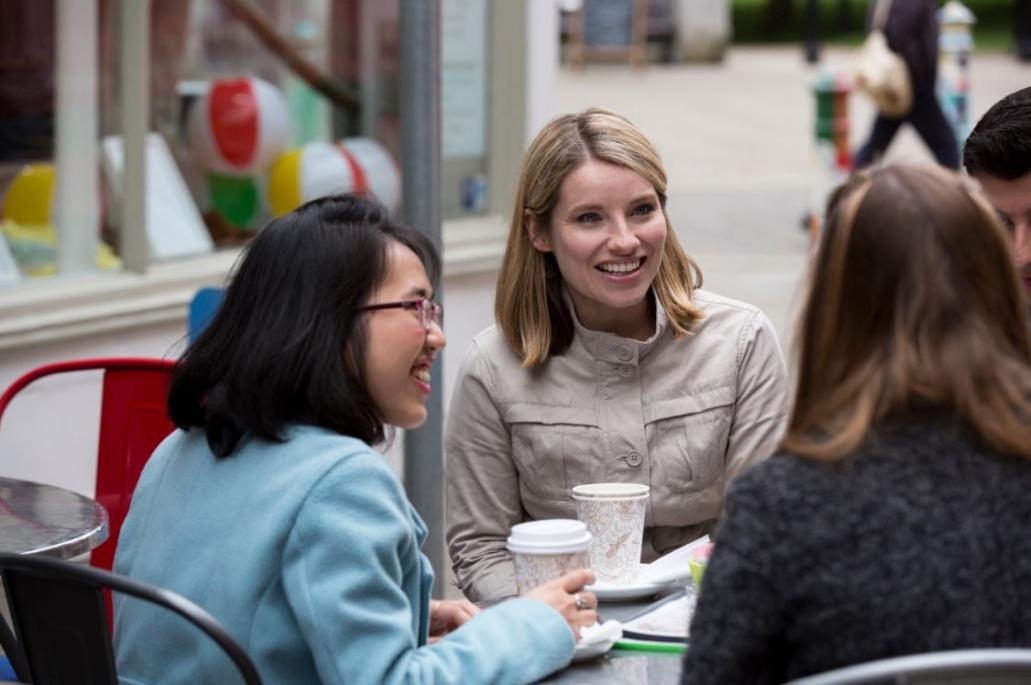 The great thing about postgraduate study is how flexible it is. You can go into campus for taught sessions like your undergraduate degree or some programmes allow for distance and flexible learning.
Distance learning gives you the liberty to choose your own space and to change it as much as you need – allowing you to make the world your campus.
Join us
There are lots of opportunities for postgraduate study here at the University of Winchester. If we've sparked your interest why not come along to one of our Postgraduate Open Evenings.
Back to blog