Simple ways to prepare for clearing
26 Jul 2022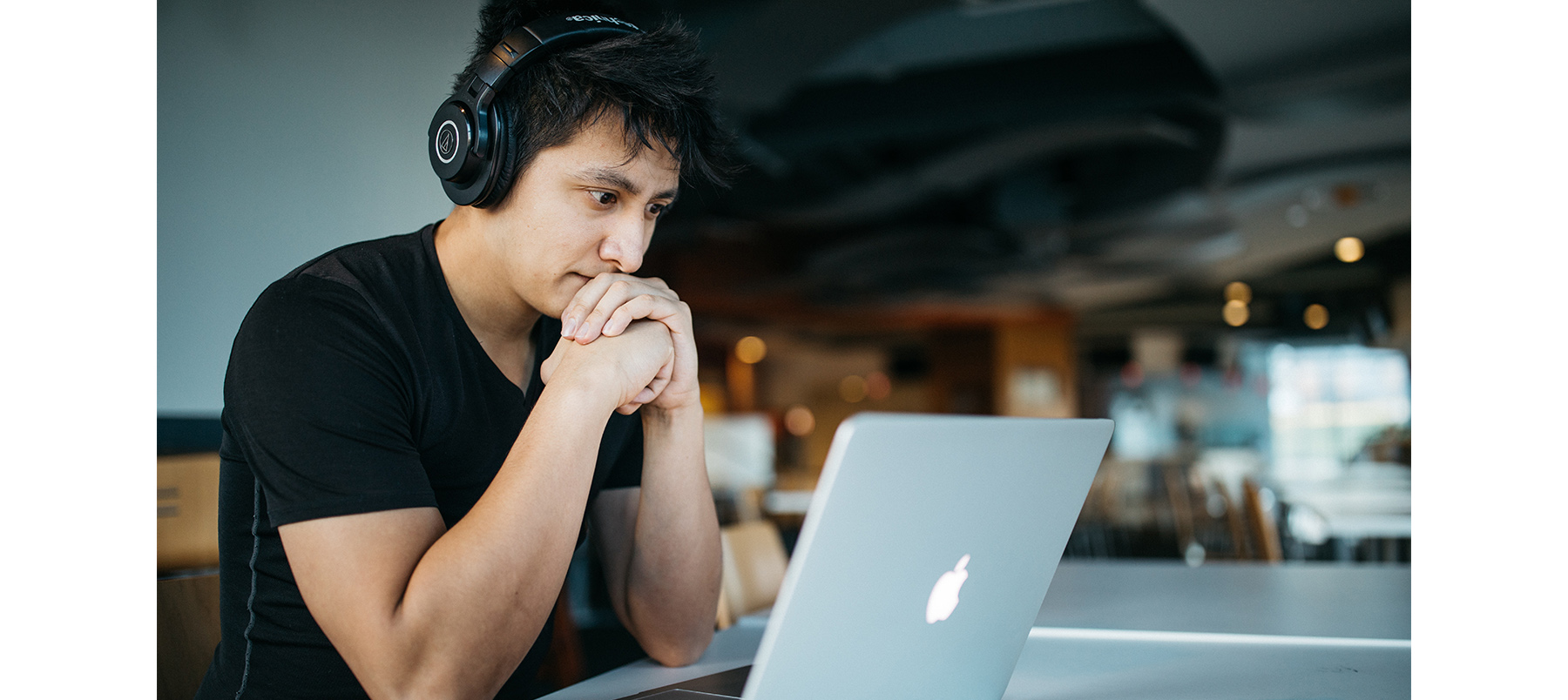 Whether you have only just decided to come to university, have missed out on the grades you needed, or applied after 30 June, Clearing can help you find the best place to study. There are a few things you can do to make sure you are well prepared for what can sometimes be a stressful time.
Firstly, here's a quick breakdown of the dates you should have on your radar:
5 July Clearing Opens

14 July University/College decisions are due on applications submitted before 30 June

21 July Reply to your offers if you have received all decisions by 14 July

9 August Results day SQA

18 August Results day A Levels
RESEARCH
Clearing for 2022 opens on 5 July and closes on 18 October. If you think you might be interested in applying for a place through Clearing, you can start researching the options available with us and get a sense of what living in Winchester might be like.
Having a list of courses you'd like to study as well as a few notes about them shows you've done your research but also helps you before the day to start making decisions.
PEN AND PAPER
When researching the different courses you're interested in, make sure you write down all the important details (course code, clearing number) with pen and paper. On the day some of the websites can crash so if you already have it written down it saves waiting for websites to load or having to look for information again.
PERSONAL INFO
If you have applied through UCAS when you get in touch with us you will need:
your UCAS Personal ID

your achieved qualifications, and it can help to know other qualifications you have previously achieved (e.g. GCSEs)

a copy of your personal statement – to refresh your memory

to be prepared for an informal interview – think back to some of the questions you might have been asked in admissions interviews and have an idea what you'll say if you are asked
SUPPORT
Make sure you know who from your school or college is available to help you on results day or just after. Not all staff will be in as it's the holidays so make sure you know who to contact. If you have queries about grades these need to be discussed with your school/college – universities will not share your results with you or be able to advise on your grades.
Finally, make sure your phone is charged and check your emails. Enjoy results day and ask for help, most universities will already have a clearing hotline set up before results day so if you need any help, just ask.
If you'd like to have a chat with our Clearing Team, call us on +44 (0)1962 827234 or use the ASK button to discuss your options via live chat.
Back to blog