Attending closely: Growing a Cosmology worthy of 13.9
Book now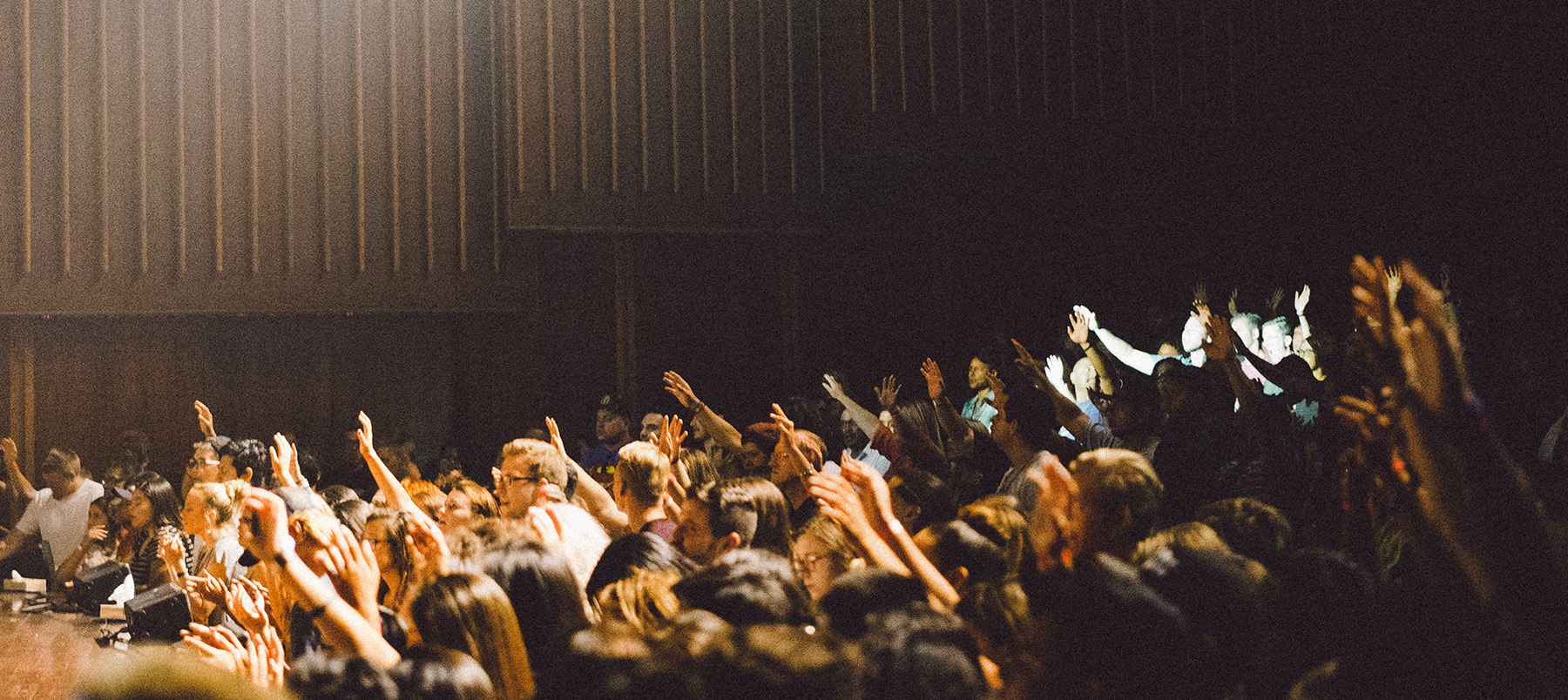 Saturday 20 January
10.30am-3.30pm
Room 5, Main Building, King Alfred's Campus, University of Winchester, Sparkford Road, Winchester, Hampshire SO22 4NR
A study day hosted by Rev Dr Terry Biddington, Dean of Spiritual Life, University of Winchester.
Exploring the roots of the contemporary violence towards the natural world contained in the highly influential creation stories of Genesis and the healing responses of 20th Century Christian theologians and ecologists, to create a new practical ecological
spirituality for earthlings almost 13.9 billion years old and counting.
The day will include a showing of the acclaimed film Journey of the Universe, produced by Yale University.
The Institute for Theological Partnerships presents a series of events on Cosmology, Ecology and Theological Reflections. For more information about the Institute, click here
To find out more or to book, please contact: joanna.wilson@winchester.ac.uk
Back to events