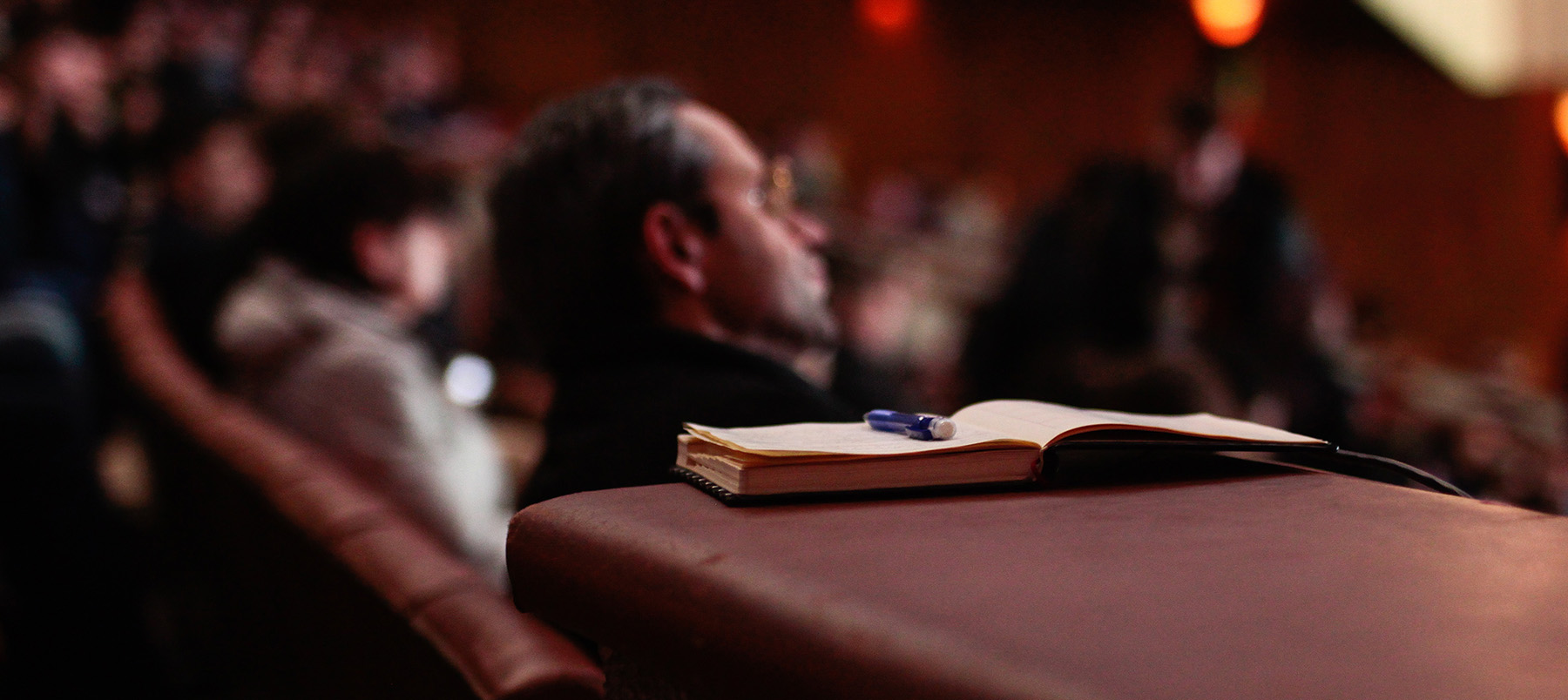 Thursday 23 November
6.30pm
The Stripe, King Alfred Campus, University of Winchester, Sparkford Road, Winchester, Hampshire SO22 4NR
​Documentary screening and discussion
As a United Nations Messenger of Peace, Leonardo DiCaprio travels around the world to explore the causes and effects of climate change and the urgent need to transition away from fossil fuels. He speaks to scientists and politicians, to climate activists and business leaders; and he meets ordinary, often poor, people around the globe who have already been hit hard by a climate that is turning more inhospitable every day. This documentary confronts us with the disturbing facts about climate change and urges us to grapple with some very difficult questions about climate justice, climate education and responsibility.
After a screening of the documentary and brief comments from a panel of experts, there will be an open discussion about the fi lm and the issues it raises. The discussion will be led by Thomas Nørgaard, Director of the Institute for Value Studies.
Organised by WinACC and the Institute for Value Studies, this event is free and open for everyone.
To reserve your place email ivs@winchester.ac.uk
"This documentary shows how interconnected the fate of all humanity is - but also the power we all possess as individuals to build a better future for our planet."
​​​​​​​​Leonardo Dicaprio
"Think about the shame that each of us will carry when our children and grandchildren look back and realize that we had the means to stop this devastation by simply lacked the political will to do so."
​​​​​​​​​​Leonardo Dicaprio
Back to events