'Black for a Cause' - Documentary Screening
Book now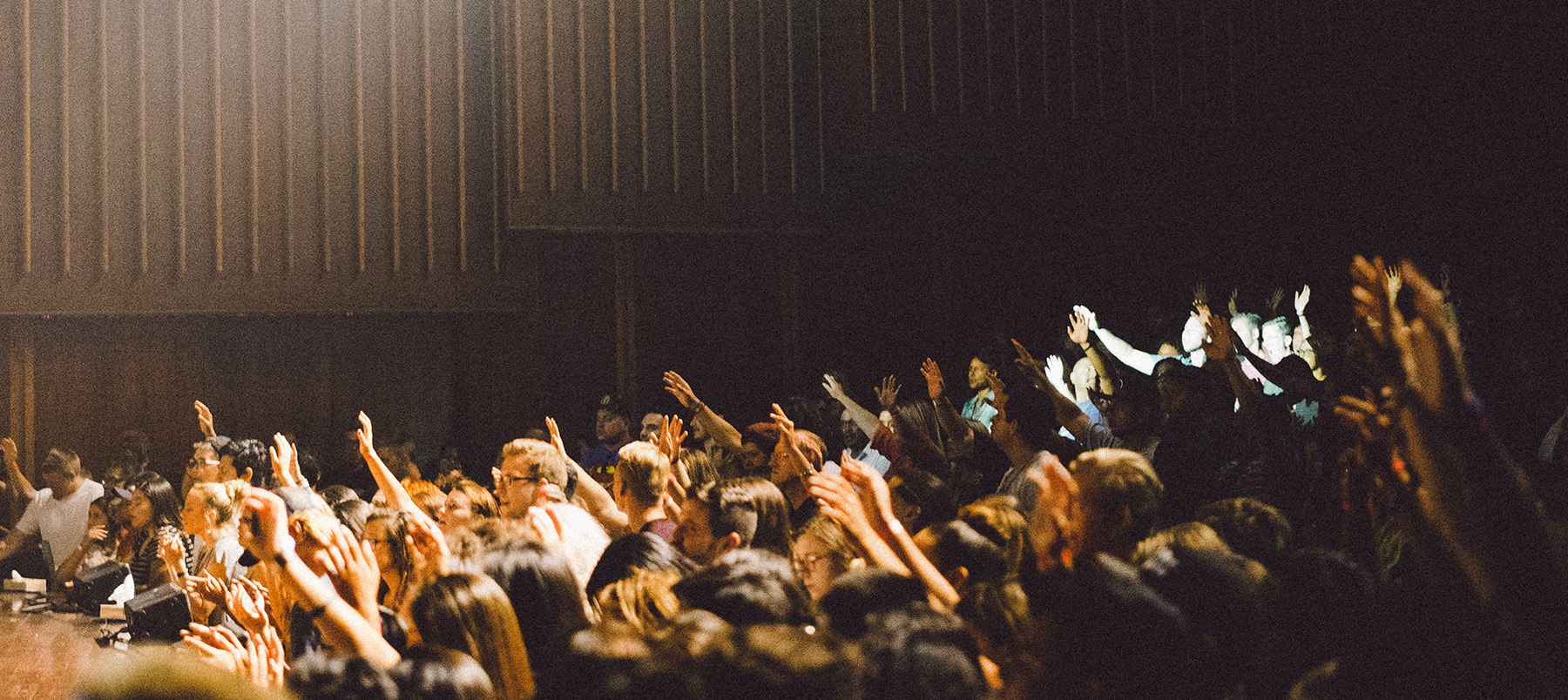 Wednesday 31 January
6.30-8pm
The Stripe Lecture Room, King Alfred Campus, University of Winchester, Sparkford Road, Winchester, Hampshire SO22 4NR
Black for a Cause documents one man's forty year fight to clear his name following a miscarriage of justice. The story follows Black Power Activist Winston Trew, who served a two year prison sentence after being falsely convicted of theft, robbery and assault on police officers. Find a trailer for the film here.
The short film will be screened at the University of Winchester on January 31 2018. Following the screening, Kass Boucher, Lecturer in Creative Writing, will host a Q&A with the director Stephen Thompson and the subject of the documentary, Winston Trew.
Black for a Cause has already been making waves in the independent and short film industry, with the documentary being selected for screening at two film festivals. It was shown at the Winchester Short Film Festival, where it also picked up a nomination for the Hampshire Prize, which recognises directors who live, study or work in Hampshire. It was also shown at the independent and alternative cinema event Mirror Mountain Film Festival in Ottawa, Canada, where it was described as 'engrossing'.
To book, click here
Back to events