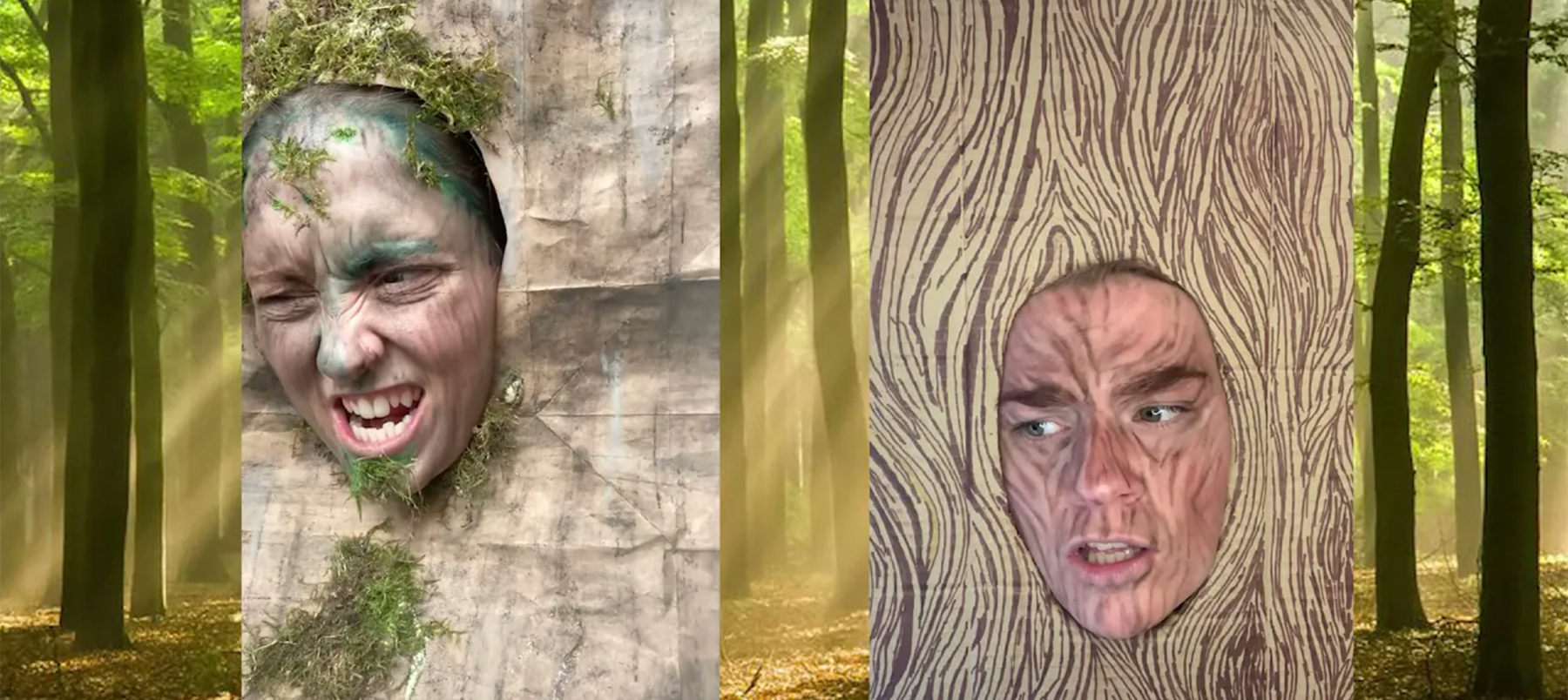 Thursday 20 May 2021, 7.30pm
Films will be streamed via YouTube
The world is at crisis point, and change isn't an option anymore; it's crucial.
Following two successful shows at Winchester Theatre Royal in 2019 and 2020, The University of Winchester returns with Climate 4 Change 2021 - four brand new original short plays focusing on the human stories at the centre of the global issue of climate change.
Written by some of the University of Winchester's most talented playwrights, this is a thought-provoking evening of theatre that makes us question our own place in the world.
All four films will be available to watch on the Winchester Performing Arts YouTube channel: https://www.youtube.com/playlist?list=PLrIfF78yKBDCzQOW8NhHmim4z9ZOcIE5z
Back to events