Health and Social Care: The Challenge Facing the Central South
Book now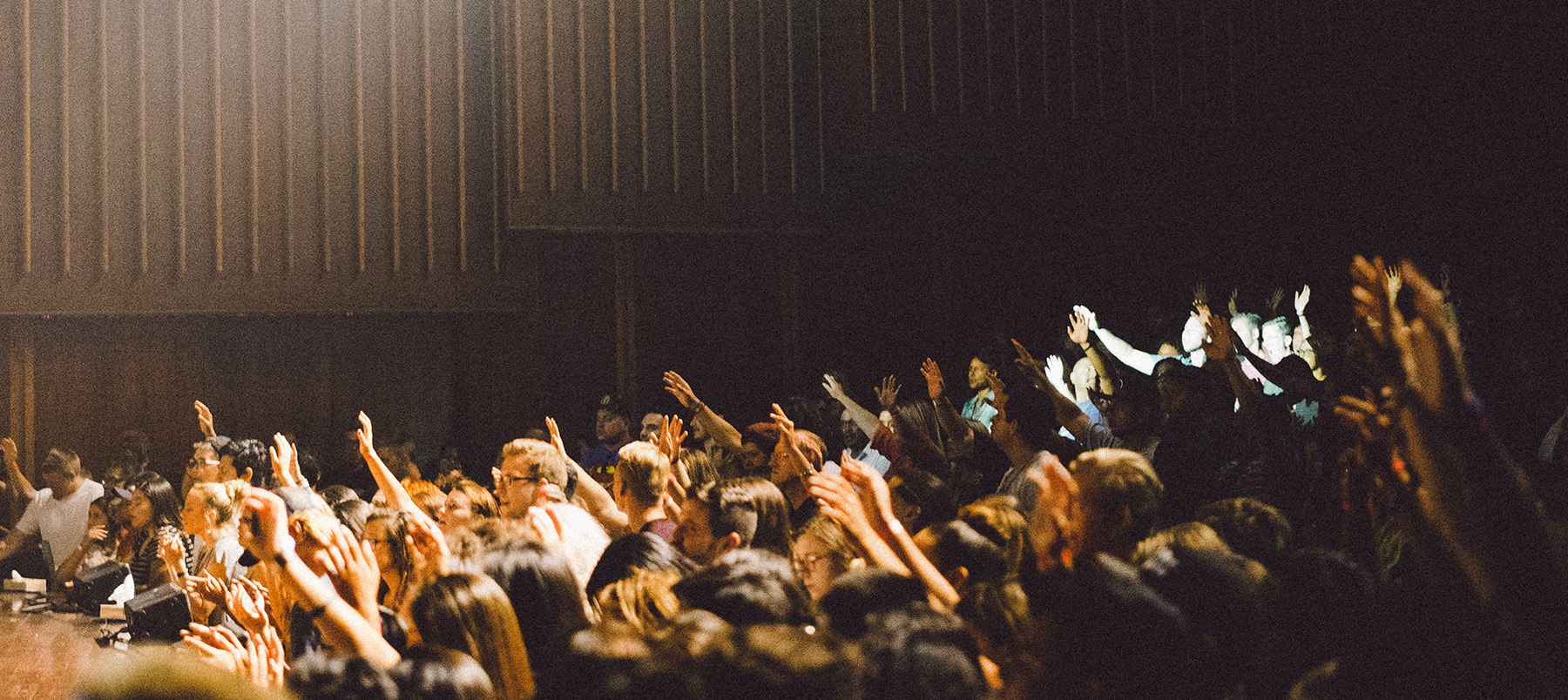 Thursday 22 March
6.15pm
The Stripe, King Alfred Campus, University of Winchester, Sparkford Road, Winchester, Hampshire SO22 4NR
One of the greatest challenges facing our public services is meeting the demands placed on health and social services by demographic changes. By 2039 the number of over 65s in central southern England will increase by 56.3%: up from 1.25 million to 1.95m. Over 65's will make up 1 in 4 of the population, up from 1 in 5 today.
These changes will exacerbate the financial pressure local councils and the health services already face as the needs of an aging population take an increasing share of budgets. This talk will explore how we can solve this challenge.
Key speakers will include:
Lord Geoffrey Filkin – Chair, Centre for Ageing Better
Alex Whitfield – Chief Executive, Hampshire Hospitals' Foundation Trust
Graham Allen – Director of Adults' Health & Care, Hampshire County Council
There will be an opportunity for questions and discussion after speakers' presentations. Our aim is to further debate, help generate a shared understanding of the challenge and begin the discussion on how we can collectively meet it.
Back to events