Language 'death': can anything be done about it?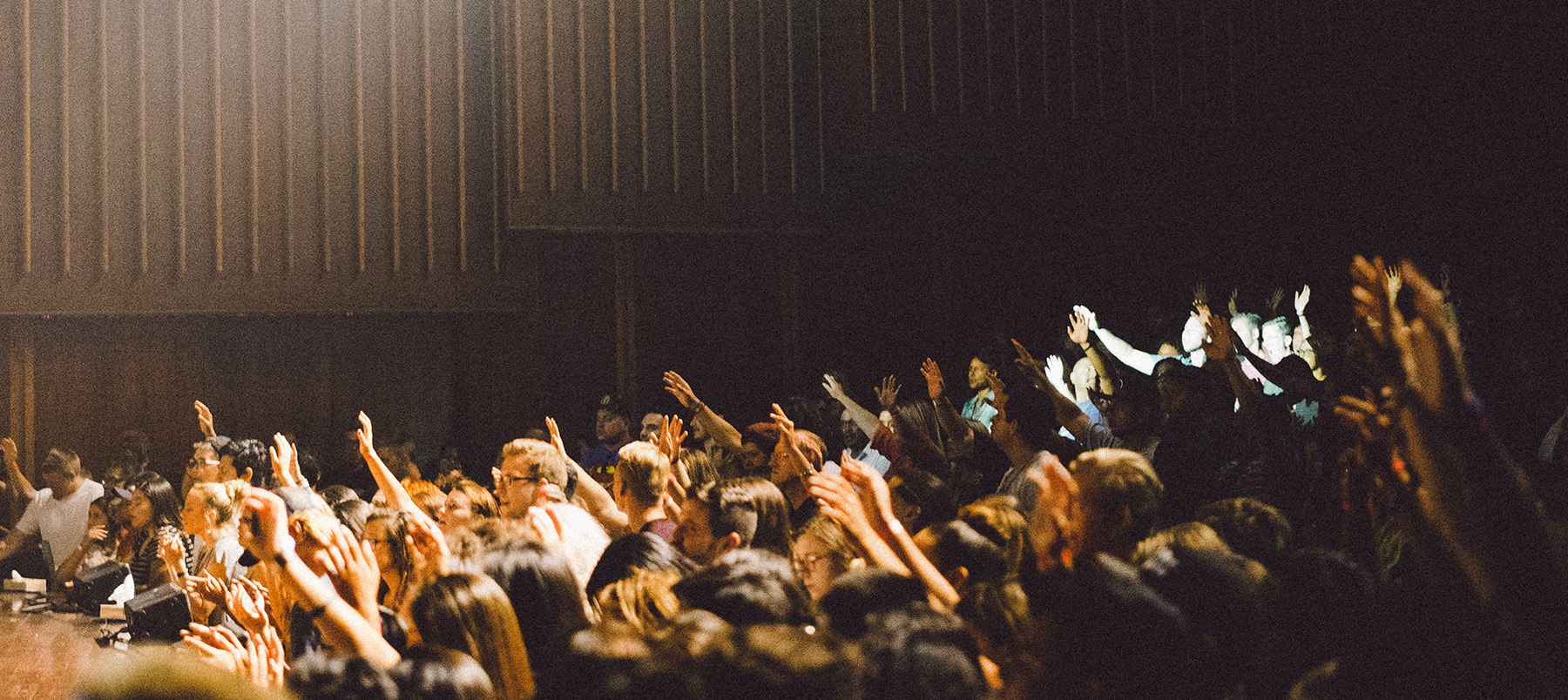 Tuesday 30 January
5.15-6.15PM
Room 201, St Edburga Building, King Alfred Campus, Sparkford Road, Winchester, Hampshire SO22 4NR
A free seminar by Professor Michael Hornsby, Adam Mickiewicz University in Poznań, Poland, hosted by the Centre for Research into Language. For more information about the centre, click here
The popular press regularly produces articles about language 'death', often focussing on the iconic last speaker of an endangered language. In doing so, it takes up a wider discourse on language endangerment that positions minority and minoritised languages within a framework of linguistic ecology. From this perspective, language endangerment is viewed by some in much in the same way as environmental and climatic concerns and issues. Thus language loss can be considered on a par with the current extinction of many plant and animal species. This viewpoint allows a 'culture of blame' to arise, whereby certain demographic groups can be singled out as being responsible for the demise of a particular language.
In this talk, Prof. Hornsby will examine some of these discourses, and then examine an alternative, possibly more positive, rhetoric on the subject. In particular, he will explore how so-called 'new' speakers of minority languages might be the key to the revitalisation or restoration of endangered languages. In this he will draw on emerging research on the contribution of marginalised populations within minority language communities (e.g. LGBTQI new speakers).
All welcome, no booking required.
For any queries, contact Dr Barbara Loester, Senior Lecturer in English Linguistics
Back to events