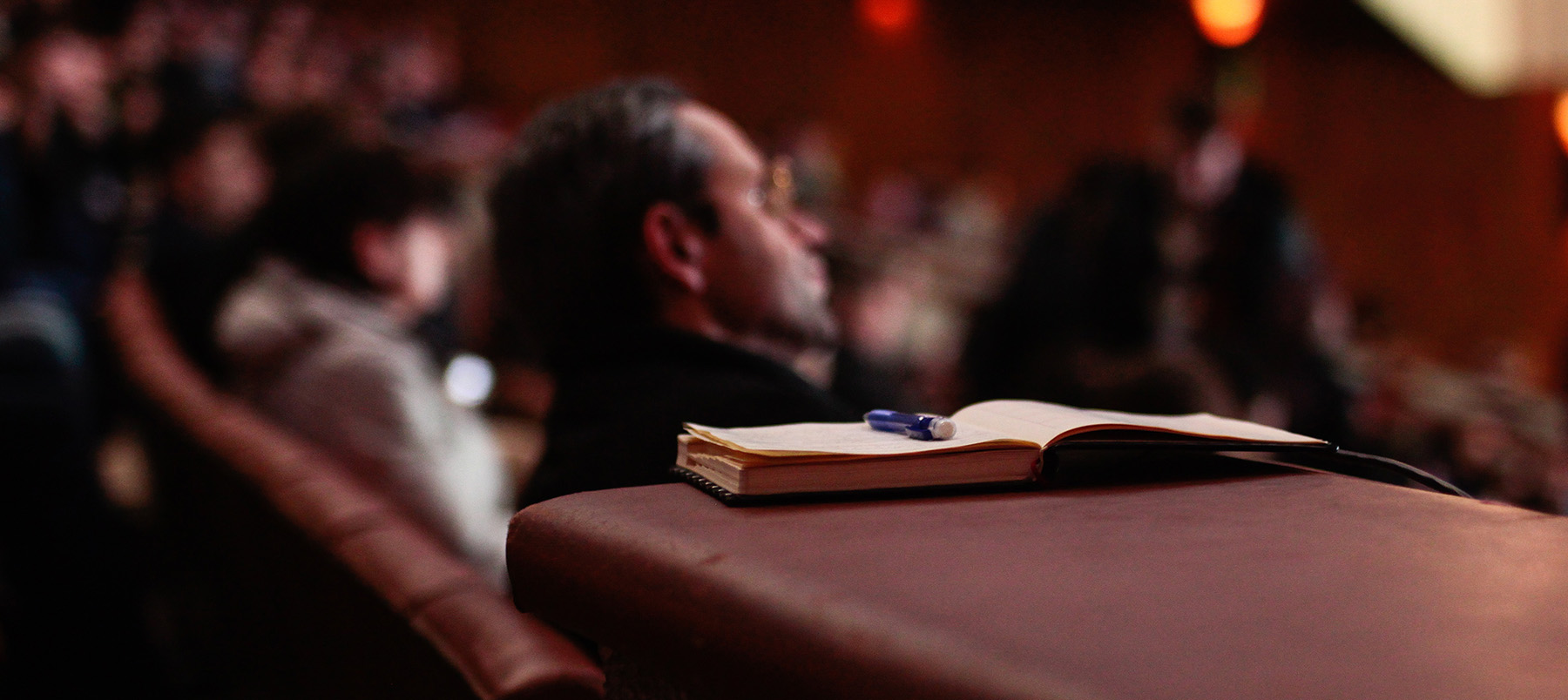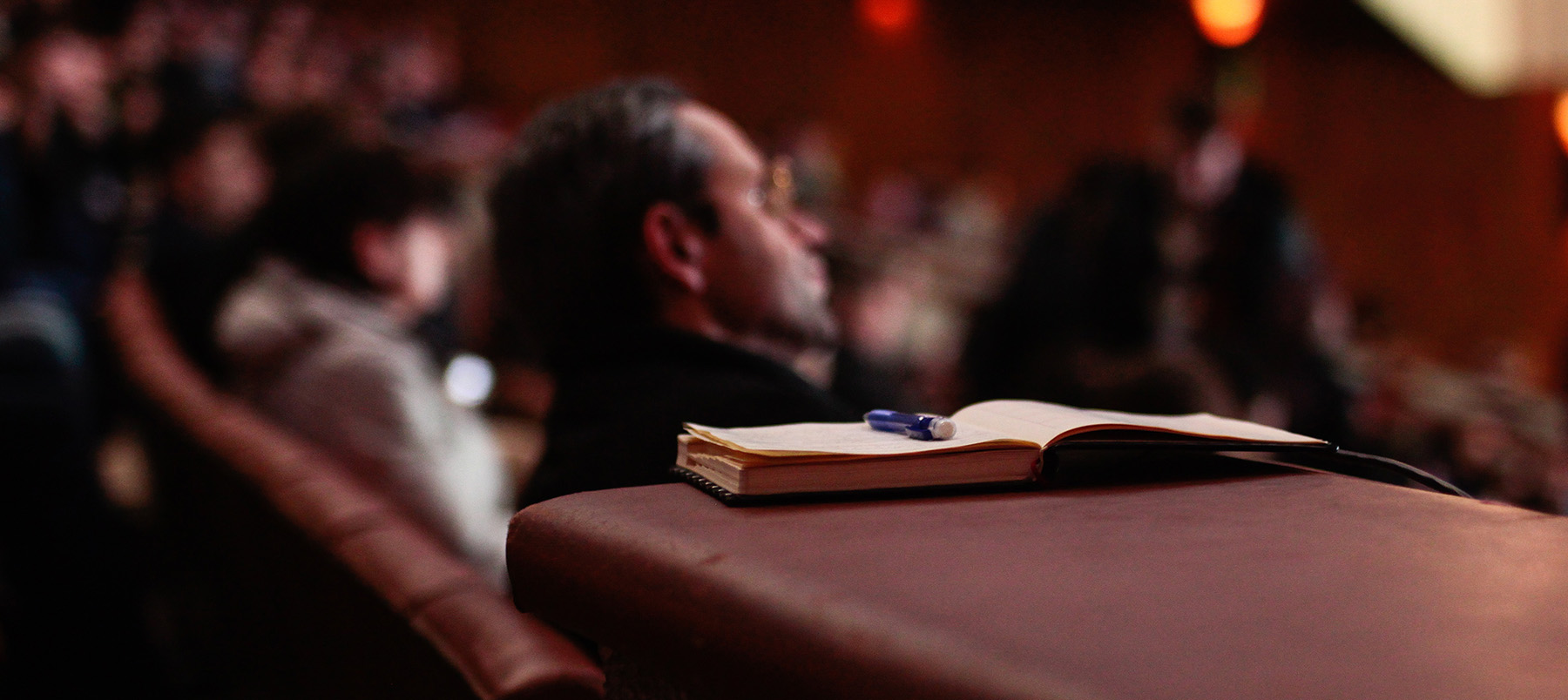 Wednesday 18 April
6pm
The Stripe, King Alfred Campus, University of Winchester, Sparkford Road, Winchester, Hampshire SO22 4NR
The University of Winchester hosts a special screening of fascinating and critically-acclaimed documentary Dior and I (90 mins, director Frédéric Tcheng, 2014) as part of Winchester Fashion Week 2018.
Dior and I immerses the viewer in the world of the Christian Dior fashion house, with a privileged, behind-the-scenes look at the creation of Raf Simons' debut haute couture collection as its new artistic director – a true labour of love created by a dedicated group of collaborators. Revealing the extraordinary effort required to produce a collection with mysterious echoes from the iconic brand's past, the film is also a colourful homage to the seamstresses who serve Simons' vision.
The film includes non-speaking cameo appearances by actresses Marion Cotillard, Isabelle Huppert, Jennifer Lawrence and Sharon Stone.
To book, click here
Back to events