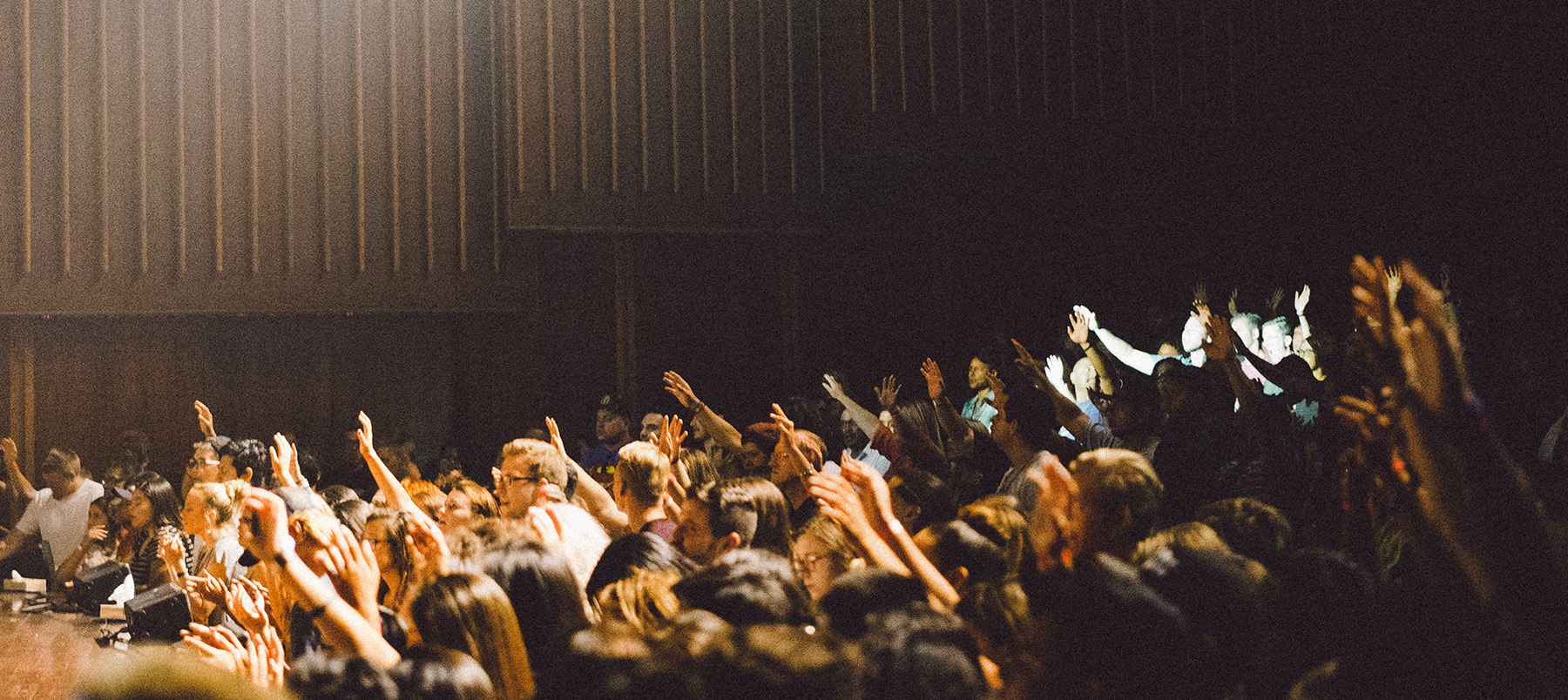 Saturday 27 January
7.15pm
The University Centre, University of Winchester, Sparkford Road, Winchester, Hampshire SO22 4NR
An interfaith music peace-making event. Come and experience choirs, schools and faith groups singing together, working together, making peace together. Each group will bring their own music plus sing chants from many cultures and traditions.
All welcome. Free entry. Retiring collection.
The event will be part of a day of events at the University with peace-making as its focus.
For more information, email Music.Centre@Winchester.ac.uk
Back to events