The 5th Winchester Conference on Trust, Risk, Information and the Law (#TRILCon18)
Book now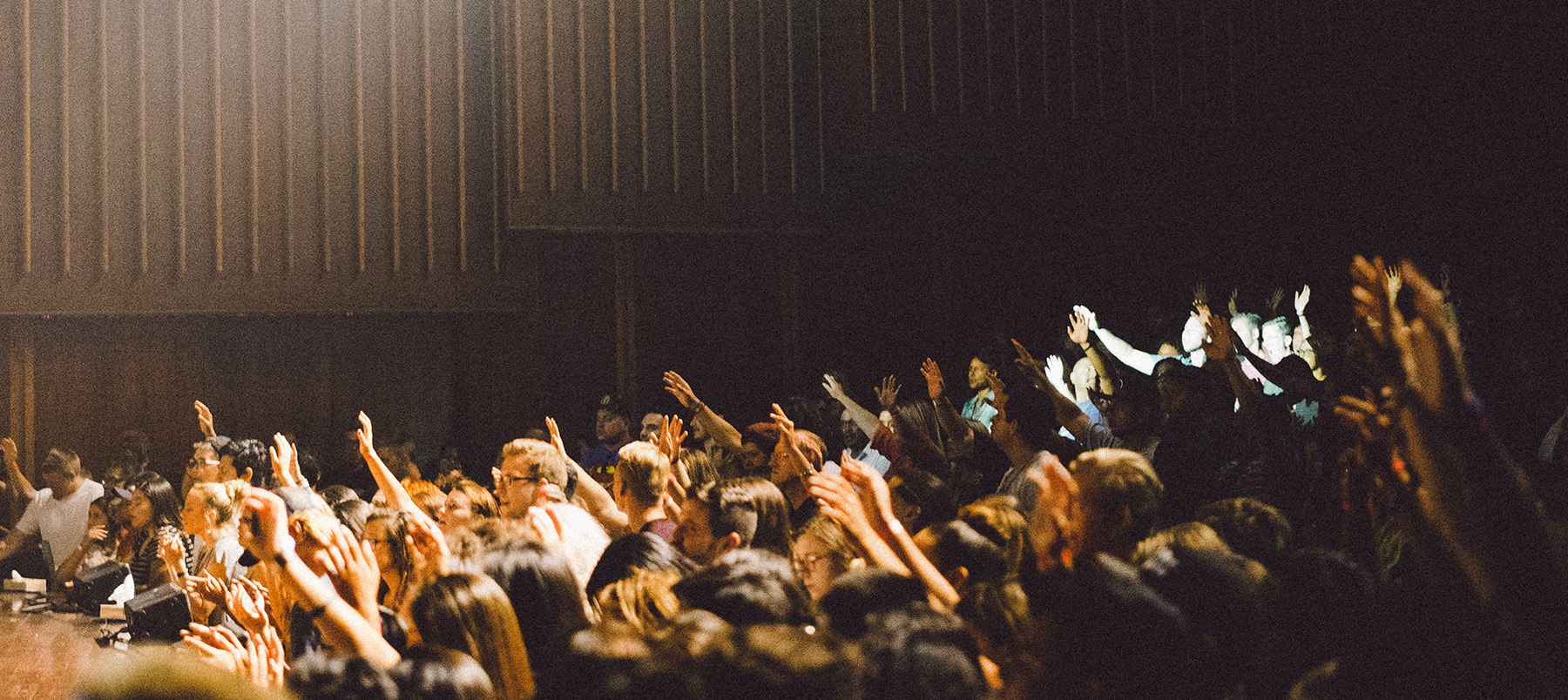 Wednesday 25 April
9am-5pm
Holiday Inn, Telegraph Way, Morn Hill, Winchester, Hampshire SO21 1HZ
Our overall theme for this conference will be: Public Law, Politics and the Constitution: A new battleground between the Law and Technology?
We are delighted to announce that our keynote speakers will be Michael Barton, Chief Constable of Durham Constabulary and Jamie Bartlett, Director of the Centre for the Analysis of Social Media for Demos in conjunction with the University of Sussex, and author of several books including 'Radicals' and 'The Dark Net'.
This event is co-hosted by the Centre for Information Rights and the Centre for Parliament and Public Law.
For more information about the Centre for Information Rights, click here
To book, click here
Back to events