The role of plant-based nutrition in disease prevention and reversal: challenges and opportunities
Book now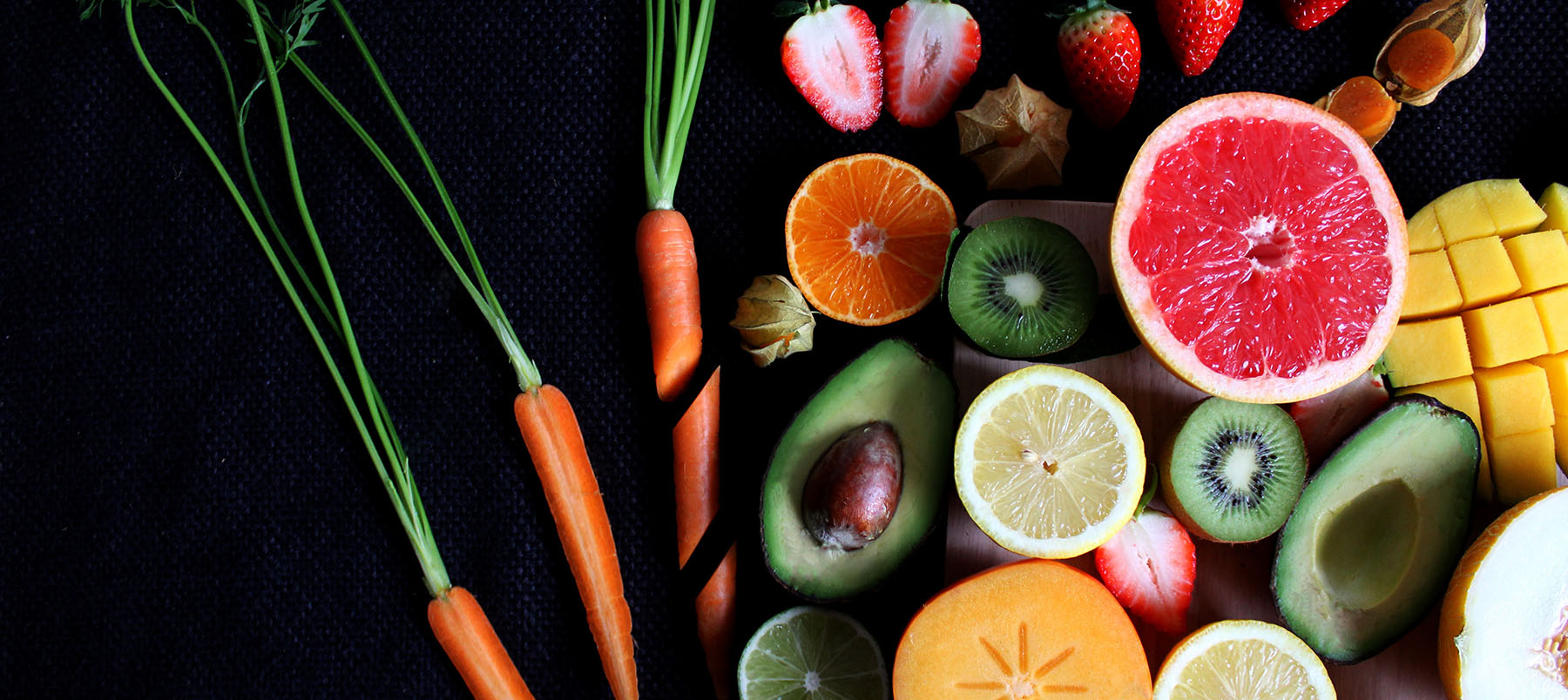 Monday 26 November
12.00pm - 1.00pm
Tom Atkinson Building 207, King Alfred Quarter, University of Winchester, Sparkford Road, Winchester, Hampshire, SO22 4NR
Health and Wellbeing Research Seminar, Series Six, Autumn 2018.
Session four - The role of plant-based nutrition in disease prevention and reversal: challenges and opportunities.
Presented by Professor Shireen Kassam, Visiting Professor.
Diet and lifestyle is the top cause of death and disability in the UK. Up to 70% of chronic disease could be prevented through sensible lifestyle choices. This seminar will discuss the main dietary and lifestyle factors that cause our commonest chronic diseases. It will review the data supporting the role of a predominately plant-based dietary pattern in disease prevention and reversal. It will then explore challenges to the implementation of plant-based eating within clinical practice. The proposed course at the University of Winchester in plant-based nutrition will also be discussed.
Professor Shireen Kassam is a Visiting Professor in the University's Health and Wellbeing Research Group and is a Consultant Haematologist and Honorary Senior Lecturer at King's College Hospital, London.
Please email Penelope.Bates@winchester.ac.uk to book a place.
Health and Wellbeing Research Group
Back to events