The Universe Story: Understanding and Experiencing the Unfolding Story
Book now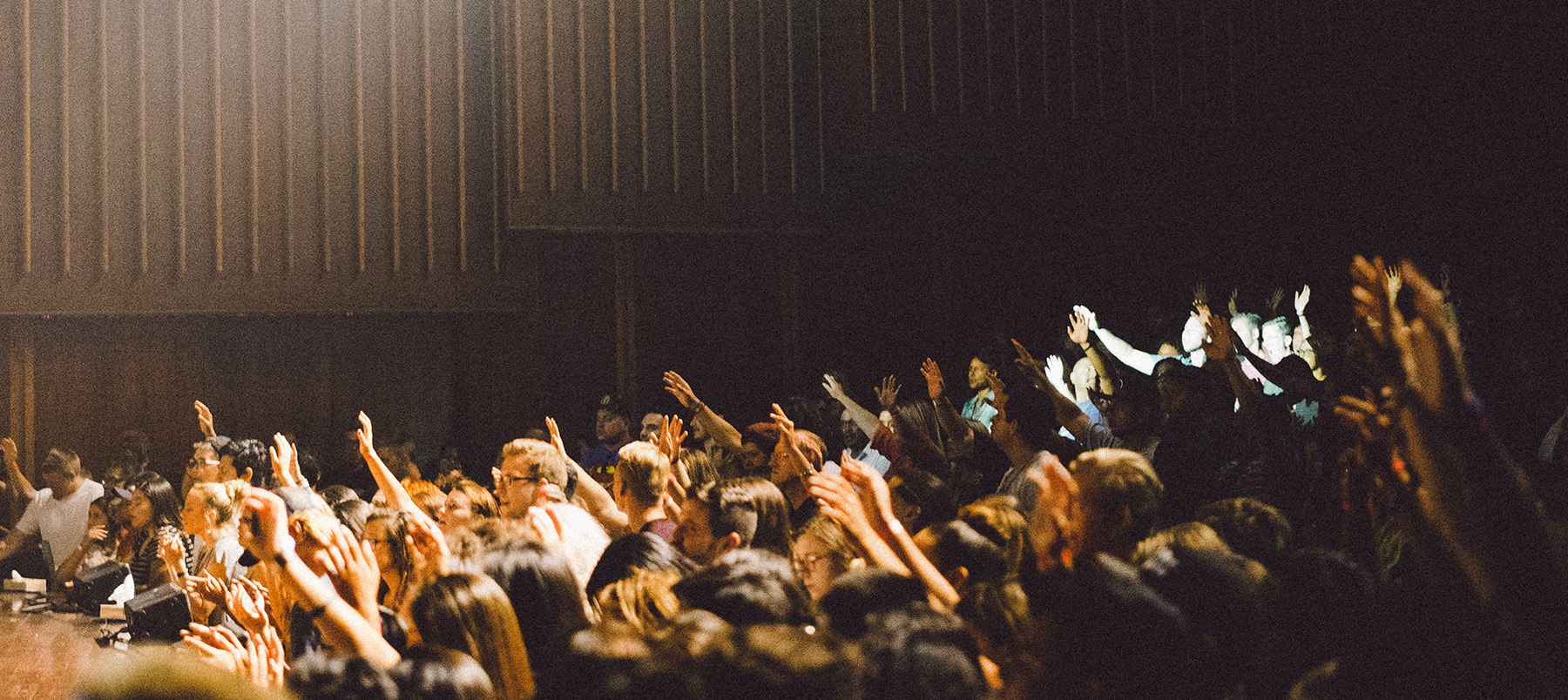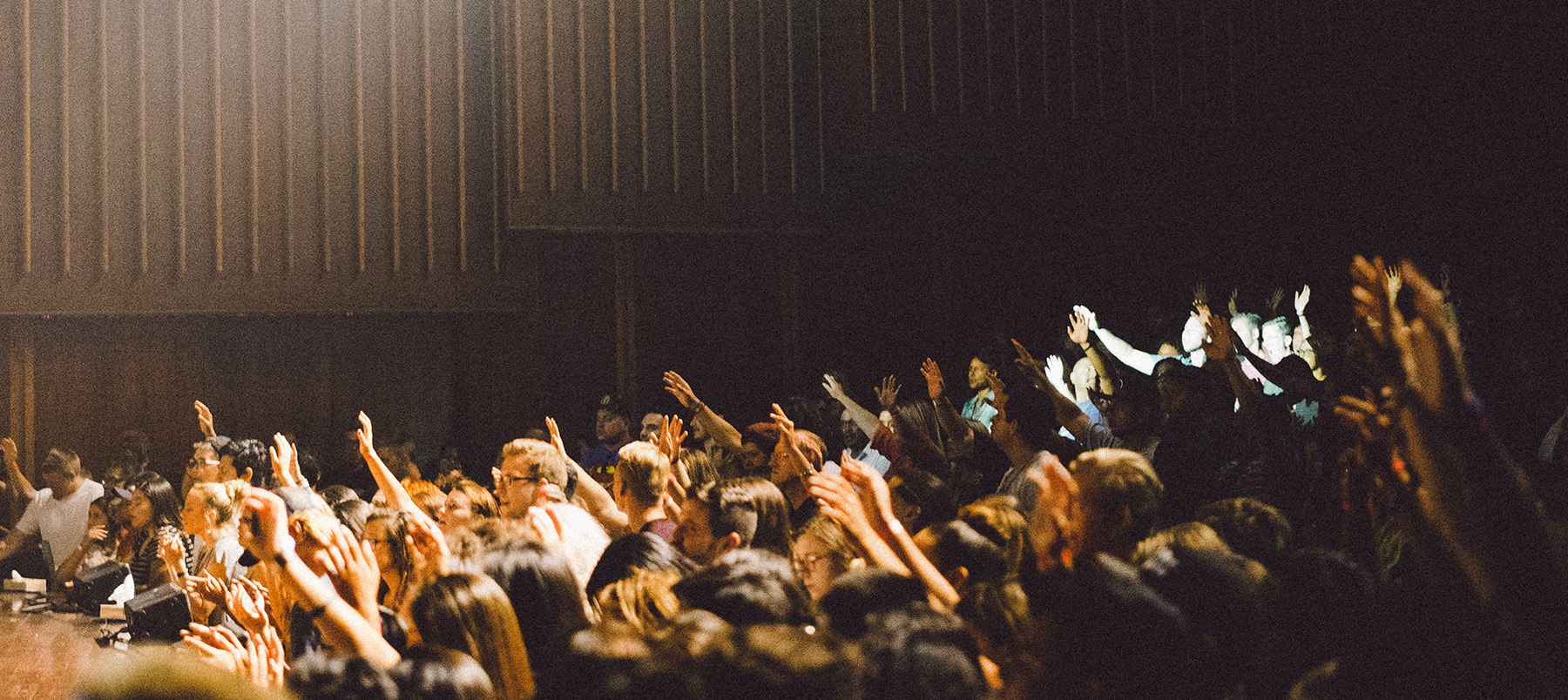 Friday 29 June - Sunday 1 July
12.30pm
West Downs, University of Winchester, Romsey Road, Winchester, Hampshire SO22 5HT
The Universe Story is the story as revealed by science, from the origin of the Universe 13.8 billion years ago, through the creation of the stars, galaxies, our planet Earth, the evolution of life and finally our human journey on this Earth.
It is a story of wonder and amazement. It is a story of mystery and imagination and it is a story that helps us to understand our place in this astonishing, emerging universe and it inspires us to dream of a better world.
Hosted by the Institute for Theological Partnerships in association with GreenSpirit. For more information about the Institute, click here
The conference runs from early afternoon on Friday 29th June through to lunch on Sunday 1st July.
Whether you are new to the Universe Story or coming with prior knowledge, this is a fantastic opportunity to connect with others and explore the Story further.
To book, click here
Back to events