Winchester, Early Medieval Power and Faith
Book now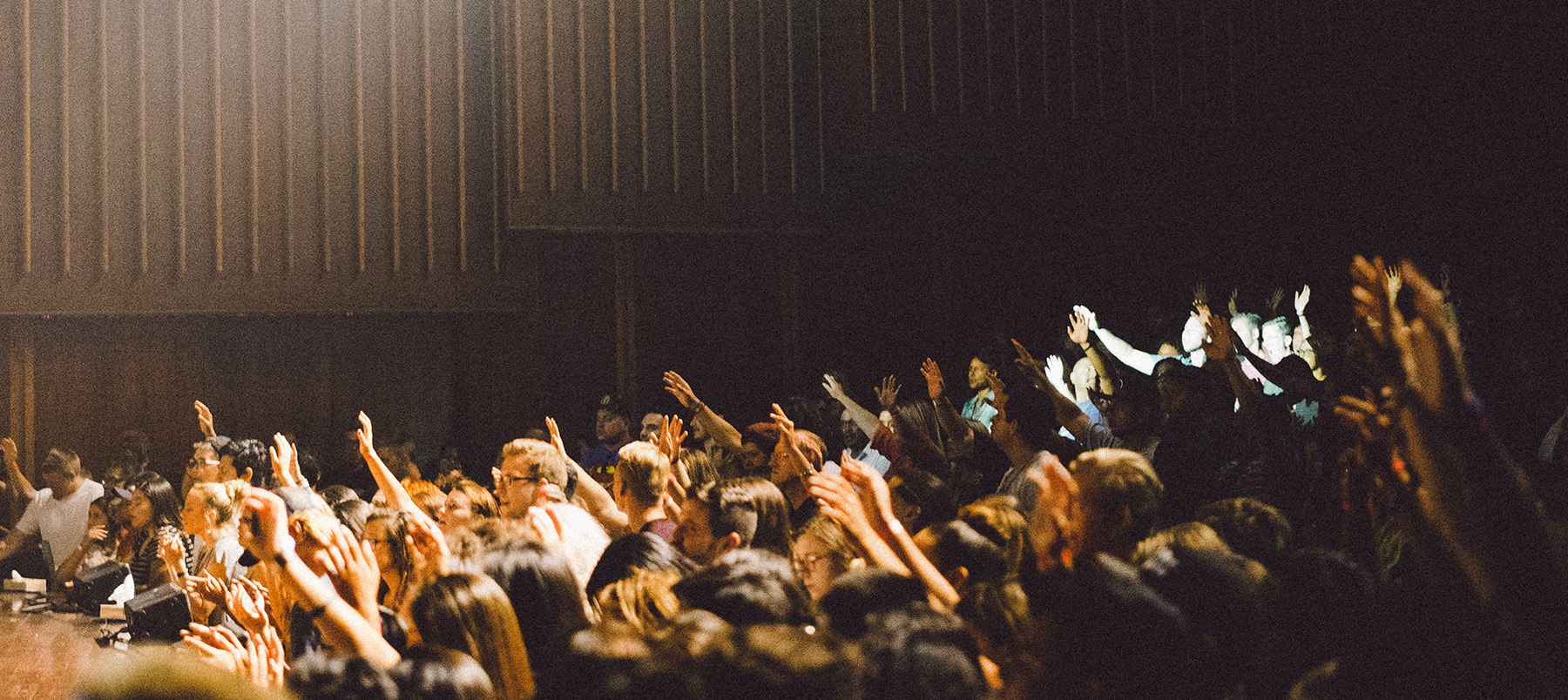 Saturday 20 October
9:30am-5:15Ppm
The King Alfred Conference Chamber, Guildhall, The Broadway, Winchester, Hampshire SO23 9GH
Join us for this one-day symposium, part of Winchester, The Royal City, a project which aims to celebrate and promote Winchester as a centre of key significance in the development of England and English culture.
"We may think of the Anglo-Saxon period as a dark age. But the royal city of Winchester is a perfect example of how vibrant, cosmopolitan, sophisticated and rich this time was. Heart of Wessex under Alfred the Great, the city underwent substantial reinventions throughout the ninth, tenth and eleventh centuries. With the Benedictine revolution, centred on the massive construction projects of King Edgar and Bishop Aethelwold, Winchester became one of the most impressive cities in England"
Dr Janina Ramirez
Confirmed speakers
David Bates
Professor David Bates, Emeritus Professor in Medieval History, University of East Anglia
'William the Conqueror and Winchester in Historical Perspectives'
David Bates is a historian of Britain and France from the tenth to the thirteenth centuries whose most recent books are The Normans and Empire (2013) and William the Conqueror (2016). He holds a PhD from the University of Exeter and has held posts in the Universities of Cardiff, Glasgow, London (where he was Director of the Institute of Historical Research), East Anglia, and Caen Normandie.
Martin Biddle
Professor Martin Biddle CBE, FBA, FSA, Emeritus Fellow, Hertford College, Oxford
'Old Minster: Founded, Developed, Replaced'
Martin Biddle is Emeritus Professor of Medieval Archaeology at Hertford College, Oxford. Founder and Director of the Winchester Excavations Committee (1962–present) and the Winchester Research Unit (1968–present).
Michelle Brown
Professor Michelle Brown, Professor Emerita of Medieval Manuscript Studies, University of London
'Anglo-Saxon Winchester, Wessex and their Manuscript Culture'
Michelle Brown is Senior Research Fellow and Professor Emerita of Medieval Manuscript Studies at the Institute of English Studies, School of Advanced Studies, University of London. She is a Visiting Fellow at St Chad's College, University of Durham, a Fellow of the Courtauld Institute and a Fellow of the Society of Antiquaries. She was formerly the Curator of Medieval and Illuminated Manuscripts at the British Library and a Visiting Professor at the Institute of Medieval Studies, University of Leeds.
Eric Lacey
Dr Eric Lacey, Lecturer in English Language, University of Winchester
'Valkyries in the Water Meadows: Pagan Lore in Anglo-Saxon Winchester'
Eric Lacey studied at University College London, where he obtained his PhD in 2014, and joined the University of Winchester's in 2015. He is especially interested in interdisciplinary intersections between linguistics and other fields, and has written on various medieval languages, the history of science, medieval perception of the environment, and on Anglo-Saxon popular beliefs.
Katherine Weikert
Dr Katherine Weikert, Senior Lecturer in Early Medieval European History, University of Winchester
'The Power of the See: Henry of Blois' Winchester'
Katherine Weikert is a Senior Lecturer in Early Medieval History at the University of Winchester, where her areas of expertise are in gender and authority in the Conquest-era of England and Normandy, ca 900-1200. With previous training and experience in museums and archaeology as well as history, her work is particularly sensitive to material culture and everyday life, as well as the political and social aspects of medieval Europe.
Nina Ramirez
Dr Janina Ramirez, Broadcaster and Historian, University of Oxford
'Revolutionary Reform in Royal Winchester'
Janina Ramirez is a presenter, lecturer and researcher who specialises in interpreting symbols, and examining art works within their historical context. Janina is Course Director for the Undergraduate Certificate in History of Art at the Department for Continuing Education, Oxford University and also lectures for the Victoria and Albert Museum. She has worked on a number of documentaries for BBC4, including Saints & Sinners: Britain's Millenium of Monasteries, Illuminations: The Private Lives of Medieval Kings and Chivalry & Betrayal: The Hundred Years War.
Annabelle Boyes
Annabelle Boyes MBE
Annabelle joined Winchester Cathedral in 2008 having held Executive Board appointments in the Not for Profit Sector as an Executive Director for Historic Royal Palaces and Portsmouth Historic Dockyard for over 15 years. Annabelle works closely with the Dean and Chapter colleagues to further the Cathedral's Mission and Ministry.
The symposium is chaired by Dr Ryan Lavelle, Reader in Early Medieval History, University of Winchester.
The speakers' panel also includes Professor Barbara Yorke, Professor Emeritus of Early Medieval History, University of Winchester. We are delighted to welcome Annabelle Boyes, Receiver General & Canon Treasurer, Project Director - Kings & Scribes, The Birth of a Nation, Winchester Cathedral, who will talk on the forthcoming cathedral exhibition.
About the project
Winchester, Early Medieval Power and Faith is the third public event of Winchester, The Royal City, a project which aims to celebrate and promote the ancient city as a centre of key significance to the development of England and English Culture.
The project group comprises: Hampshire Cultural Trust, Hyde900, The English Project, University of Winchester, Winchester Cathedral, Winchester Excavations Committee, Hampshire County Council and Winchester City Council.
To book, click here
Back to events