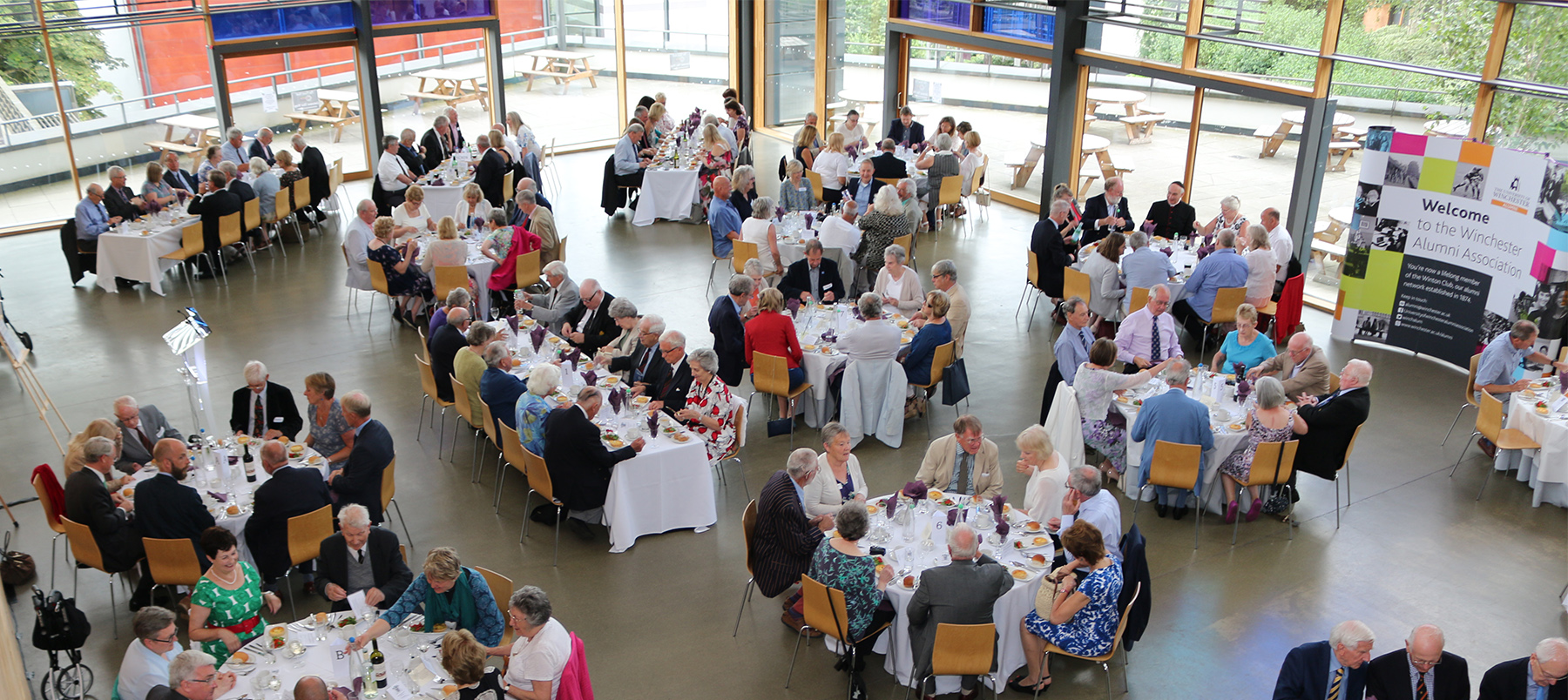 Friday 28 June – Sunday 30 June
King Alfred Quarter, University of Winchester, Sparkford Road, Winchester, Hampshire SO22 4NR
We are delighted to invite our alumni to return once again to campus for the annual reunion of our alumni association, the Winton Club.
All alumni are very welcome. There is also a specific focus this year on those alumni who left in 1979 and are celebrating their 40 years since graduating.
The weekend promises to be a wonderful chance for alumni and their guests to catch up with old friends, rediscover the campus and the city and make new memories here in Winchester.
There are events happening all weekend long, from live music and a 70s disco to a social tennis tournament. The main event of the weekend is Reunion Luncheon on the Saturday afternoon. All events can all be booked individually, so you can come to as much or as little as you like. Explore the full programme here.
Find out more and book here.
Back to events