Wired for sound: An exploration of sound, speech and their interaction with technology
Book now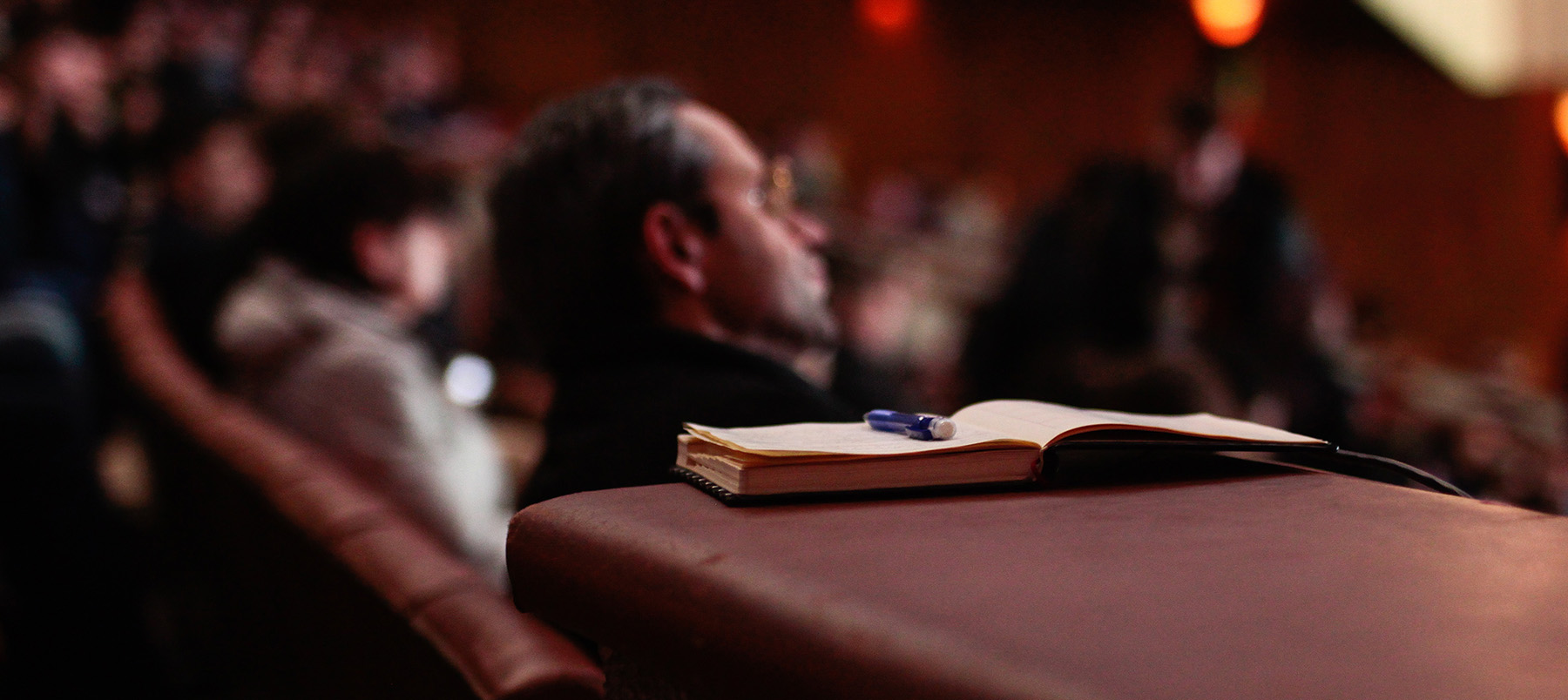 Wednesday 7 February
6pm
The Stripe, King Alfred Campus, University of Winchester, Sparkford Road, Winchester, Hampshire SO22 4NR
In this lecture, we look at the world of sound and speech and their intersection with digital technologies. Professor Uther takes us on a journey to show why sound is so important to our perception of the world, how our brain processes sounds, how we acquire new speech sounds as well as a look at applications of technology that interact with speech learning and sound perception.
The event promises to be highly engaging and entertaining and to give new insight into the way we perceive sound in our environment.
Light refreshments will be available.
To book, click here
Back to events