An English Parliament or English Independence?
7 Nov 2016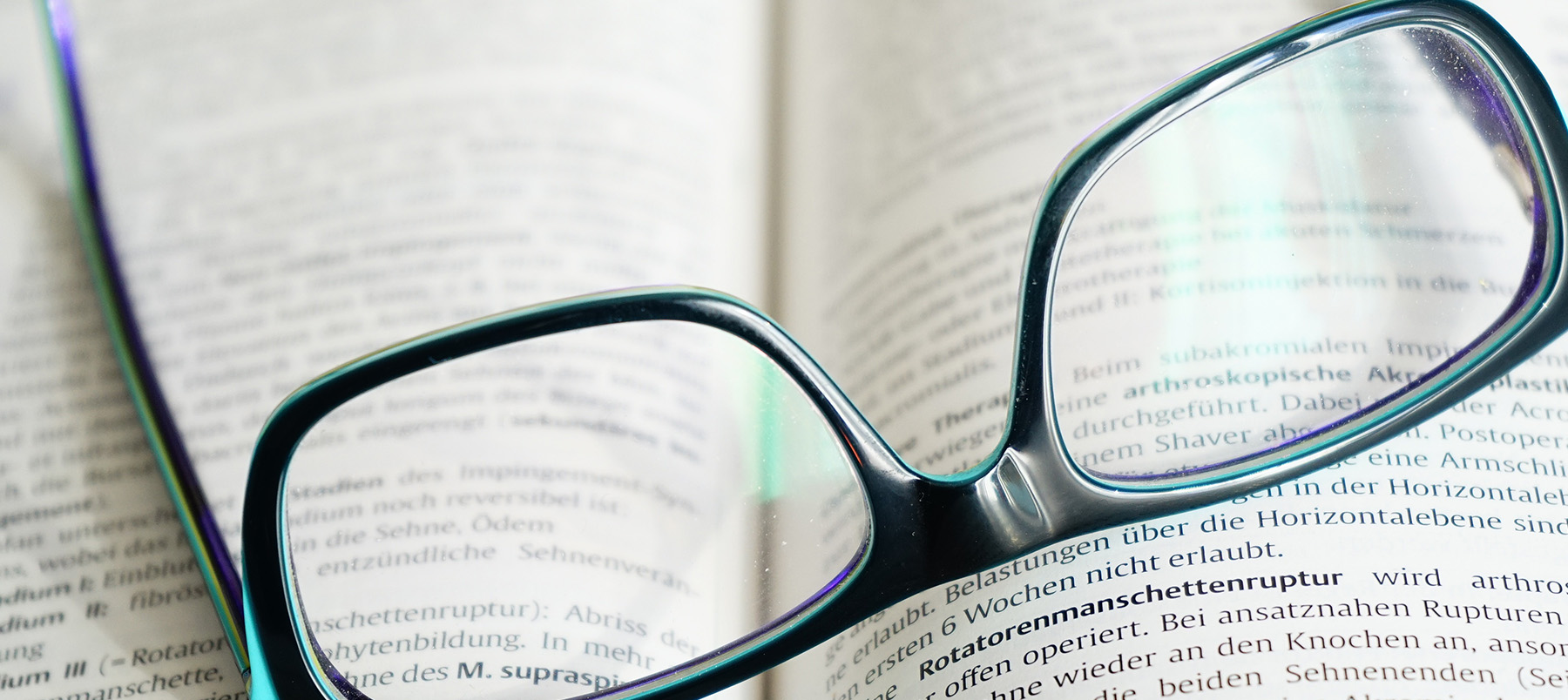 Would an English Parliament bring greater fairness, equity and balance to a devolved UK?
In a lecture at the University of Winchester on Thursday 10 November Eddie Bone, Campaign Director of the Campaign for an English Parliament (CEP), argues that the creation of an English Parliament, linked with decentralisation of power within England, is the only solution that will save the UK. If not quickly implemented, then English independence will be the only political route left for the English.
In 1998, the devolution of important domestic affairs to the Scottish Parliament and Welsh Assembly were justified on the grounds that 'no nation can operate democratically or politically without a Parliament of its own'.
However - unlike the other nations of the UK - national devolution has not been an option for England, and the proposed option for regional devolution was overwhelmingly rejected.
In An English Parliament or English Independence? Eddie Bone challenges the orthodox British establishment view that England needs to be regionalised if the UK is to survive.
The lecture is the latest in a series of events hosted by the University's Centre for English Identity and Politics and focusing on the themes of diversity and the governance of England. The Centre explores the relationship between a growing sense of English identity and the development of local and national politics in England.
"The Brexit vote revealed an England deeply divided about its place in the world. Yet England lacks any place where the future of the nation, the way it is governed, and how it comes together again can be debated and decided," says John Denham, Professor of English Identity and Politics at the University and former Secretary of State for Communities and Local Government, who heads up the Centre.​
"The idea of an English Parliament has moved from the fringe to being taken seriously by constitutional experts and at least some MPs. The Campaign for an English Parliament has been the most consistent group campaign for a Parliament and this is the chance to hear from its most prominent voice."
An English Parliament or English Independence? takes place at 6pm on Thursday 10 November at The Stripe, King Alfred Campus, University of Winchester, Sparkford Road, Winchester, Hampshire SO22 4NR.
It is free to attend but registration is essential. Register online at
this link
.
A cash bar will be open before and after the event.
Ends
Back to media centre