Architects appointed to kick-start Winchester Sports Park project
19 May 2017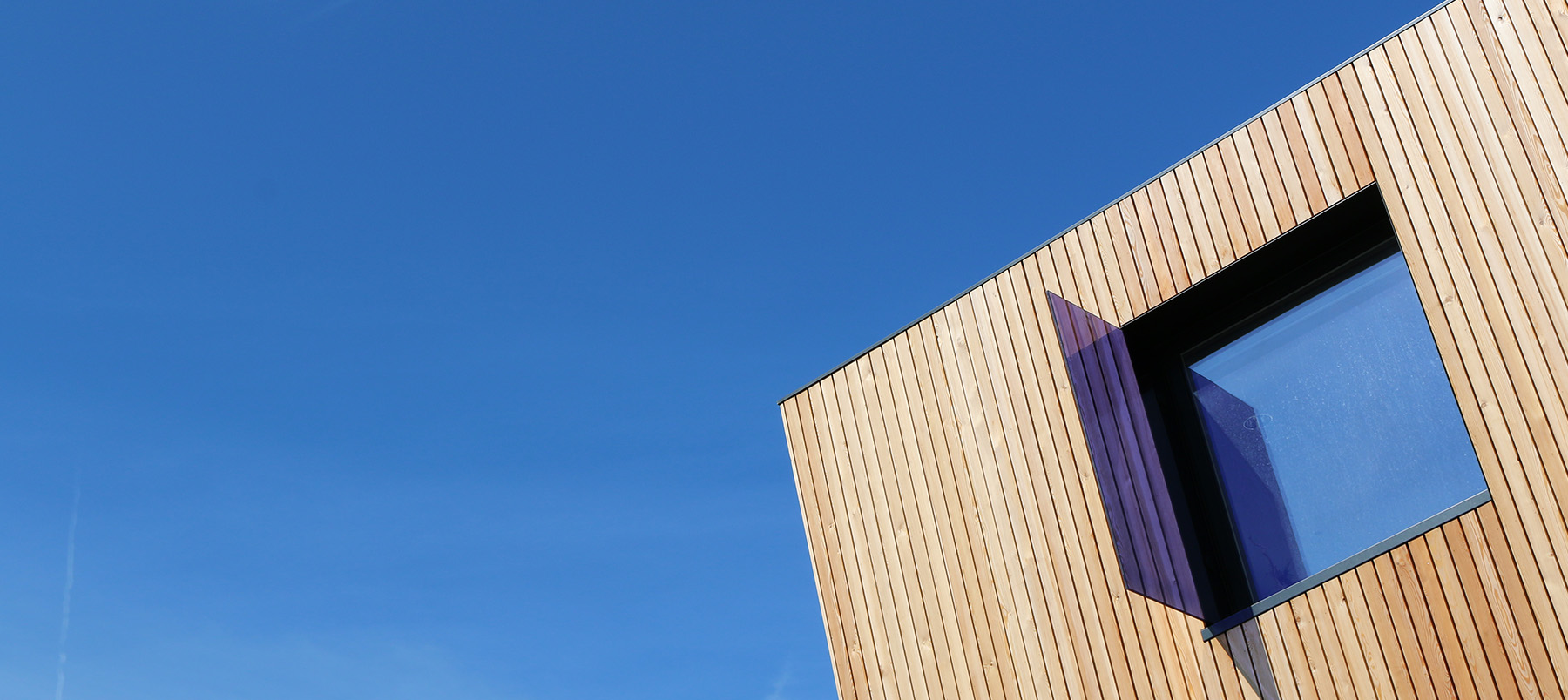 The University of Winchester and Winchester City Council have appointed two highly-experienced national architectural practices to undertake design work for the new sport and leisure centre which forms part of the exciting new Winchester Sports Park at Bar End.
The new state-of-the-art sports and leisure facility will replace River Park Leisure Centre, which is reaching the end of its useful life. The new building will be combined with the existing facilities on the site to provide a comprehensive package of indoor and outdoor activities which will be among the best in the county.
The Council has appointed Stride Treglown, a major national multi-disciplinary practice working from offices on the outskirts of Winchester, and LA Architects, whose team has designed some of the most prestigious sports facilities in the UK, as a partnership to undertake architectural work and to provide the urban design framework for the project.
Working to the brief provided by the City Council, the team will engage with local residents, sports clubs and national governing bodies to develop a full understanding of local issues and concerns which will help to inform their initial design proposals.
The Sports Park is a key development for the University and the City Council which will provide opportunities to improve the health and well-being of the community and for talented local people to achieve their sporting potential.
Ends
Back to media centre