British Theatre Challenge accolade for University of Winchester playwright
2 Dec 2016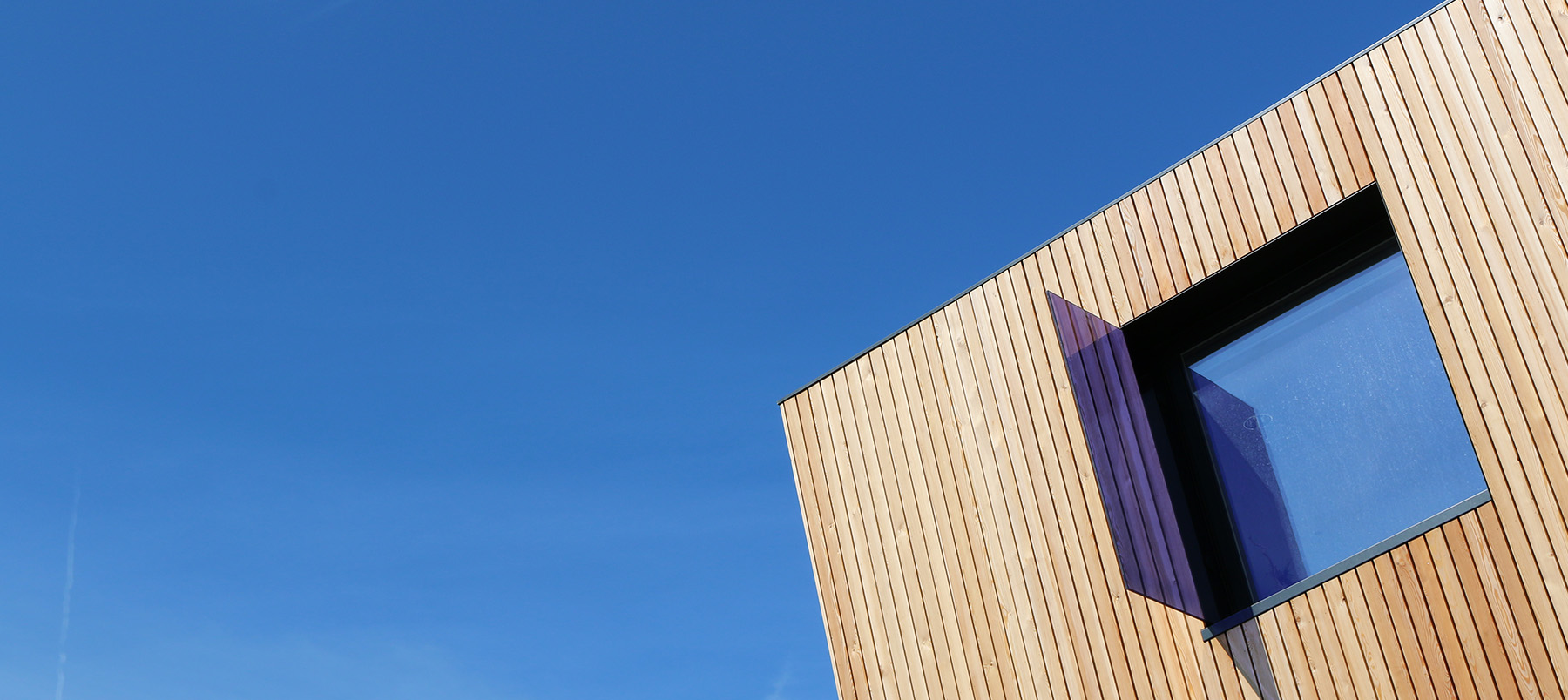 A short, one-act play by University of Winchester theatre academic and playwright Professor Peter Billingham has been shortlisted for the prestigious British Theatre Challenge 2016.
A man awaits an artist. Memory and desire await their reckoning. A secret past awaits its likeness - and redemption? This is an intriguing taster of the plot of Peter's play The Likeness, one of ten shortlisted plays exploring relationships and the strange and convoluted world we live in. All ten plays are performed for the first time in London this weekend (2 and 3 December).
Peter, who is Professor of Modern Drama, tackles serious themes about people at the edge of society and culture in his writing. "I am especially interested in women who are at the boundary of society and under duress. I think my characters are recognisable even when in extreme circumstances. Audiences want recognisable characters and situations and to be challenged into reflection about them," he explains.
His most recent London production in 2010 was Gifted, which charts the explosive relationship between a teenage girl and an older, homeless Falklands veteran in their search for justice, love and belonging. The play had a successful three-week run at leading fringe theatre, the White Bear Theatre in London, to impressive reviews and was runner-up in the 2008 Royal Exchange/Bruntwood Playwriting Competition.
Other works include Married Blitz which won Best Play at the Volgograd International Theatre Festival in Russia; Marching Orders, about two Salvation Army officers, which had a rehearsed reading at Jermyn Street with The Archers and Friday Night Dinneractor Tamsin Greig, and Amazing Grace about the slave trade to the West Indies.
Now Peter has an opportunity for another of his plays to be staged in Vienna. The Pornographer of Vienna about the life of controversial Austrian artist Egon Schiele had a rehearsed reading at the Theatre Royal in Winchester and is currently being translated into German.
Peter is also an author of many books and articles about modern theatre and playwrights. At the Sharp End (Methuen, 2008) was nominated for The Theatre Book Prize and the Writers Guild Book Award. He has recently finished working on a major new study of the plays of Edward Bond commissioned by Palgrave Macmillan.
The British Theatre Challenge
supports and produces work by emerging and established writers across the globe. Sky Blue Theatre Company is staging and performing the shortlisted plays over two nights, with the audience deciding the winner.
Saturday will be the first time Peter sees The Likeness performed. "I feel very fortunate: many writers don't get the opportunity to have their work performed in fringe theatres, it's very easy to give up. I am delighted to be shortlisted for this award - and if it gets my work seen by people and my other plays performed, that would be fantastic."
Peter Billingham's shortlisted one-act play
The Likeness
will be performed at the Lost Theatre, London SW8, on Saturday 3 December at 7.30pm. For tickets visit
www.skybluetheatre.com​
or call the box office on 020 7720 6897.
Ends
Back to media centre