Can history help us understand how we imagine England today?
8 Feb 2017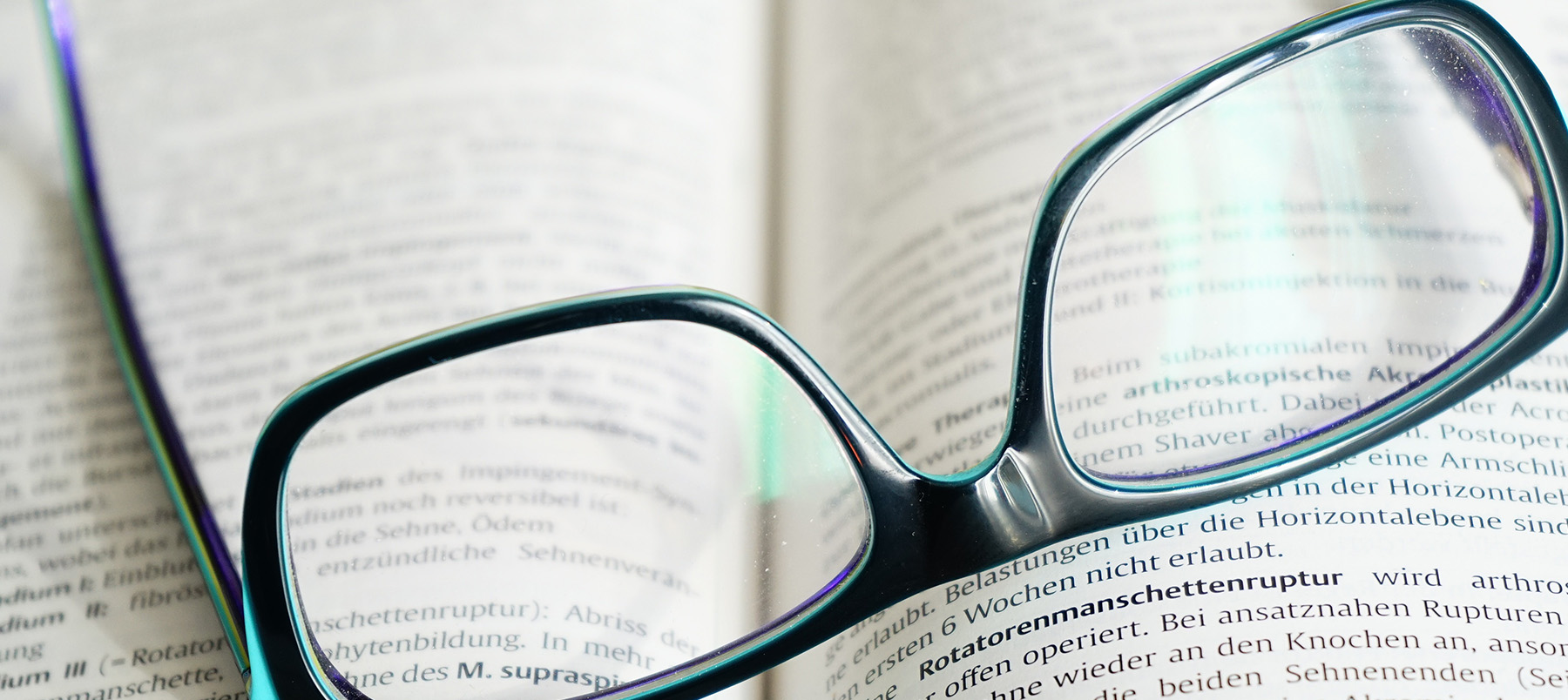 500 years ago, the very idea of England was being re-invented at a time of religious upheaval. The cultural, political, intellectual and religious life of the nation would never be the same. Do the ideas that were forged in the Protestant reformation have any relevance today?
The University of Winchester welcomes journalist, broadcaster and political commentator Simon Heffer to present Five Hundred Years of Englishness, which focuses on England's break from the European cultural mainstream in the Sixteenth Century, after Martin Luther gave Henry VIII the arguments to set up his own English church in 1534.
"At a time when England and Britain seem to be looking away from the European continent once again, the five hundredth anniversary of the Reformation seems to be an appropriate time to explore the economic, political, cultural and social consequences of England's break from the European mainstream and whether and how they can help us to understand a coherent idea of Englishness today and in the future," said
John Denham
, Professor of English Identity andPolitics at the University and the former Secretary of State for Communities and Local Government (2009-10).
Simon Heffer's talk is the latest in a series hosted by the University's
Centre for English Identity and Politics​
focusing on the themes of diversity and the governance of England. The Centre, which is headed by Professor Denham and is part of the
Department of Politics and Society
, explores the relationship between a growing sense of English identity and the development of local and national politics in England.
Five Hundred Years of Englishness takes place at 6.30pm on Tuesday 28 February at the University of Winchester's West Downs Campus, Romsey Road, Winchester, Hampshire SO22 5HT.
Ends
Back to media centre