England Stronger in Europe?
3 May 2016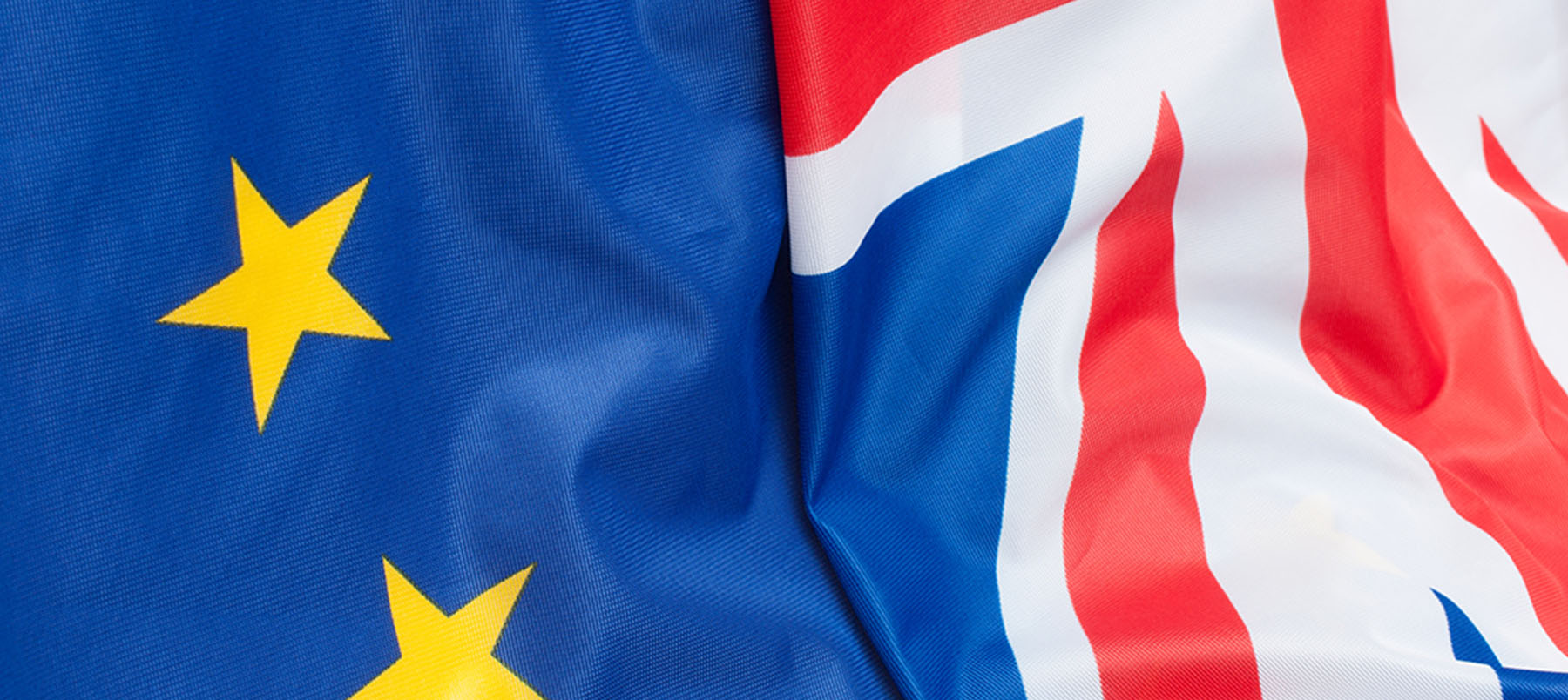 On 23 April, as many parts of England celebrated St George's Day, the 400th anniversary of Shakespeare's birth, or both, a new poster entered the EU referendum campaign.
A plain red and white St George's Cross with the simple words 'Stronger In' was given out on over 250 high street stalls including in Winchester.
The initiative, though understandably overshadowed by the 'back of the queue' intervention of President Obama, was a significant step by the official Remain campaign. Up until that point, the message had been resolutely 'Britain Stronger in Europe'. Or at least it had been in England. In Scotland the campaign was Scotland Stronger in Europe, and the Welsh were urged to believe Wales Stronger In Europe. With Northern Ireland having its own complex community identities, this left the English as the only nation to be be addressed as British rather than in its own name.
No doubt there were many influences on the Stronger In campaign, but the University of Winchester and the Centre for English Identity and Politics can claim to have played some role in bringing about the shift of emphasis.
Our conference 'England and the EU' was held on the 12 March. Its first keynote speaker was Professor Richard Wyn Jones of Cardiff University, and leading member of the Future of England project. He presented evidence from recent polling that showed a close correlation between tendency to identify as English and support for Brexit.
Less than 20% of those who identified as 'English only' would support Remain at the time of the poll, while around two-thirds of those who are 'mostly British' or 'entirely British' were pro-EU. The poll confirmed similar evidence from the 2014 British Election Study and from a presentation by Prof Eric Kaufman to a Winchester seminar on the 2015 General Election that related Brexit views to intensify of feeling English.
Despite strong indications that the same voters were the most likely to vote UKIP in 2015 there is no evidence as yet that 'feeling English' leads to right wing views. Nor can it be assumed that UKIP represents the politic expression of English nationalism. It's equally plausible to suggest that both are associated with those socially conservative working class voters who feel most alienated from the economic and social changes of the past 30 years. The loss of traditional employment and the impact of rapid immigration on their communities has combined with a sense of powerless and the feeing that the establishment and the political class do not represent or speak for them.
As The Guardian journalist John Harris told the General Election seminar:
"So when (people) said 'I'm English', it seems to me that they often meant something
like, 'I'm not middle class, and I don't want to be'. They might have gone on: 'I'm
also white, and coupled with the fact that I'm working class, I feel that somehow
that puts me at the bottom of the heap, not least in the context of immigration.
But I am who I am, and I'm not apologising for it'. More than that, people who
said 'I'm English' seemed to be to be saying, 'I'm from somewhere', in a way that
politicians and people in the media don't seem to be."
If this is right, the dangers of simply saying Britain is Stronger in Europe were obvious.
It could all easily sound like an appeal from the very people these alienated voters distrust. Showing that there is no contradiction between feeling English and voting Remain underlies the recent England Stronger In initiative, one that will hopefully grow in relevance and intensity as both the EU referendum and the European football championships grow nearer.
If so, it will mean constructing a true and patriotic story of England' relationship with Europe as I tried to do in a recent Daily Mirror article:
"We're proud of the times England has stood alone when all seemed lost. But we English have never turned our backs on the world, or just hoped its problems would go away. Three times in the last century Europe was threatened with tyranny. Each time, England stood up for what was right, and the values of freedom, democracy and the rule of law that mean so much to us… English resilience, determination and leadership are valued in a world that so often lacks all three. The US and rest of Europe want us to stay because, without our leadership, Europe will be weaker and the world will be weaker."
***
Details of the EU conference and the seminar on the 2015 General Election can be found at www.winchester.ac.uk/ceip
Have your say
Have something to add or would like to share your thoughts? Tell us in the comment section below.
About the Author
Professor John Denham is Professor of English Identity and Politics, and is Director of the Centre for English Identity and Politics, at the University of Winchester.
Posted by: Professor John Denham
Tags:
Back to media centre