Food poverty: are churches still together?
1 Aug 2016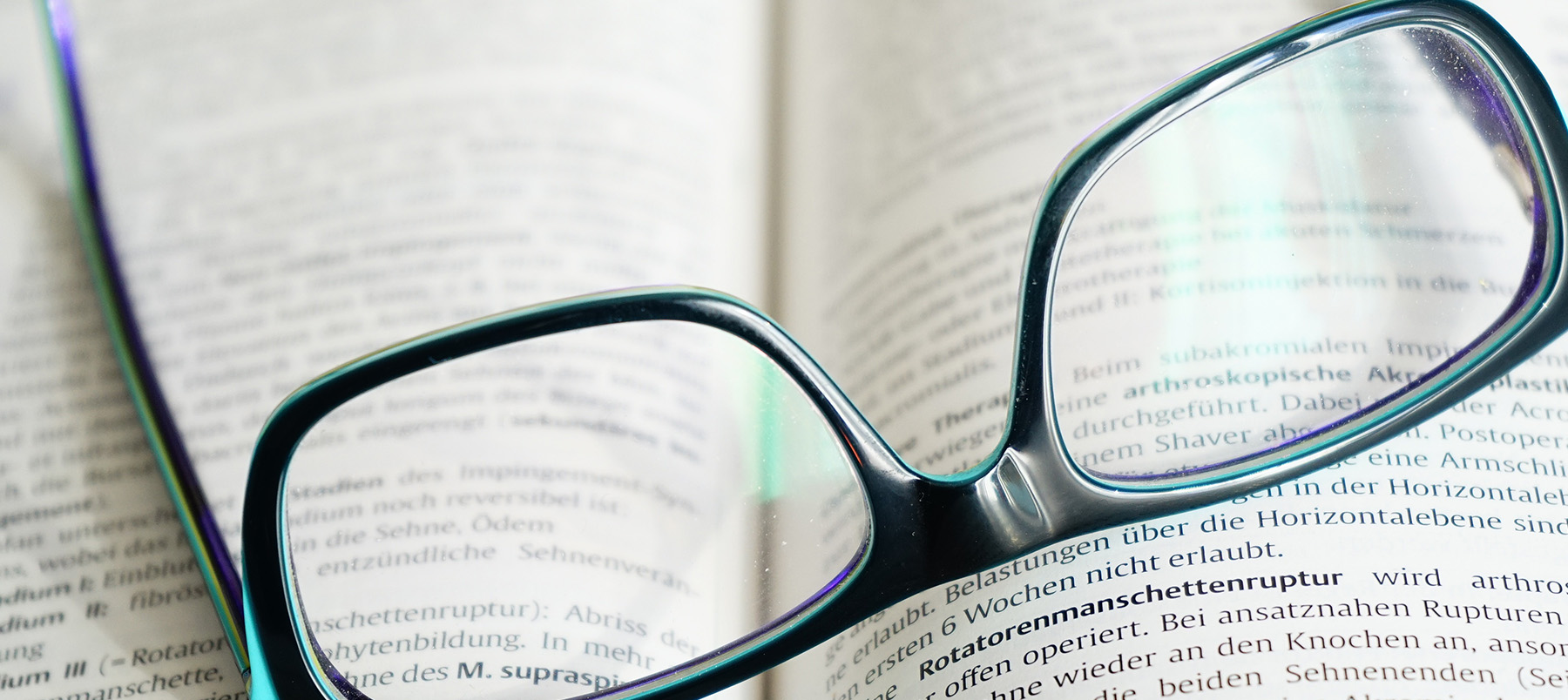 ​In 2004/05, there were about 350 Basics Bank clients drawn mostly from these sources. Now there are nine times more people being referred in the Winchester area alone, including over 1,200 children.
Ten years on from its inception, the Basics Bank in Winchester – along with its 30 plus food bank counterparts in Hampshire – is having for the first time to face up to its place in social policy. Hitherto, food banks have relied on a simple Good Samaritan ethic of philanthropy. The Bishop of Basingstoke and other local church leaders have heralded them in the past as exemplars of Christian charitable consensus. But now, following workshops and briefings with university staff, involving both Winchester local authority representatives and Basics Bank stakeholders, food banks find themselves in what a recent report from the Bill Sargent Trust described as 'between a rock and a hard place'.
Tough questions to face
Are they still, as they were originally conceived to be in Winchester, one off ports of call for disadvantaged people leaving the likes of the night shelter, the women's refuge, the prison and the drugs clinic? In 2004/05, there were about 350 Basics Bank clients drawn mostly from these sources. Now there are nine times more people being referred in the Winchester area alone, including over 1,200 children.
So, as we enter the summer season when the Bank is asked again to support substitute care schemes for hard pressed families, has it become a mainstream social maintenance agency? Is it a surrogate for the State supplying the social compliance (and control) functions previously associated with the Government's statutory welfare system? Should its success, as measured by the volume of callers, still be celebrated by the churches in such as annual diocesan reviews? Or should the ever growing volume of donations be a matter for concern as indicators not of the Big Society but as a reversion to traditional paternalism? What do the dedicated food bank shopping trolleys in supermarkets signify in terms of social policy – the permanent demise of universal Social Security or just a welcome but transitory revival of voluntarism during a time of austerity? Are they a demonstration of an integrated civil society at work or signs of a continuing class divide? With such serious social policy issues at stake can the 'missional' stance promoted by Churches Together, for the 'recruitment' of both new donors and recipients of Christian faith based services, still be viable?
Sacrificial lambs?
Division itself is an inevitable and indeed vital consequence of addressing such social policy questions. Of course, different denominations have different views on domestic food poverty and homelessness, and indeed if the popular title of 'Food Bank' is actually now an appropriate one. In Winchester this nomenclature was deliberately avoided. Urgent need was regarded from the very beginning by the lead evangelical churches as more than just physical sustenance, with the offer sometimes including clothing, energy vouchers, signposting, pastoral support and, where possible and with client permission, host parish links. The Winchester response to urgent need saw relational and spiritual wellbeing as meriting Christian and community care as much as physical requirements. Its volunteers are not nutritional experts.
But this is now to go against the grain. In most areas, exclusive food banks have been the hallmark of the fast emerging Trussell Trust national charity, with its own multiple and multi faith supporters. Addressing food poverty is the cause identified with the Trust's associated services, as they develop to promote public health related nutritional and self-care priorities. Homelessness is regarded in policy and practice as a separate specialism. With the number of referrals to food banks derived from delays or shortfalls in benefit payments increasing rapidly by a third to two thirds or more, their working relationship with municipal councils has radically altered. Independence, through governance based solely on faith based affiliation, becomes increasingly untenable for what are experienced by service users as de facto proxies for local authorities.
Conclusion: possible partners?
If the Biblical analogy with the Good Samaritan is not to be superseded by that of the Prodigal Son, then wise counsel and empirical sources are going to be crucial for the likes of Churches Together in Winchester. The new social policy pressures are pressing down on churches often ill equipped to respond effectively, especially as parishes struggle with parallel injunctions to assume wider social action and enterprise responsibilities in their stewardship roles. While loosely structured pioneer movements like the New Frontiers and Vineyard churches may have the flexibilities and tactical sense to take advantage of the new social order, the traditional Anglican Communion is not.
In this context – for Winchester, Canterbury, York, Chester and their like – it may well be time to revive their founding links with those universities in such as the Cathedrals Group: for future social policy to become at least a positive shared interest, if not a common enemy.
***
Have your say
Have something to add or would like to share your thoughts? Tell us in the comment section below.
About the author
Geoffrey Meads is Professor of Health Sciences Research in the Health and Wellbeing Research Group at the University of Winchester. A member of the Diocesan Synod he has been a trustee, volunteer and co-manager of Winchester Basics Bank for ten years, writing commissioned proposals on food banks and food poverty for the Church Times, Food Upfront and Scheckter Foundation. ​
Back to media centre