Former national apprenticeships chief reveals business and education leaders' success measures in pursuit of 'high-quality apprentices'
22 Sep 2016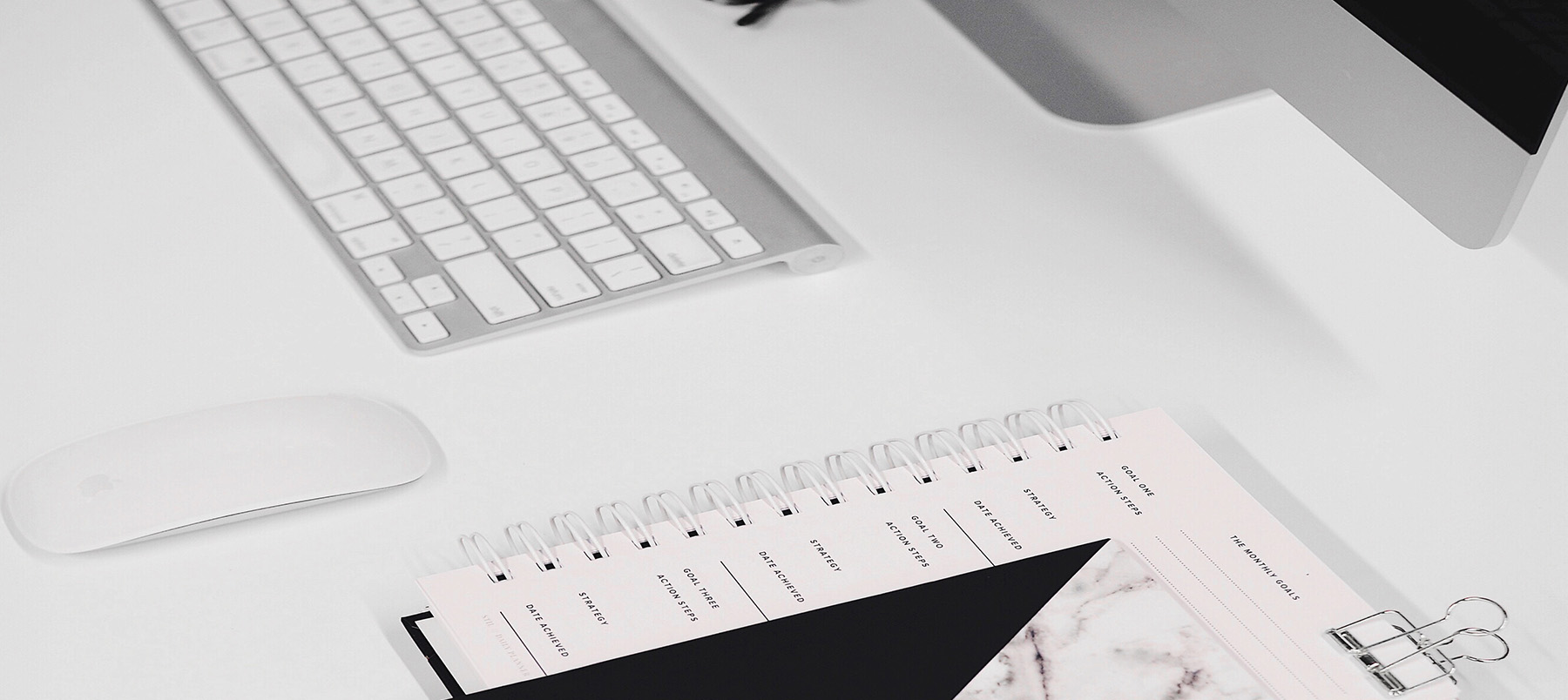 A new book edited by the former Chief Executive of the National Apprenticeship Service, and University of Winchester Visiting Professor, David Way is to provide crucial insight from business and education leaders about the state of apprenticeships and what more needs to be done to ensure their long-term success.
A Race to the Top: Achieving Three Million More Apprentices by 2020 will be published by Winchester University Press on Thursday 29 September.
The book draws on in-depth perspectives from senior figures at BT Group, Barclays, National Grid, Lloyds Banking Group, PwC, Siemens, TUI, EDF Energy and United Utilities, as well as leaders past and present at the CBI, British Chambers of Commerce and TUC. Also among the 39 different contributors are the Chair of the Apprenticeship Ambassadors Network and the Chief Executives of City & Guilds, the Education and Training Foundation, as well as former leaders of the Association of Employment and Learning Providers and learndirect, which is one of the biggest training providers in the country.
Leading academics from the University of Winchester have also authored chapters - Professor David Birks, Dean of the Faculty of Business, Law and Sport with Stella McKnight, Director of Employer Partnerships at Winchester Business School; and Professor Bill Lucas, Director of the Centre for Real-World Learning.
Mr Way, who was awarded a CBE for his services to apprenticeships in 2011, said that he wanted to produce a book which would be "an honest but fair and constructive account of what is important if we are to produce apprenticeships of which everyone is justly proud". He added that the book answers many of the important questions posed in the recent National Audit Office report about the need for the Department for Education to better define the success of the apprenticeship programme.
"Apprenticeships are in a much better place than ten years ago and everyone I have met and who is influential in apprenticeships wants the best for their future," he revealed. "The contributors are all keen to support and extend high-quality apprenticeships. Their individual and collective views bring expertise and conviction, producing compelling calls for action."
David, who was at the heart of designing, establishing and running the National Apprenticeship Service between 2009 and 2013, calls for a greater focus on the quality as well as quantity of apprentices going forward. "Whilst the ambition to achieve three million more apprenticeships by 2020 has created a positive culture, the numerical target itself is not sufficient," he said.
"Success means ensuring that we are producing quality apprentices who are addressing skills shortages and helping drive productivity improvements. It also means far more young people benefiting from the great start to their working lives that apprenticeships can provide. So the focus must be on transformational change for employers and young people, not just on the number."
'Oiling the wheels' to making apprenticeships work best for employers was clearly needed, Mr Way explained: "We need to focus on specific opportunities, such as ensuring the levy works for employers, using the political consensus around apprenticeships to secure stability in the skills system and defining a role for the new Institute for Apprenticeships that will provide everyone with confidence that apprenticeships are achieving their ambitions for productivity growth and social mobility. Constant change makes a complex system incomprehensible to employers wanting to take on apprentices for the first time. We need to complete welcome developments such as apprenticeships that allow people with the capability to progress to degree level. This is key to higher productivity and winning the hearts and minds of young people and their parents."
He also pointed to the need to tackle "other long-standing issues, including ensuring SMEs get the support they truly need; eradicating recurring quality issues; and providing careers information, advice and guidance that prevent many young people ruling out career choices too early based on inadequate knowledge."
Mr Way has been a leading player in the world of skills for more than a decade. The National Apprenticeships Service was the government's principal vehicle for driving the changes needed to deliver an expansion in apprenticeships after they had been largely neglected for many years. His involvement and leadership helped achieve the biggest growth in uptake of apprenticeships in a generation. He led the introduction of many innovations, including central online services to make it easier for young people to obtain apprenticeships and the introduction of higher apprenticeships at degree level. He has visited many countries to learn from international practice, including China, Australia, Germany and Switzerland. Since leaving his post at the National Apprenticeship Service, Mr Way has been appointed as a Visiting Professor at the University of Winchester. He advises the energy sector on skills and is an Apprenticeship Ambassador for learndirect.
A Race to the Top: Achieving Three Million More Apprentices by 2020, is available to buy
at http://store.winchester.ac.uk/browse/department.asp?compid=1&modid=1&deptid=7. The book features authored chapters under five core themes: apprenticeship design and quality; promoting apprenticeships; apprenticeships and business; navigating the apprenticeship system; and delivering apprenticeships.
Ends
Back to media centre