Government policy on badger culling needs reform, argues University of Winchester animal welfare expert
11 Sep 2017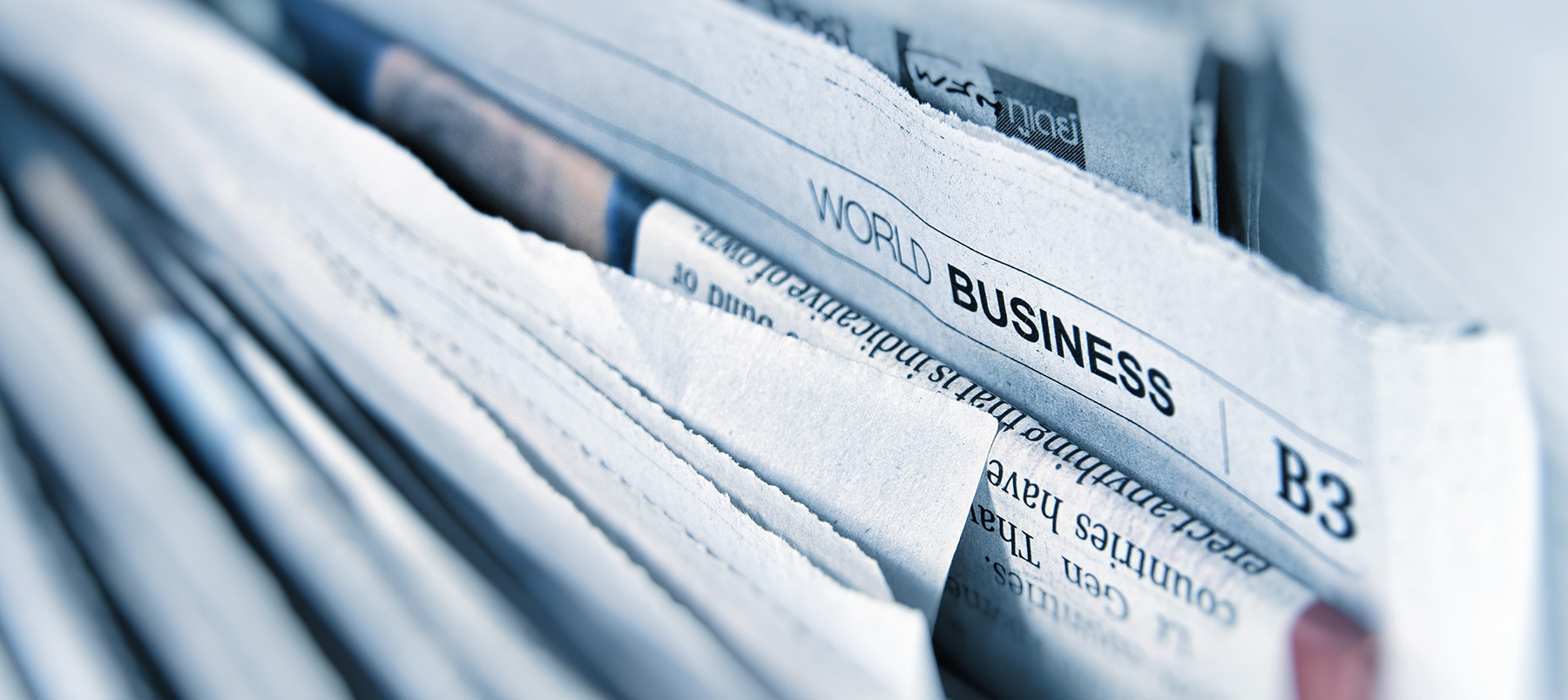 New research by a University of Winchester animal welfare and ethics expert applying Animal Welfare Impact Assessment to bovine tuberculosis and badger culling policy reveals that around five badgers are culled for every cow which avoids slaughter. The research is published as a set of five papers in the JAGE.
In the study
Dr Steven McCulloch
, Acting Director of the
Centre of Animal Welfare
at the University of Winchester, and Michael Reiss, Professor of Science Education at University College London and former ethicist on the Farm Animal Welfare Council, apply ethical analysis to three badger policy options: do nothing, badger culling and badger vaccination. Their analysis - using utilitarian, animal rights and virtue-based frameworks - supports non-culling approaches and find badger culling to be seriously problematic.
They propose two reforms to all government policy that significantly affects sentient animals. First, mandatory Animal Welfare Impact Assessment should be undertaken to provide objective data on the impacts of policy options. Second, robust ethical analysis, conducted by independent experts using established moral frameworks, should be applied to animal health and welfare issues for the benefit of decision makers and the British public.
Bovine TB is the most economically important animal disease in Britain, resulting in the slaughter of about 30,000 cattle each year. Badgers are a wildlife reservoir of the disease and since 2013 the government has followed a badger culling policy as part of a package of measures to control bovine TB in cattle.
The policy has proven to be highly controversial, in part because the badger is a cherished and protected feature of British wildlife, and in part because the Independent Scientific Group, based on the Randomised Badger Culling Trial recommended against such culling.
The analysis by Dr McCulloch and Professor Reiss shows that over four years, 85,000 badgers will be culled to prevent the slaughter of approximately 17,750 cattle over nine years. This means that about five badgers are culled for every cow which avoids slaughter.
"Additional to the harm of killing, culling has greater welfare impacts on badgers compared to vaccination or a do nothing approach. We argue that undertaking an Animal Welfare Impact Assessment is a necessary stage of just policy making, where sentient animals are impacted by government policy," said Dr McCulloch.

The set of five papers on bovine TB and badger control policy are published online in the Journal of Agricultural and Environmental Ethics (JAGE) at the following links:
​Bovine Tuberculosis Policy in England: Would a Virtuous Government Cull Mr Badger?

Press Office | +44 (0) 1962 827678 | press@winchester.ac.uk
Back to media centre