Hospitals or Churches? The future bases for health research
1 Jul 2016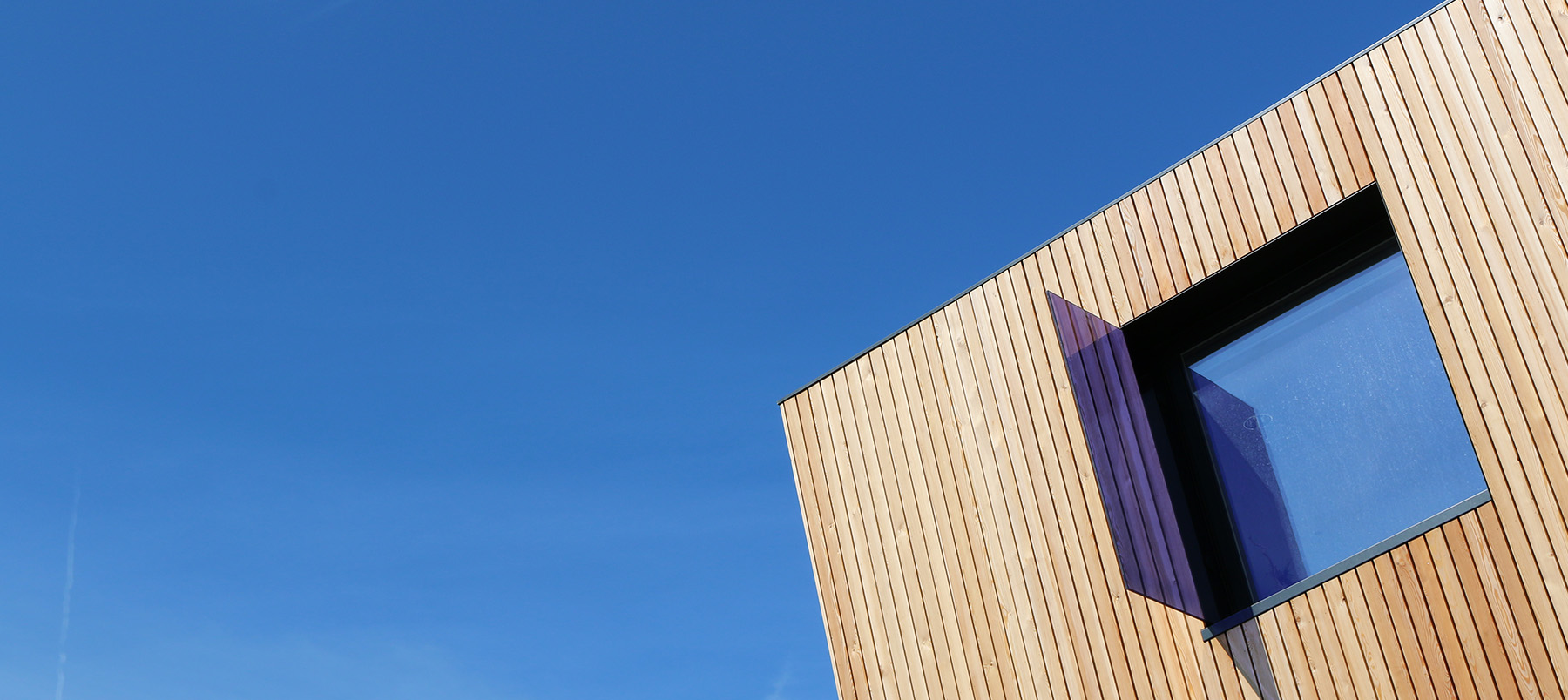 The Diocese is self-evidently a secure basis for study as a geographic, socio-demographic and cultural entity: it is also increasingly relevant to the health and wellbeing agenda.
Instability
Instability is everywhere, and on an unprecedented scale. Change is the life blood of research – describing, evaluating, stimulating – so on the face of it this could or should be the best of times. Notwithstanding, the loss of access to EU Research Frameworks health research especially, because of its particular emphasis on stabilising evidence-based science, might anticipate rich pickings ahead. But political instability is contagious. It affects and undermines all aspects of public life and research agencies are not immune. So, at the University of Winchester, as at other universities, we will need to take stock of how and where we position ourselves.
Stability
How do we contribute effectively to the new order, in which NHS resources will be more constrained and Wellbeing practices increasingly prominent as alternatives sources for self-care? Where in the old order is there the stability that is an essential component of credible empirical study: in baselines, control groups, comparable case studies, cluster trials, meta analyses?
Organisational stability is especially significant for research. Contextual fit for findings is a prerequisite for applied research. In the past, commissioning agencies such as the National Institute for Health Research have used traffic light systems to signal those research programmes where structural changes to hospitals or health authorities are going to be on such a scale that previously approved research programme remits and their methodological plans become impractical to deliver. Now the toil and churn is such that organisational instability is everywhere. The boundaries of the old order no longer pertain. In Hampshire, Public Health gets subsumed into Adult Services; Commissioning Support Units extend their coverage well beyond previous district and county borders to do business in Surrey and Sussex; and Councils outsource multiple welfare functions to charities and corporates. For the last ownership can range from the individual benefactor to the international company. Both are intrinsically transient. Where does health research find its stable starting points for data capture and analysis?
Faith and Wellbeing
Given the level of current instability, any answer to the last question is an act of faith – almost as much as is the shift to many of the new Wellbeing practices: naturopathy, myotherapy et al. For many researchers, of course, the answer will be a reversion to the hospital as the stable institutional unit. But this scarcely meets the needs of a country which, more than ever, requires community services and preferably those now with legitimate co-contribution arrangements. This agenda may require a more profound and deeper rooted perspective. Which boundaries endure beyond not only political cycles but also political revolutions?
For the University of Winchester, as a member of the national Cathedrals Group alongside eleven other Higher Education providers with theological foundations, the answer may lie in reverting to the Diocesan and Deanery units and other territorial definitions which, in some case, have lasted over a thousand years. This is a time when in Hampshire, the Anglican Church articulates two of its four strategic objectives as social transformation and stewardship, with over three hundred befriending schemes in a diocesan social enterprise and thirty plus food banks backed by church and other faiths' volunteers. The Diocese is self-evidently a secure basis for study as a geographic, socio-demographic and cultural entity: it is also increasingly relevant to the health and wellbeing agenda.
Hard headed nostalgia
Sentiment played its part in the recent Referendum. TV interviewers frequently heard views which harked back to the past and better days. But it must not be a sentimental journey for health research to return to faith based boundaries. For a start these must embrace all faiths and none. More fundamentally, if the data capture is to employ the diocesan unit as the vehicle for data capture and analysis, without prejudicial results, then the next steps have to include the NHS and its regional research commissioners recognising that community health and many clinical studies in the future should say 'Goodbye' to past policy and professional parameters, many of which have been rendered either too restrictive or even redundant by the new instabilities.
***
Have your say
Have something to add or would like to share your thoughts? Tell us in the comment section below.
About the author
Geoffrey Meads is Professor of Health Sciences in the Health and Wellbeing Research Group at the University of Winchester. His main research interests are international developments in primary health care, with recent publications covering global innovations in community governance and Wellness practices.
Meads G. (Summer 2016): Primary health care in the High Street: Alma Ata reborn? Open Public Health 2(1)
This scoping review combines a secondary data analysis of global exemplars with case studies of increasingly diverse wellbeing agencies in highly 'liveable' Winchester and Melbourne. It identifies a research agenda, which includes the roles of social and commercial enterprises and their needs for effective community governance.
(Image credit: Freepix)
Back to media centre