How and why do we sleep the way we do?
7 Feb 2017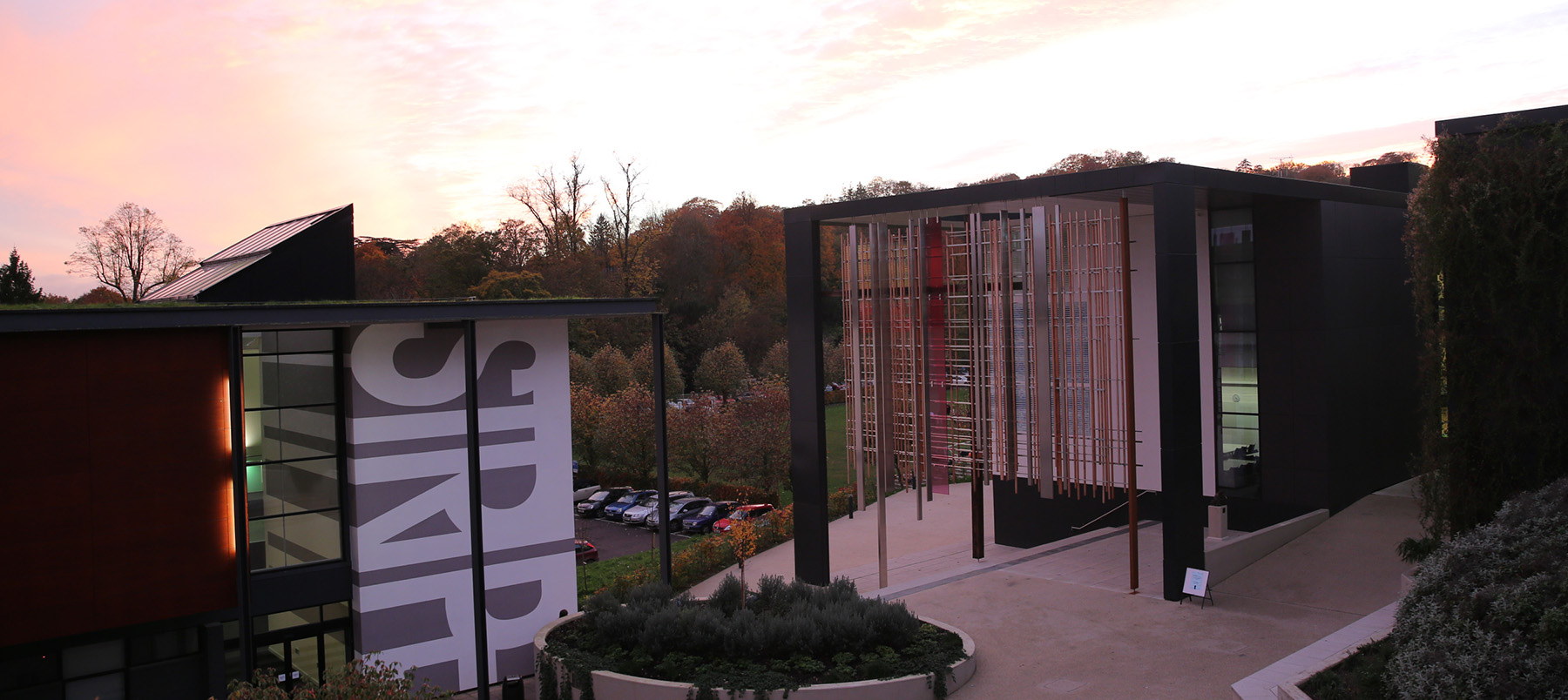 It's something most of us say we don't get enough of in this age of modern technology, social media and long working hours. This month, the nature of sleep in our contemporary world is the subject of a public talk at the University of Winchester.
The implications of sleep for us as humans and the society we live in is enormous and complex. How, where, and when we sleep are all rooted in the social world and this means that there are also 'inequalities in sleep' in the same way that there are inequalities in health.
Guest speaker
Dr Robert Meadows
of the University of Surrey, is an expert in the sociology of health, illness, medicine and society and has over a decade's experience of exploring the nature of sleep.
Dr Meadows begins his talk Trends and transformations in sleep: practices, values and inequalities with an analysis of the UK Understanding Society Survey to illustrate current sleeping practices. He then looks at recent developments in wearable technologies, current attitudes toward sleep and why we sleep as we do, before discussing inequalities in sleep.
Trends and transformations in sleep: practices, values and inequalities
takes place at 6pm on Thursday 23 February 2017 and is organised and hosted by the University's
Centre for Medical History
which focuses on the social history of health and illness for humans and animals from the ancient to the modern world. The Centre runs free monthly seminars on a variety of health and wellbeing-related topics on the fourth Thursday of every month during the University term.
The talk is free to attend and takes place in Room 16, Medecroft Building, King Alfred Campus, University of Winchester, Sparkford Road, Winchester, Hampshire SO22 4NR, followed by a free reception.
Ends
Back to media centre