It's marathon number 394! Inspirational runner sets off from the University of Winchester
28 Sep 2016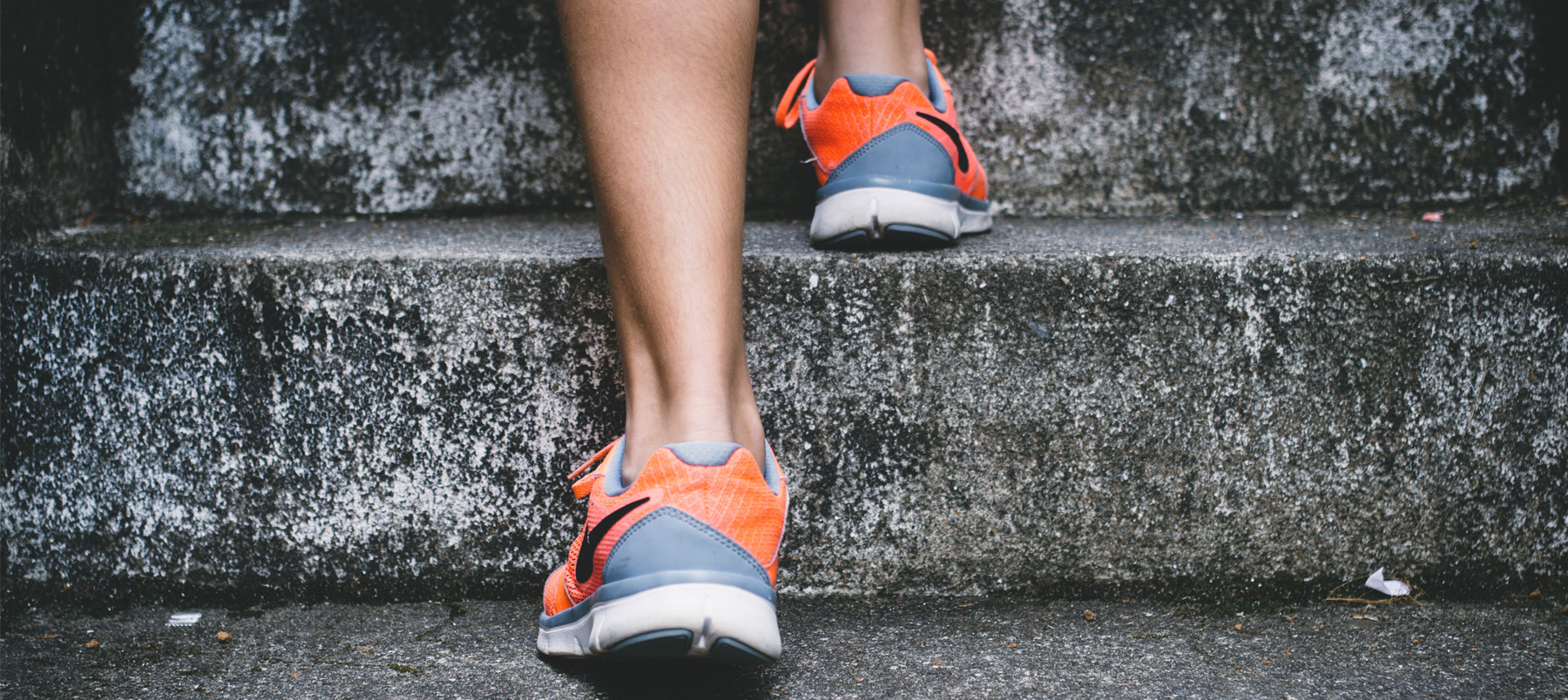 Inspirational runner Ben Smith set off from the University of Winchester today (Wednesday 28 September) to run a marathon around the city as part of his challenge of a lifetime.
Ben is nearing the end of his world record attempt to run 401 marathons - or 10,506 miles - in 401 days in different locations around the UK to raise awareness of bullying as well as raising £250,000 in support of anti-bullying initiatives run by charities Stonewall and Kidscape.
Before setting off on Day 394 of his challenge, he gave a talk at the University of Winchester and spoke movingly about his past experiences of being bullied at school, coming to terms with his sexuality, suffering a mini stroke at the age of just 29 and how, in a bid to get healthy, he discovered a passion for running that led him to launch his challenge on 1 September 2015.
The audience included University staff and students, and colleagues from local schools and colleges and other organisations within the Hampshire Pride LGBT Alliance, including Hampshire County Council and the Southern Health NHS.
After his talk, Ben set off on marathon number 394 around Winchester along with members of the Winchester and District Athletics Club.
Ends
Back to media centre