Lessons from the past: the early history of veterinary medicine
18 Oct 2016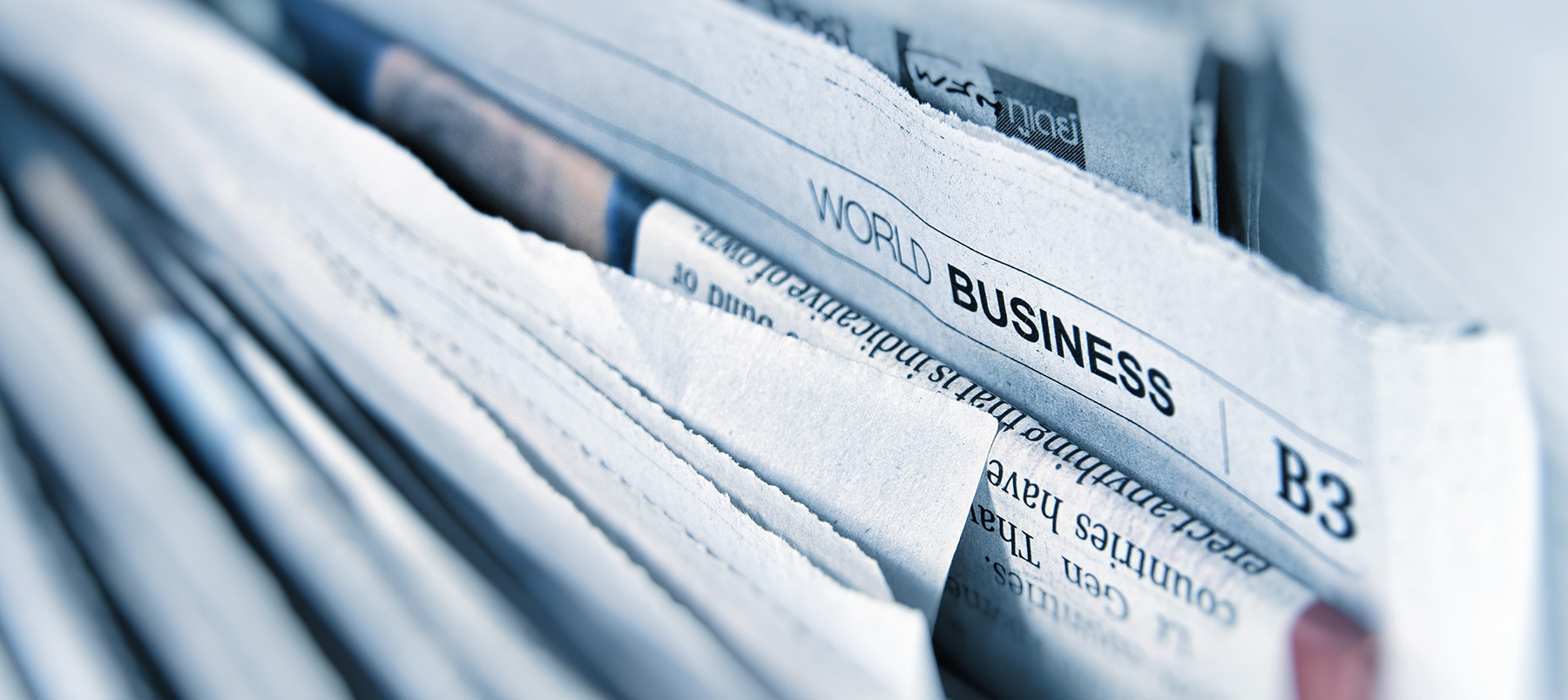 The way in which animals are viewed and treated depends on a range of factors and has changed dramatically over the centuries. Nevertheless, the important role that they have always played in societies and cultures demanded that at least some basic form of health care be provided for domesticated animals.
Research carried out by Professor Louise Hill Curth at the University of Winchester suggests that there was a very sophisticated system of animal health care in this country which dates back to the late Middle Ages.
"This included a major focus on providing animals with a healthy lifestyle to help them build strong bodies which might prevent disease," said Professor Hill Curth, an historian specialising in Early Modern English human and non-human medicine, and Head of the University of Winchester's Centre for Medical History. "When illness would inevitably occur, there were also a range of remedial treatments that could be employed, based on a combination of ancient Greek and astrological principles."
These ideas will be the theme of For Man and beast: animal healthcare in Early Modern England - a public lecture at the University of Winchester in which Professor Hill Curth argues that there are valuable lessons to be learned from these beliefs and practices.
Professor Curth's inaugural lecture For Man and beast: animal healthcare in Early Modern England takes place on Thursday 27 October at 6.30pm in The Stripe, King Alfred Campus, University of Winchester, Sparkford Road, Winchester SO22 4NR. Light refreshments will be available from 6pm.
The lecture is free to attend but registration is essential. To reserve a place, book online at www.winchester.ac.uk/Curth, email public.lectures@winchester.ac.uk or telephone 01962 827578.
Back to media centre