Let's take a stroll: health and illness in the past explored in upcoming University of Winchester public talk
18 Jan 2017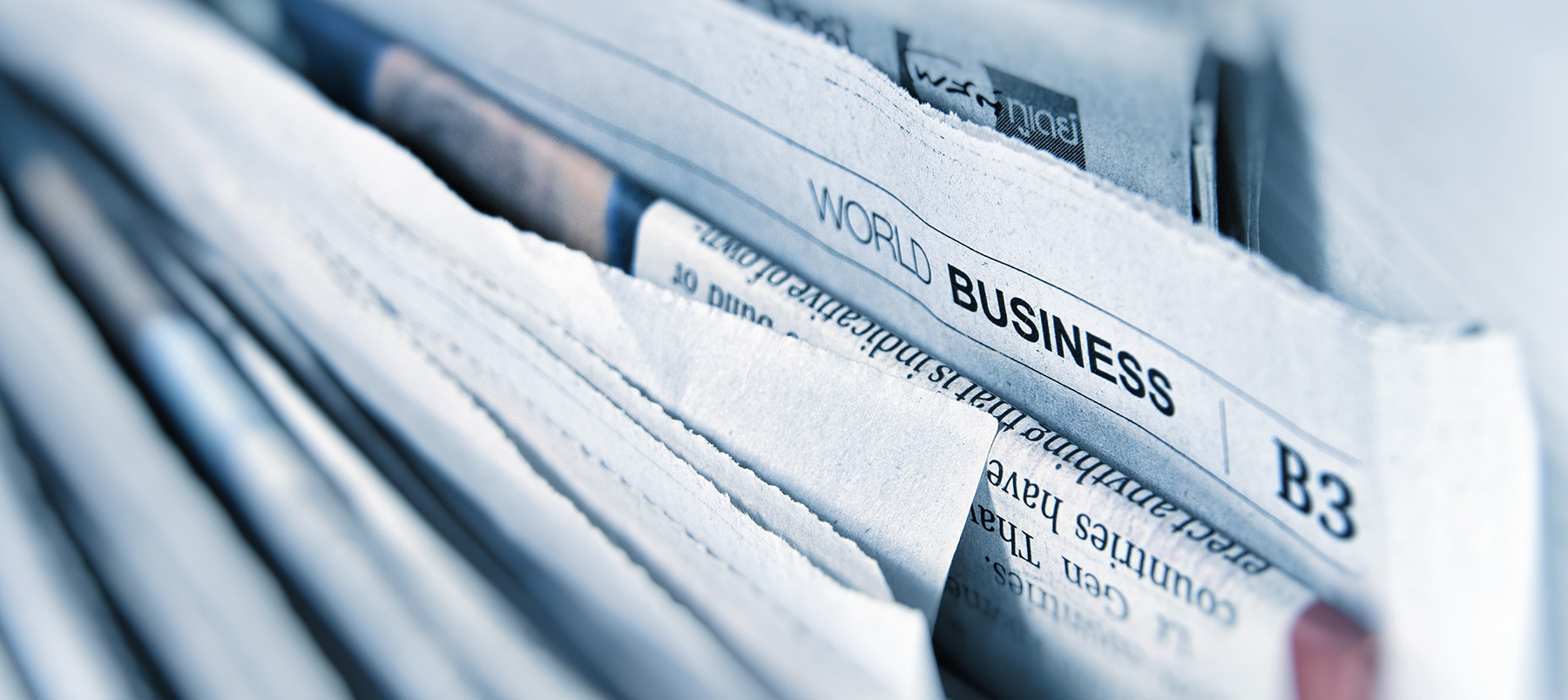 The relationship between physical and mental health and in particular the connection between mental well-being and walking dates back to ancient times, as a public lecture at the University of Winchester will reveal.
As early as 400 BC the Greek physician Hippocrates noted in the Epidemics - a work collecting observations originally made by several itinerant physicians operating in Northern Greece - some interesting remarks concerning the relationship between physical and mental health. One, in particular, seems to compare the well-being of the mind to the action of taking a stroll.
Both talks are free to attend and all are welcome. Talks start at 6pm in Room 16, Medecroft Building, King Alfred Campus, University of Winchester, Sparkford Road, Winchester Hampshire SO22 4NR, followed by a free reception.
Ends
Back to media centre