My results arrived and I got what I wanted! Now what to do next?
17 Aug 2016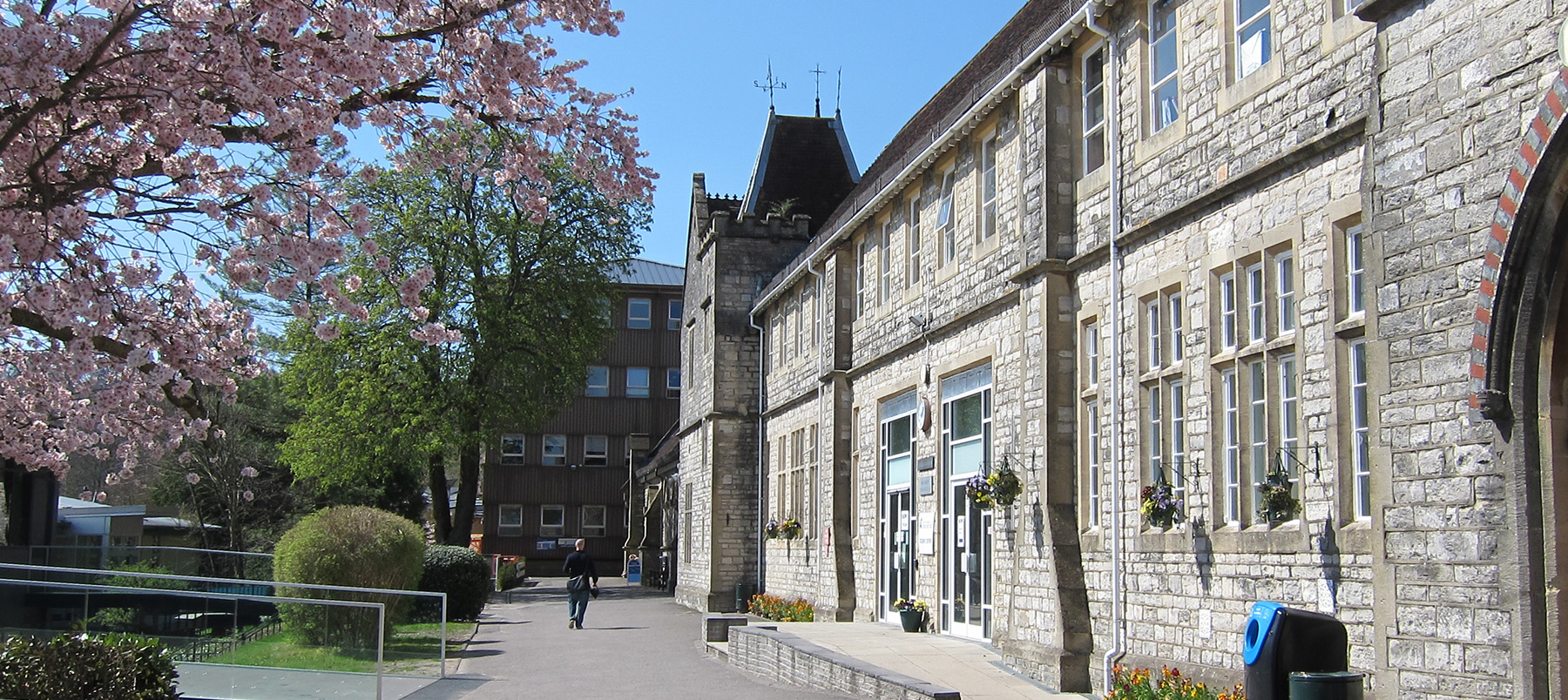 So after all those long hours studying, and preparing for exams, you finally have your results. You've opened that envelope and...
...you've done it!
You finally have the results that you wanted and most importantly, deserve. But what should you do next?
Well, fear not. Our Student Communications Officer , Savannah King has prepared this handy guide to advise you on your next steps:
Call people. Anyone you can think of that will be pleased that you're pleased. Family, friends and colleagues that are covering your shift right now so you could get your results – shout it from the rooftops!
Do one of those really cheesy, posed 'I am just so happy my friend and I decided to jump into the air with joy' pictures
Realise what this means for your future – breathe a huge sigh of relief, you've got your place at uni!
Keep smiling. If your face isn't hurting, you're not smiling enough!
Make sure your accommodation is sorted out. Don't hesitate to give your university a call if you need any help. Helpful people work at universities!
Do some research about your new town and all that's going on campus. How far to the nearest food shop? What night is the SU quiz on? Is there a choir I can join?
Make sure you've got all you need to start university. Duvet / new notebook / campus map / travel mug / lucky teddy bear (please delete as appropriate)
Image: Savannah King, Student Communications Officer
And there you have it. Get ready for the best experience of your life. UNIVERSITY HERE YOU COME!
Have your say
Have something to add or would like to share your thoughts? Tell us in the comment section below.
Back to media centre