My results arrived but they're higher or lower than I expected… Now what to do next…?
17 Aug 2016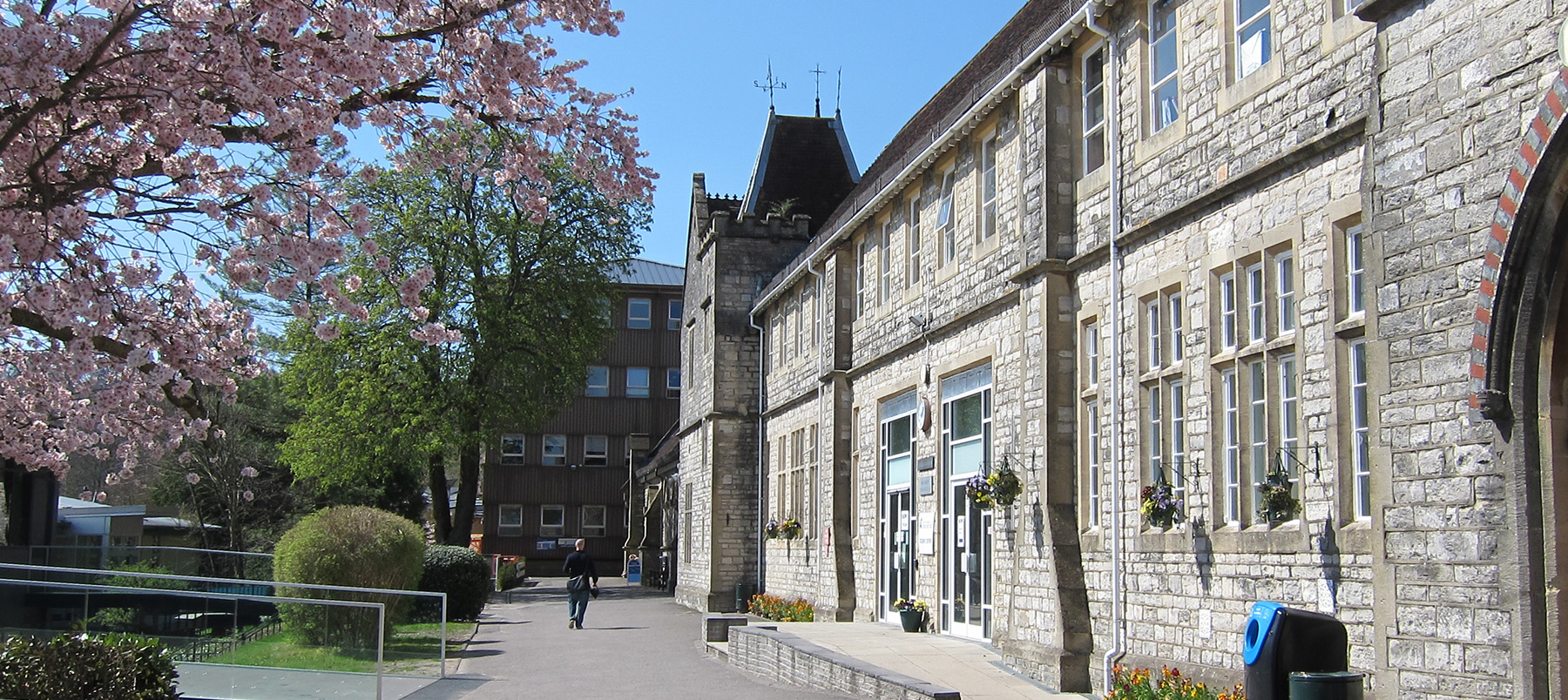 After weeks of waiting, you finally have your results. You've opened the envelope and they're not quite what you were expecting... but fear not!
Our Student Communications Officer, Savannah King has prepared this handy guide to advise you on your next steps:
Keep breathing (note: this is crucial)
Let yourself react. It's fine to cry, or laugh, or scream, jump up and down…
Congratulations if you've done better than you were thinking! You are free to contact another university to see if you can go there instead, this is called adjustment. Think about the course, the campus, the city where you might like to be – lots of things go into your university experience.
Don't panic if the results were lower than you were hoping – stay calm and call the university that you wanted to go to. BREAKING NEWS: real people work at universities, who are understanding, flexible, and calm.
Remember, you are not alone during Clearing. There's a reason why a whole room full of friendly people are there to answer the university phones – students are calling!
Sometimes it helps to be a little flexible. Maybe you didn't quite make the place on the Business Management course, but perhaps your university can offer you a place on the Business Management and Law course. Maybe you didn't even know you could do Business Management and Law, but hey, business and the law AND responsible leadership development? This course sounds pretty cool…
If you can't get a place at the university you've been trying for, there's other universities out there. Try not to panic and remember you've got the power. You get to shape your future, so:

Do your research. Where can you study Education Studies? What universities have an Ultimate Frisbee team? Where can you be within easy striking distance of London? Make a list of universities that suit your needs.
Then, that's right, call 'em up! There really is no question too silly, so get in touch. Give that room full of friendly people something to do.
Go along to an Advice Open Day if you can, to learn more about the course, the university and the vibe of the town. It can be stressful looking for a university during Clearing, but also it can be a great opportunity to consider new courses or places.
Finally, whatever your path… you're off to university soon! Now it's time to make sure your accommodation, finances, and pictures of your dog to bring with you are all sorted out before you start. Get ready for the best time of your life as a university student!
Image: Savannah King, Student Communications Officer
Back to media centre