New book celebrating the work of iconic poet and songwriter Leonard Cohen launched at the University of Winchester
16 Feb 2017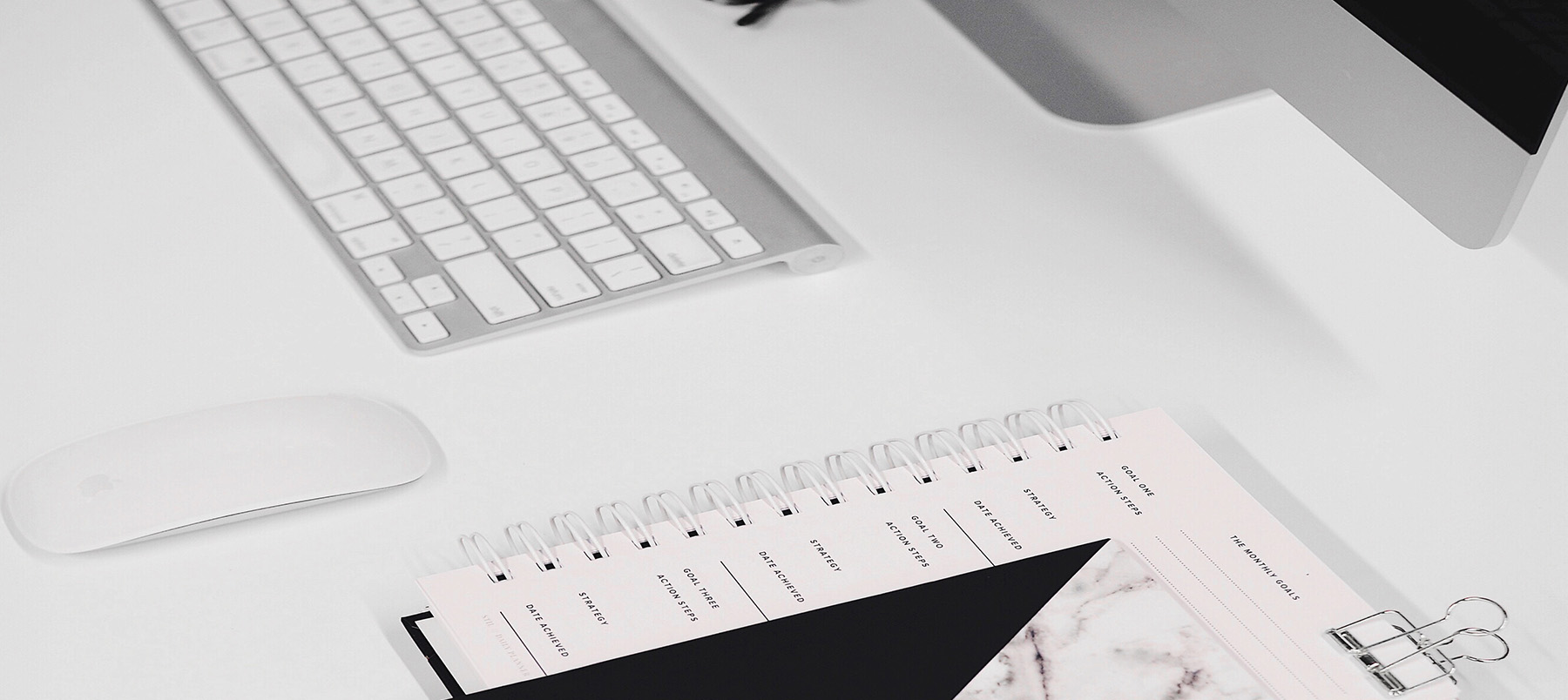 A new book exploring spirituality and desire in the songs and poems of the late poet and singer-songwriter Leonard Cohen is launched at a special evening reception at the University of Winchester on Thursday 2 March.
Visions from The Tower of Song ​
(Cambridge Scholars Publishing, 2017) - edited by Professor Peter Billingham, Professor of Modern Drama at the University of Winchester - is the first-ever collection of essays on Leonard Cohen to be published in the UK and one of the very first to be produced internationally.
The book is a wide-ranging and insightful collection of essays which discuss the songs and poems of this remarkable poet and singer-songwriter. Essays cover the major themes of his work, as well as creative reflections from poets and a filmmaker about their own creative response to Cohen.
The collection includes a unique first-hand account and reflection - previously unpublished - by Cohen's official biographer Sylvie Simmons on her meeting with him. Author of the critically-acclaimed
I'm Your Man: The Life of Leonard Cohen
, Simmons had unique access to Cohen and her chapter offers a glimpse of a reticent but great artist reluctant to be asked to talk about the meanings within his work.
"Leonard Cohen is without doubt one of the major cultural icons of his generation and my admiration for and identification with his songs began as a young man," said Professor Billingham.
"This collection of essays covers an eclectic, diverse and stimulating range of perspectives of the man and his work which throw light on the emotional, spiritual and psychological depth of Cohen's poetry and song writing. I hope it will be enjoyed by Cohen aficionados and cultural studies scholars alike."
At the launch event on 2 March, Peter Billingham will read an extract from his introduction to the book before the screening of a short film about Cohen titled I never discuss my Mistresses and Tailors by David Burden of Southampton Solent University, which was commissioned to mark Cohen's 80th birthday in 2014. The film is preceded by a Q&A session about the film and the book.
The book is a follow-up to the successful
one-day symposium​
organised by Professor Billingham at the University in November 2014 to celebrate what was then Leonard Cohen's 80th birthday. Cohen knew about the symposium and sent warm greetings and wished the event success.
One of the great modern poets and songwriters, Cohen died in November 2016 at the age of 82 after a career in the music industry spanning six decades. His legacy includes classic songs such as 1967's Suzanne and the more recent, much-covered Hallelujah. Following his first book of poetry in 1956 and his first album in 1967, he explored major issues of human life - sex, God, power, redemption, loneliness, longing and love - not just in his art, but in his life.
The launch of Visions from the Tower of Song takes place at 6.30pm in St Alphege Building Room 301, King Alfred Campus, University of Winchester, Sparkford Road, Winchester Hampshire SO22 4NR. Light refreshments will be served.
Fans of Leonard Cohen and music and poetry enthusiasts are warmly invited to attend the book launch and reception. Attendance is free but registration is essential by emailing:
Peter.Billingham@winchester.ac.uk
Ends
Back to media centre