New Centre for Animal Welfare Launched at the University of Winchester
11 Aug 2016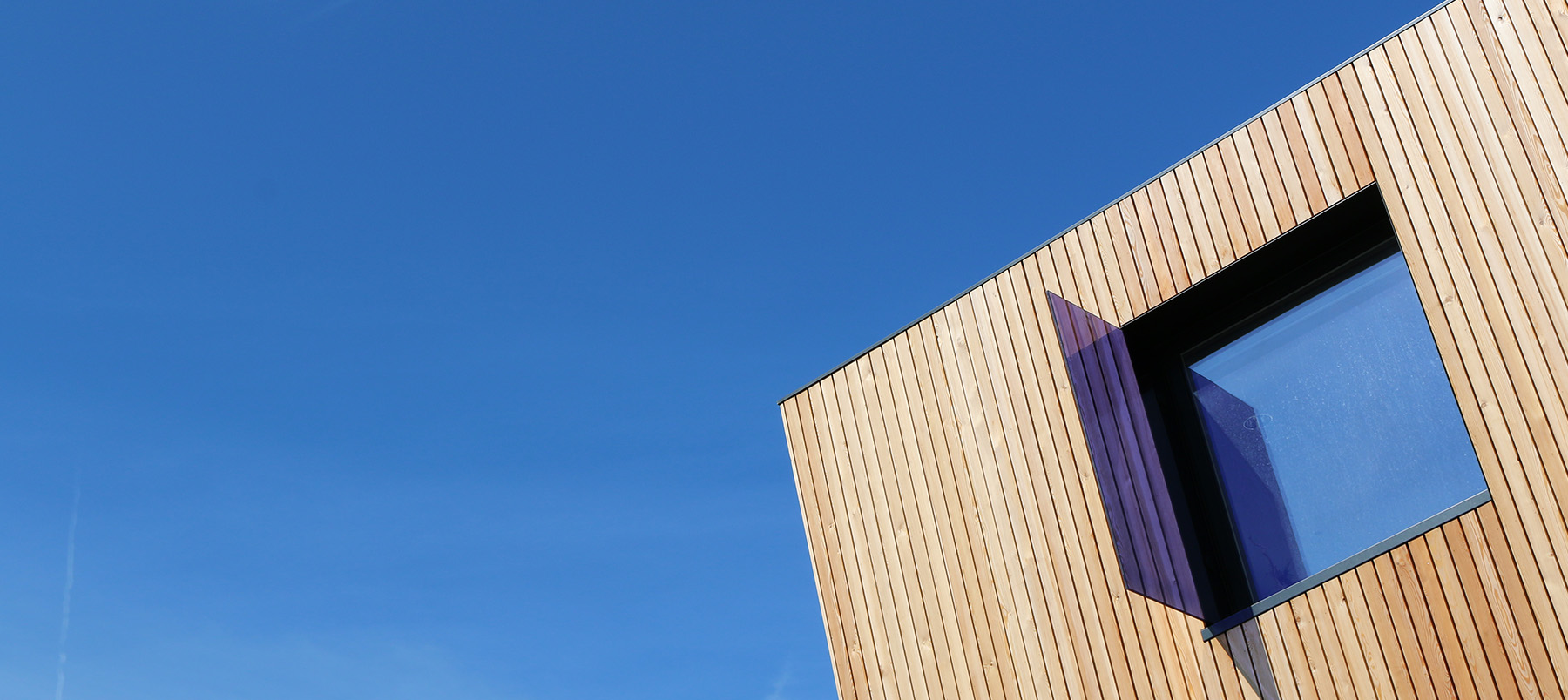 An expectant silence descended on the audience that filled the historic Shakespeare Room at the University of Winchester on Saturday the 21st of May. Around 100 pairs of attentive eyes focused on British actor Peter Egan (www.peter-egan.co.uk), as his deep voice filled the room:
"From time to time, people tell me, "lighten up, it's just a dog," or "that's a lot of money for just a dog." … [And yet]… Some of my proudest moments have come about with "just a dog." …
Many hours have passed and my only company was "just a dog," but I did not once feel slighted. …
"Just a dog" brings out the compassion and patience that make me a better person. Because of "just a dog" I will rise early, take long walks and look longingly to the future.
I hope that someday they can understand that it's not "just a dog," but the thing that gives me humanity and keeps me from being "just a man"."
Image: Peter Egan

Peter's deep concern for animal welfare – including for homeless dogs – has been evident for many years, in his roles as patron or Ambassador of multiple animal welfare charities. As the UK Ambassador for
Animals Asia (www.animalasia.org)
,he had only just returned from visiting one of their Chinese sanctuaries for moon bears and other bears rescued from the cruel bile farming trade. Many bears are kept in cages so small they're unable to turn around or stand on all fours, bile is repeatedly 'milked' from their gall bladders via crude catheters, for use in traditional medicines. It was a delight to see Peter's photos showing freed bears enjoying themselves in an Animals Asia sanctuary. Peter was speaking at the launch of our new Centre for Animal Welfare, at the University of Winchester.
Also speaking was the renowned animal rights campaigner and activist
Heather Mills
(www.heathermills.org)
. Heather has played important roles in successfully publicizing animal abuse, and in resultant changes to law and policy on several occasions internationally. She was also hit by a motorcycle many years ago, suffering life-threatening injuries, and losing her lower left leg. Struggling to recuperate she switched to a healthy vegan diet, following which she made a remarkable recovery. She shared with us her passion for animal welfare and her vegan diet, and quite possibly made some converts among the audience.
Image: Heather Mills
This memorable evening was opened by our Vice-Chancellor Professor Joy Carter, who summarised our changing societal views of other animals. These have been stimulated partly by ever-increasing knowledge of the remarkable array of cognitive, social and communicative abilities many animals possess. In many areas this has led to a new-found respect for animals, and a reconsideration of the ways in which they've historically been used.
"The British public is increasingly aware of the discord between how we've traditionally treated animals in many areas, and our new understanding of the morally relevant abilities of animals", Prof. Carter said.
"Too often, however, universities, politicians and others have failed to keep up with advances in animal welfare…. In this area – as with so many others, I'm proud to say – Winchester is leading the way once again."
Prof. Carter outlined our vision for the new Centre. It will undertake research into important and controversial animal welfare issues. Indeed, several exciting research projects are already underway, and the results of one have just been
published
. To view the paper,
click here.
It will offer innovative new
undergraduate
and
postgraduate
programs in animal welfare and society – indeed, planning is advanced and enrolments are already underway, and our first PhD student joined us last September and is making excellent progress exploring one of the most important questions in animal ethics.
Prof. Carter was followed by Prof. Philip Lymbery, Chief Executive of leading farm animal welfare organisation
Compassion in World Farming
, with which we have recently entered into a formal partnership. Prof. Lymbery has played leading roles in key animal welfare reforms across Europe, and is the author of
Farmageddon
, which provided a devastating expose of the animal welfare, human health and environmental problems that too often accompany modern, industrialised farming systems. He reminded us of these problems, and emphasized the importance of animal welfare to farmed animals.
Image: Prof. Philip Lymbery
These fascinating presentations were followed by a lively Q&A session, with discussions ranging across farmed animal welfare, the impacts of animal agriculture on climate change and biodiversity loss, and the health benefits of vegan diets. Afterwards we all got to sample for ourselves such delicacies as vegan Sweet Potato & Curry Cake topped with Sundried Tomato, and vegan Bubble & Squeak topped with Roasted Beetroot, thanks to the amazing gourmet chefs in our award-winning Catering Department.
Personally, however, as a somewhat uncoordinated skier, a highlight for me was whizzing down a mountain at 167 km/h, courtesy of Heather's helmet-mounted video camera and our giant display screen, during her recent successful world record attempt on the speed record for a disabled skier. As mentioned, it was a very memorable evening for all.
Our new Centre has an exciting future planned. Rather than remaining cloistered within academia, we will take an active role in participating in some of the most important animal welfare issues of today. We will organise public presentations and symposia. Our first,
on hunting
, was very successful. We will continue to offer media commentary on animal welfare issues, and will work collaboratively with the many NGOs doing such important work in the animal welfare field. Through such activities, we aim to increase knowledge and understanding, and to advance animal welfare standards within society at large.
Back to media centre