New research shows local music and singing activities linked to better wellbeing
23 Nov 2016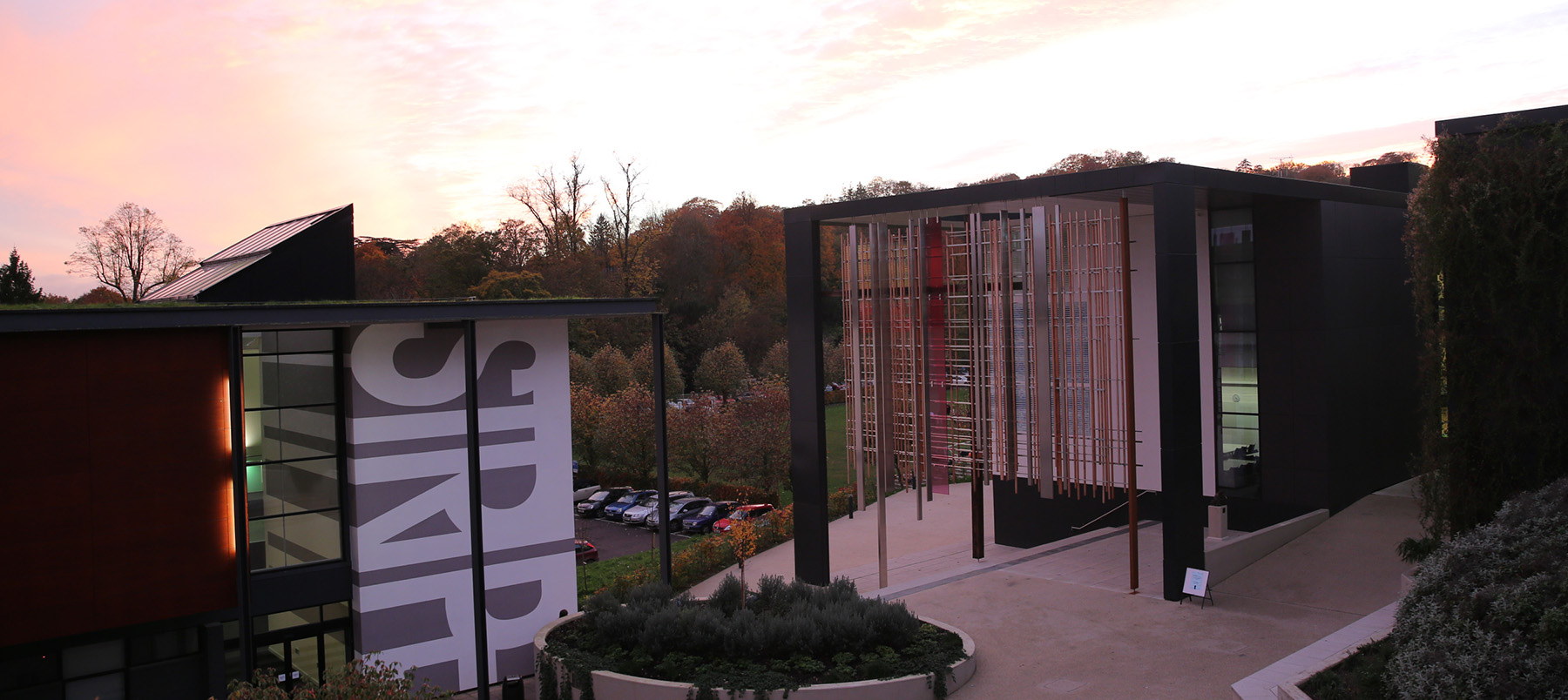 Councils and charities across the UK are being urged to use the evidence uncovered in an international review of music, singing and wellbeing to support decisions about local priorities.
An independent research centre - that includes the University of Winchester - has confirmed that there is a strong connection between regular group singing and reduced loneliness, anxiety and depression in older people. But older people were not the only group identified as benefitting from participating in, or listening to, music: pregnant women, young offenders, prisoners, young adults and workers are all highlighted by the evidence.
As well as the findings about older people, the review found promising evidence that listening to relaxing music can alleviate anxiety and anger in prisoners and young offenders. Initial evidence also suggests pregnant women who take part in structured music therapy also show signs of lower stress, anxiety and depression.
The evidence was promising for music making schemes for refugee and other marginalised groups. Participants reported that group singing helped them to learn, build relationships and engage in a meaningful exchange with the wider community.
Professor Norma Daykin, Professor of Arts as Wellbeing at the University of Winchester and a member of the Centre's culture, sport and wellbeing evidence programme , said: "The evidence surrounding the effects of music and singing on health and wellbeing has been growing steadily for a number of years, and studies have adopted increasingly robust methodologies. This study focuses on wellbeing including loneliness, anxiety and depression, particularly in older people. While there are still gaps in the literature, the review shows convincing evidence in support of listening to music and participating in singing and playing across a range of sectors and population groups."
Nancy Hey, Director of What Works Centre for Wellbeing, which commissioned the review along with the Economic and Social Research Council (ESRC), hopes it will help decision-makers in councils, the care sector and other organisations working in the community to develop the evidence base on wellbeing.
Hey said: "There have been countless projects aimed at improving wellbeing over the years. But until now we have had no systematic way of knowing what works with which groups in our society. This evidence review of music and singing shows, for the first time, a national evidence base that local authorities, health professionals, businesses and charities can use to see who can benefit from local and national wellbeing programmes. It can help us reach people otherwise overlooked, and avoid cutting interventions that are effective."
Ends
Back to media centre