One hymn, many voices: inspirational hymn by University of Winchester musician to be sung all over the world
3 Mar 2017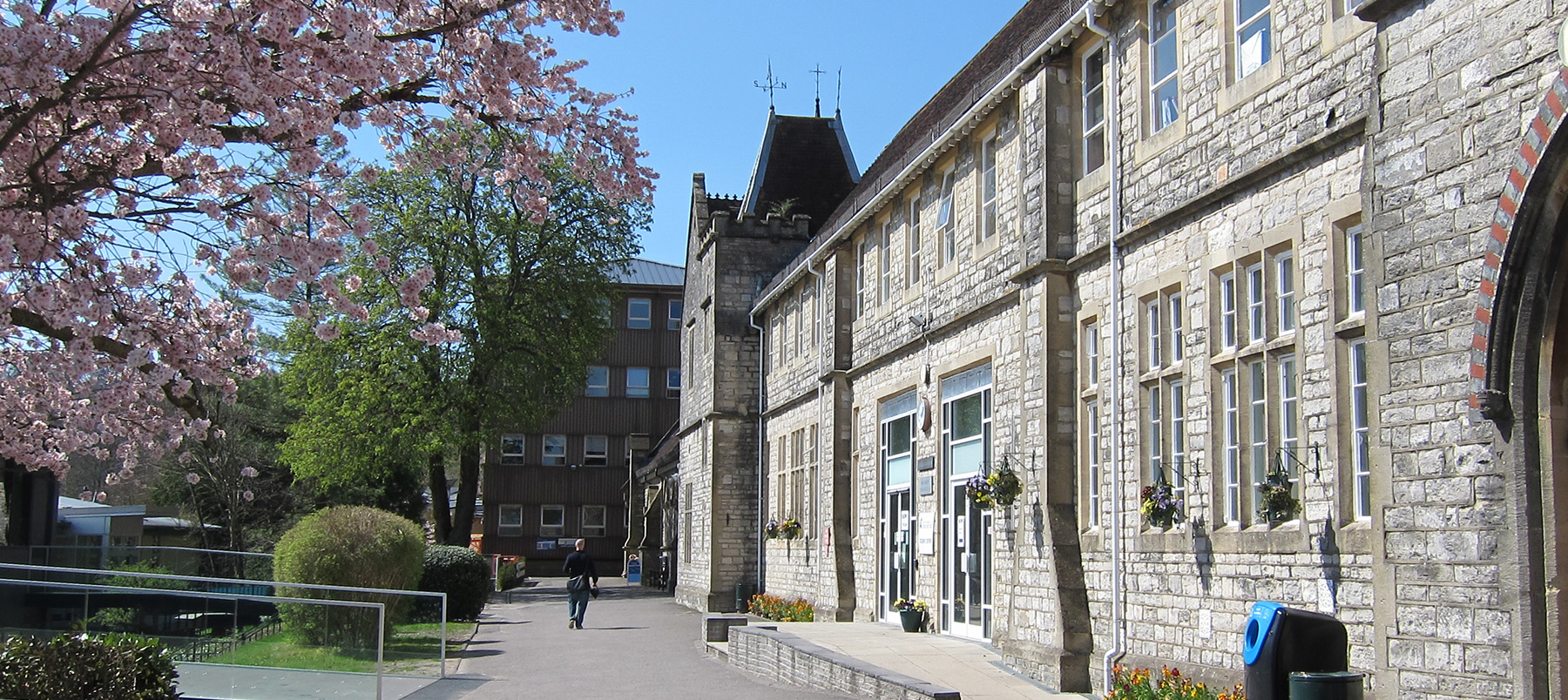 A hymn written by the Reverend Professor June Boyce-Tillman MBE of the University of Winchester will be sung in churches of all denominations all over the world today (Friday 3 March) for the Women's World Day of Prayer.
We Shall Go Out was originally written for a liturgy titled Broken Silence by Nicola Slee for the Southwark Ordination Course in 1990. Since then it has been used for a wide variety of situations including weddings and funerals and a service for World Aids Day in Westminster Abbey. It is set to the traditional Irish tune often called Danny Boy.
Professor Boyce-Tillman said: "I feel very honoured that my hymn has spoken and will speak to women worldwide. Many of them struggle so hard in oppressive structures. I trust that it will bring them hope and encouragement."
The event takes place in over 170 countries, starting at sunrise in the island of Samoa and circling around the globe in a 'Mexican wave' of prayer for about 36 hours, finishing at sunset off the coast of American Samoa.
The service is translated into over 1,000 languages and dialects and each service follows the same format and sings the same hymns in an expression of solidarity, prayer and unity across the world. This year the service has been prepared by the women of the Philippines.
We Shall Go Out
1. We shall go out with hope of resurrection.
We shall go out, from strength to strength go on.
We shall go out and tell our stories boldly,
Tales of a love that will not let us go.
We'll sing our songs of wrongs that can be righted.
We'll dream our dreams of hurts that can be healed.
We'll weave a cloth of all the world united
Within the vision of a Christ who sets us free.
2. We'll give a voice to those who have not spoken.
We'll find the words for those whose lips are sealed.
We'll make the tunes for those who sing no longer,
Vibrating love alive in every heart.
We'll share our joy with those who are still weeping.
Chant hymns of strength for hearts that break in grief.
We'll leap and dance the resurrection story
Including all within the circles of our love.
Back to media centre