Our children's future is everybody's business, argues former first Children's Commissioner for England
23 Nov 2016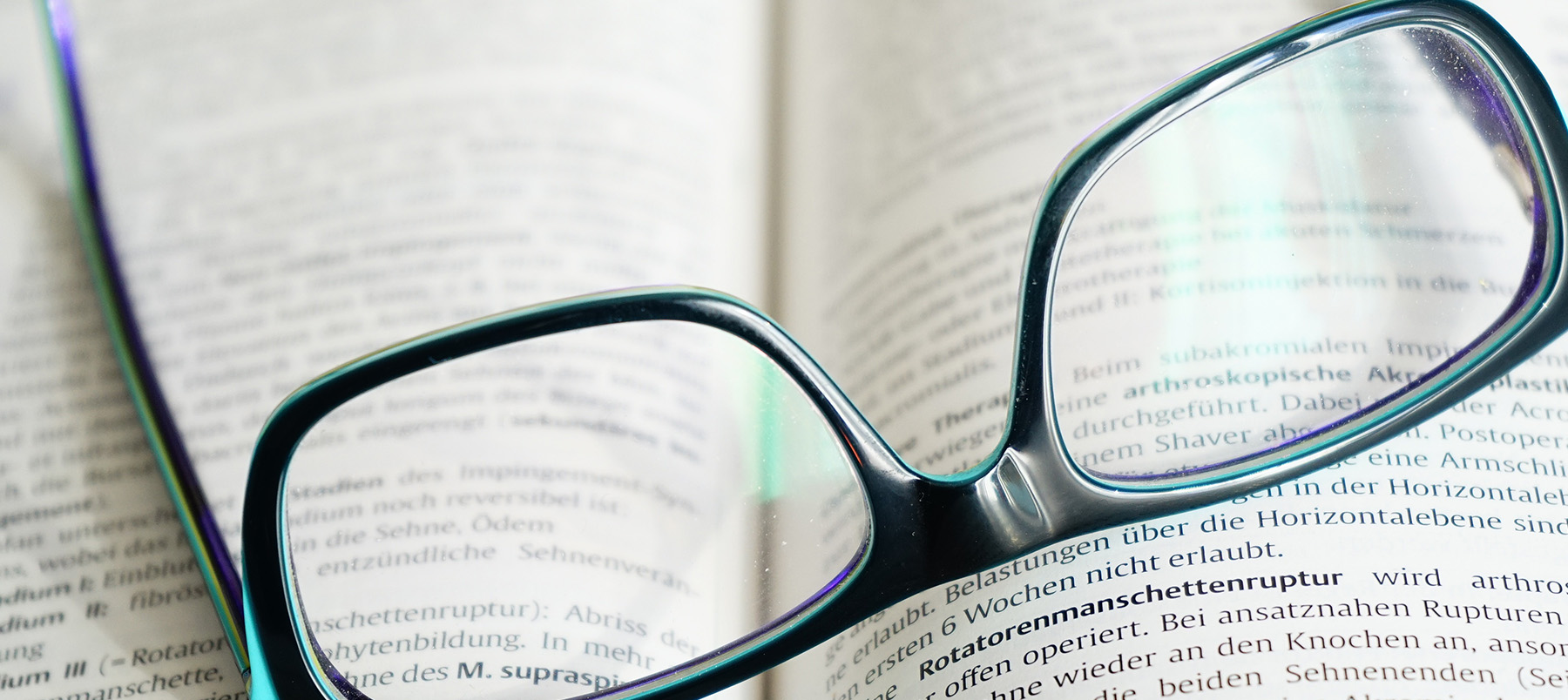 The outcomes for many children and young people in the UK - whether in terms of education, health, social care, justice or poverty - fall far below those achieved in other developed nations.
Professor Sir Albert Aynsley-Green maintains that the nurture of children should be everybody's business in an 'action-centred' talk at the University of Winchester on Wednesday 30 November.
Sir Al believes that we need to reflect on what actions at local and institutional level can be taken to advocate effectively for the best interests of children, young people and their families in Winchester and Hampshire.
Exploring the facts to support his assertion, he also examines the reasons for the poor outcomes and offers a series of provocative recommendations to improve the lives of children today based on the African parable that: 'It takes a village to grow up a child'.
The first independent statutory Children's Commissioner for England from 2005 until 2010, and the President of the British Medical Association for 2015-2016, Sir Al is now an independent consultant on children, childhood and child health, and is internationally recognised as one of the most innovative authorities and inspirational experts on children's services, child health and childhood today.
His inspiring 'action-centred' conversation at the University of Winchester is an opportunity to hear first-hand about some of the unique experiences he has acquired during his long career in the UK which has included an appointment as the first National Clinical Director for Children in Government and also on international visits to Canada and Finland.
Sir Al is the former Nuffield Professor of Child Health and Director of Clinical Research at Great Ormond Street Hospital for Children and is now Professor Emeritus of Child Health at University College London, and Founder of Aynsley-Green Consulting, engaging with governments and organisations worldwide on children, childhood and children's services. In 2006, he was knighted by the Queen for his services to children and young people.
"Children and young people are our most precious resource and we need to build communities with healthy, educated, creative and resilient children at their heart," he says.
"This is challenging, not least because government policy for children is mostly short-term, inconsistent, ephemeral and untrustworthy. We need sustained cross party political will to recognise the importance of children who will become the productive adults to support an ever-ageing population."
Professor Joy Carter DL, Vice-Chancellor of the University of Winchester, says: "We have a long and proud history of upholding the rights and opportunities of children and young people in Winchester and beyond. Along with our work with over 800 schools in the region, we have established a number of programmes which see us work with children in care, care leavers, young carers and military service children, helping to build their confidence, raise aspirations and support their educational achievement.
"Over many years, Sir Al Aynsley has been a dedicated and highly influential ambassador for children, seeking to promote the rights and well-being of all children in our society. We are very honoured that he is here speaking about the issues which should concern us all in education today."
The event takes place at 7pm on Wednesday 30 November 2016, with a drinks reception at 6.30pm.
Ends
Back to media centre