Poet Lemn Sissay to give keynote address at University of Winchester Writers' Festival 2017
6 Jan 2017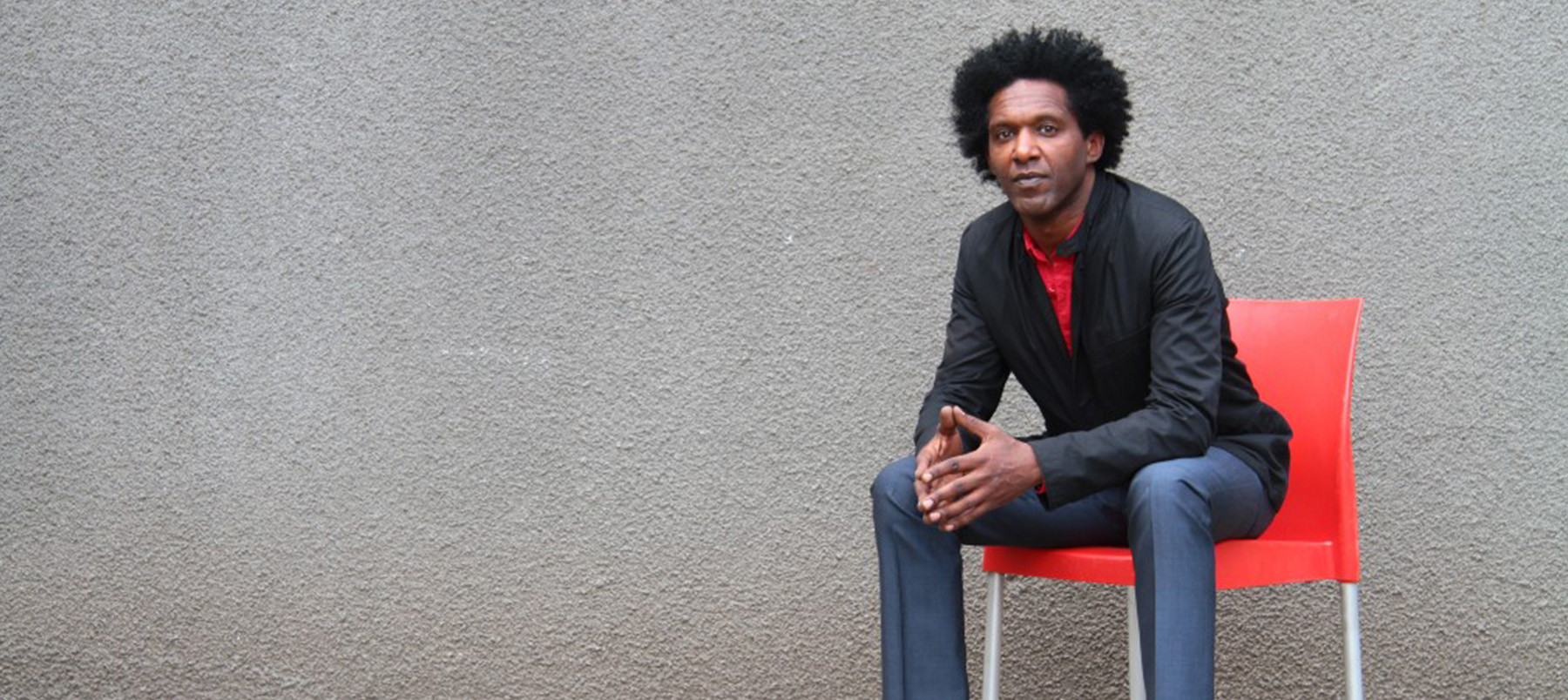 Award-winning poet, broadcaster and writer Lemn Sissay MBE is today announced as keynote speaker at the 37th University of Winchester Writers' Festival this summer (16-18 June 2017).
The three-day University of Winchester Writers' Festival is renowned for its programme of workshops and talks and for connecting writers on a one-to-one basis with key figures in the publishing industry, including literary agents, commissioning editors, best-selling authors and publishing experts.
"Lemn is an inspirational poet and writer who has become one of the nation's best-loved voices and whose work has garnered outstanding reviews and many awards. We are delighted to welcome him to speak at this year's Winchester Writers' Festival," said Judith Heneghan, Festival Director and Senior Lecturer in Creative Writing.
"As well as writing poetry, plays and articles, Lemn also has a track record of developing and supporting many new writers, so for him to speak to the emerging writers attending the Festival is particularly exciting."
Lemn Sissay​ is the author of several books of poetry alongside articles, records, public art, and plays.
He is associate artist at Southbank Centre, patron of The Letterbox Club and The Reader Organisation, and inaugural trustee of World Book Night.
His Landmark Poems are installed throughout Manchester and London, in venues such as The Royal Festival Hall and The Olympic Park. He was an official poet for the London Olympics, and his specially commissioned poem Listening Post concluded the National Commemoration of the Centenary of the Battle of the Somme in Manchester in 2016. In 2010, he was awarded an MBE for services to literature.
His latest collection of poems, Gold from the Stone, was published earlier this year and is a selection of his poetry from age 16 to the present day, which fellow poet Kate Tempest has described as 'passionate and powerful' and the Financial Times describes as 'railing with passion and prowess'.
Previous keynote speakers at the University of Winchester Writers' Festival have included Sebastian Faulks, Carol Ann Duffy, Michael Morpurgo, Joanne Harris, Meg Rosoff and Sir Terry Pratchett.
The University of Winchester Writers' Festival takes place from Friday 16 to Sunday 18 June 2017. Attendees may book to attend one, two or all three days.
Tickets will also be available for Lemn Sissay's keynote address only, which takes place at 9am on Saturday 17 June in the Stripe Auditorium, King Alfred Campus, University of Winchester, Sparkford Road, Winchester, Hampshire SO22 4NR.
The University of Winchester Writers' Festival 2017 programme is to be announced in February 2017 and will be available to view at: www.writersfestival.co.uk.
Ends
Photo of Lemn Sissay by Aida Muluneh
Back to media centre