Research from the University of Winchester shows that learning to be an engineer boosts aspirations in all learners
30 Mar 2017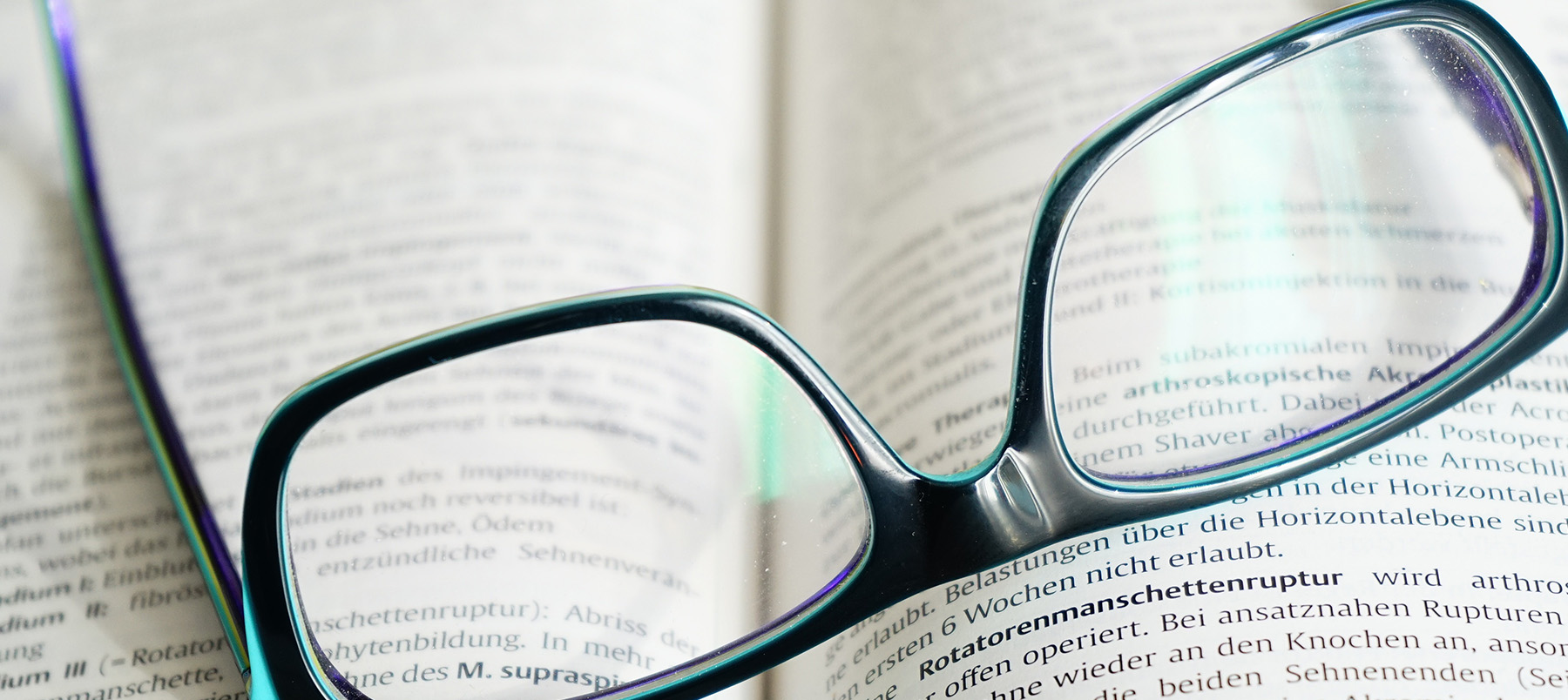 Playful experimentation, learning from failure and school engagement with professional engineers helps to raise the achievement and aspirations of students of all abilities across the whole curriculum, according to new research published by the University of Winchester's Centre for Real-World Learning (CRL) and the Royal Academy of Engineering.
Schools that adapted their teaching to encourage students to develop 'engineering habits of mind' reaped the benefits not just in science and maths, but in pupils' communication skills, artistic ability and confidence to engage in class discussions, the research found.
The report
Learning to be an engineer
reveals the results of three schemes - working with teachers in southern England, Greater Manchester, and Glasgow and East Ayrshire - describing ways in which curricula based on engineering habits of mind have boosted pupils' achievement and also enhanced teachers' confidence to engage with the engineering profession.
Professor Bill Lucas, Director of the
Centre for Real-World Learning
at the University of Winchester, commented: "If we are going to attract more young people into engineering then schools have to rethink the way they teach. The
Learning to be an Engineer
research has shown that, if you choose learning methods which foster engineering habits of mind such as problem-finding and problem-solving, systems thinking and visualising, then learners become more engaged. This research has leadership implications for headteachers and calls for a different approach to the professional development of teachers. It's an open call for engineers across the world to become involved in education in ways which they will find more engaging and impactful."
The report finds that by creating a culture in which engineering habits of mind flourish, learners across all subjects demonstrated improved literacy, numeracy and communication skills, deemed vital for an engineering career. By equipping teachers with ways to better engage children as engineers, the methods outlined in Learning to be an engineer could help inspire more students into the profession and address the well-documented shortage of professional engineers faced by the UK.
Each of the three schemes took a slightly different approach to integrating engineering habits of mind into teaching methods. The programme undertaken in the south of England - Thinking Like an Engineer - encouraged teachers to draw on the expertise of practicing engineers to develop their understanding of engineering habits of mind and to create teaching and learning methods across science, mathematics, design and technology and art.
The CRL undertook the project called Thinking Like an Engineer to embed engineering habits of mind in a small number of schools across southern England, including the New Forest Academy, Gomer Junior School in Gosport and Bohunt School in Liphook, as well as Camelsdale Primary School in West Sussex which is a designated TESLA teaching school in partnership with Bohunt School. In total, some 22 primary schools, 11 secondary schools and one further education college took part in the research programme, which was a collaboration between CRL, the Science and Engineering Education & Research Innovation Hub (SEERIH) at the University of Manchester and the organisation Primary Engineer, and involved 84 teachers and over 3,000 pupils.
The research also explored how thematic curricula with real-world contexts can actively link engineering, design and technology, computing and science lessons, and enhance professional learning networks for teachers to ensure that effective teaching methods and curriculum design can be shared rapidly.
The report builds on research by the Centre for Real-World Learning published by the Academy in 2014 in the Thinking like an engineer report, which first identified engineering habits of mind as being: problem finding, creative problem solving, visualising, adapting, improving and systems thinking. The report revealed how young children naturally exhibit many of these - but the knowledge-focused education system did not nurture these ways of thinking and acting. Since its publication, the research team's focus has turned to developing effective pedagogies that encourage use of the engineering habits of mind in schools.
Dr Rhys Morgan, Director of Engineering and Education at the
Royal Academy of Engineering
, said: "The UK's shortage of skilled engineers is well recognised. The government's recent Industrial Strategy Green Paper identifies the challenges involved in raising skill levels in the UK and offers a unique platform for proposals to fundamentally reframe the education curriculum. This report demonstrates some of the highly effective methods that we could use in schools to enhance young people's passion for engineering, providing evidence of what really works in practice. By equipping teachers to nurture students in their engineering habits of mind, we can better develop their core skills and attract more of them into engineering careers in the future."
The Centre for Real-World Learning at the University of Winchester works closely with practitioners in education and a range of vocational contexts. It focuses on teaching methods that impact on the development of positive learning dispositions which help learners thrive in the real world. Positive learning dispositions include perseverance, being able to adapt and change, and seeking and acting on feedback.
Back to media centre