Seminar to explore opportunities for and barriers to an English national identity
24 Mar 2017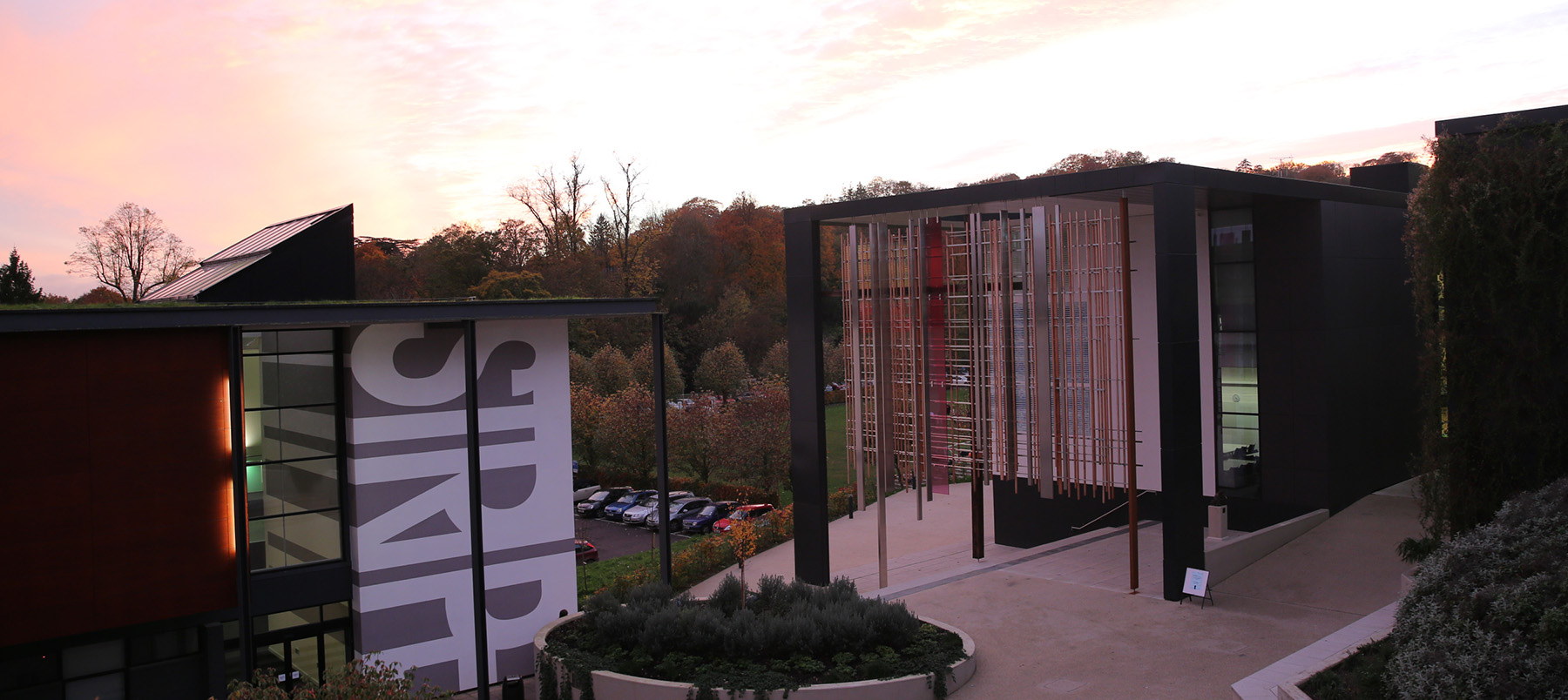 Can anybody feel English, whatever their race, faith or class? A key national seminar in Winchester this month asks: can there be an Englishness open to all?
Top journalists, politicians, writers and academics will discuss and debate issues around an English sense of identity at the one-day public seminar hosted by the University of Winchester at Winchester Cathedral on 31 March.
Participants include David Goodhart, journalist, author and founder of Prospect magazine, whose new book The Road to Somewhere: the Populist Revolt and the Future of Politics has just been published; Suzanne Moore of the Guardian; the Rt Hon Liam Byrne MP, and academics from the universities of Winchester, Bristol, Newcastle, Portsmouth and Oxford.
"Being 'British' seems to be losing some of the power it may once have had as a symbolic and unifying national identity, when English people are now more likely to assert the 'English' part of their identity," said John Denham​, Professor of English Identity and Politics at the University of Winchester, who will chair the seminar sessions alongside Dr Katherine Wright of the University's Department of Politics and Society.
"But Englishness can take different forms and is shaped by influences such as ethnic identity, place, faith and class. An Englishness open to all? will explore whether it's possible to foster an English identity that is meaningful to all of England's diverse population.
"It promises to be a thought-provoking day with engaging and challenging presentations and plenty of opportunity for questions and debate."
Sessions cover issues ranging from whether regional and local identities are an obstacle to shared national sense of identity; what influence family background, migration with the UK and the place we live on how an English identity is evolving, and different approaches to exploring, shaping and reflecting English identity from the arts and humour, politics, cultural campaigns and citizenship ceremonies.
The final session sees two leading journalists and commentators, Suzanne Moore of the Guardian and Stephen Bush of the New Statesman, reflecting on the day's discussions and offering thoughts about how and whether the conclusions can translate into the world outside a university seminar.
The event is the latest in a series hosted by the University's Centre for English Identity and Politics focusing on the theme of the governance of England. The Centre - which is headed by Professor Denham and is part of the University's Department of Politics and Society - explores the relationship between a growing sense of English identity and the development of local and national politics in England.
Ends
Back to media centre