Spirituality at work and the transformation of business is focus of University of Winchester talk
19 Jun 2017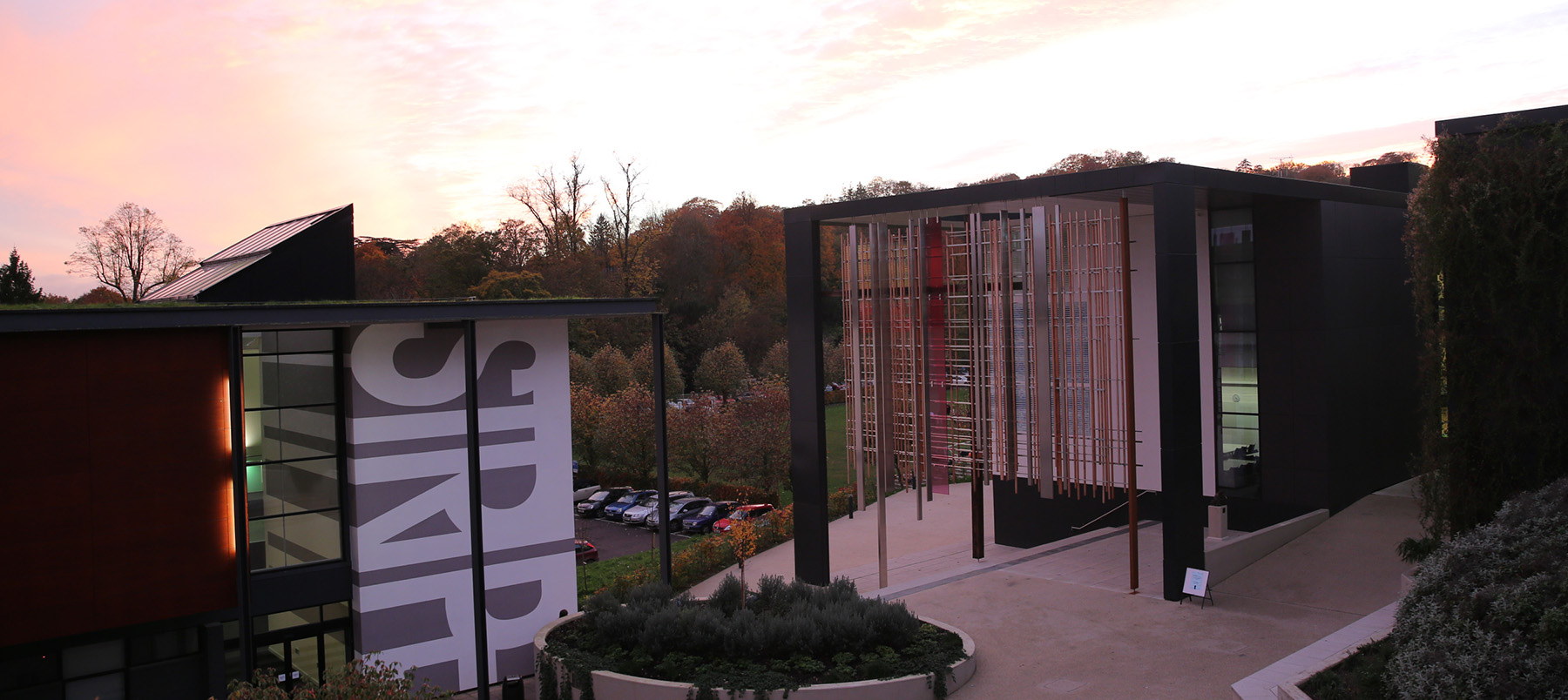 With an unprecedented growth of interest in the role of spirituality in the workplace, a talk at the University of Winchester on 26 June is set to explore whether this interest is merely a fad or represents a permanent shift in attitudes and what role business leaders should play in making effective change.
Today, all reputable businesses engage in some aspects of corporate social responsibility, including providing activities such as meditation, yoga, tai chi and prayer for employees. Spirituality at work is a significant part of a movement that is helping to define a broader social, political and ethical role for business in society.
Dr Karen Blakeley, Head of the Centre for Responsible Management at Winchester Business School, presents Leadership, Love and the Transformation of Business, the Industrial Christian Fellowship Annual Lecture 2017 held in association with the University's Centre for Theology and Religion in Public Life.
"To ensure real change, leaders at the top of our organisations need to have a profound and spiritual transformation of both heart and mind," says Dr Blakeley. "Our planet, our fragile communities and our hard-won social and political systems lie at a tipping point and whatever happens, profound change awaits us."
In her talk, Dr Blakeley argues that love is the only force that will provide a positive way through the crisis. She asks how we can learn to love and what role Christians might play in helping humankind embrace this profound change.
Dr Blakeley has over 25 years' experience as a leadership development consultant having worked for clients such as British Airways, Barclays Bank, Pizza Express, PricewaterhouseCoopers and the Home Office.
In 2009 she joined Winchester Business School, one of the first business schools in the UK to sign up to the UN Principles for Responsible Management Education. Since then she has conducted research and produced academic and practitioner publications in the area of responsible leadership development, spirituality in leadership and the role of the business schools in society.
Leadership. Love and the Transformation of Business takes place on Monday 26 June at 12.30-1.30pm in the Chapel, King Alfred Campus, University of Winchester, Sparkford Road, Winchester, Hampshire SO22 4NR.
Ends
Back to media centre