The American Dream? The world of 'The Great Gatsby' uncovered in University of Winchester public lecture
8 Mar 2017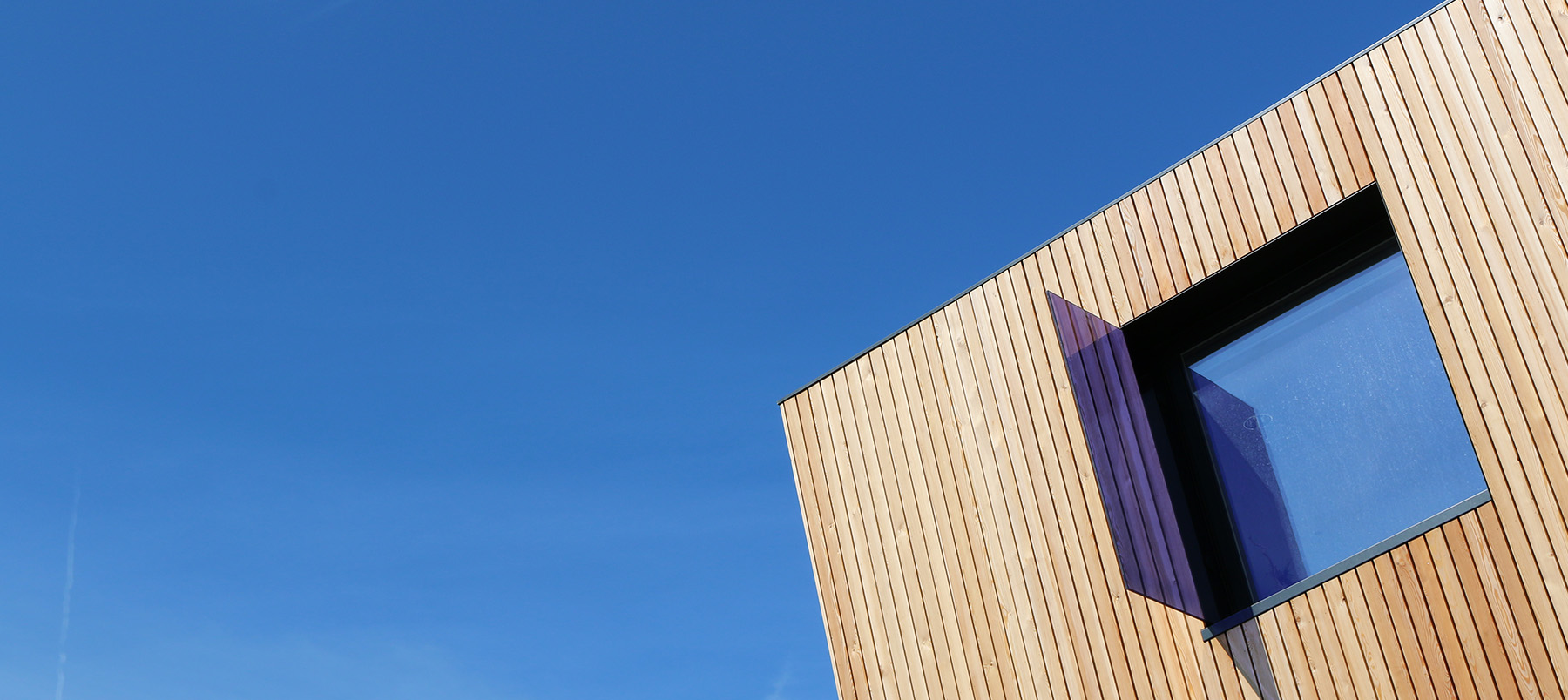 Since its publication in 1925, 'The Great Gatsby' has become one of the world's best-loved books. The inspiration behind F Scott Fitzgerald's masterpiece is explored by academic, author and journalist Professor Sarah Churchwell at a special public event at the University of Winchester on Wednesday 22 March.
​In Finding America: F Scott Fitzgerald and the Story of The Great Gatsby, Sarah Churchwell, Professor of American Literature and Chair of Public Understanding of the Humanities at the School of Advanced Study, University of London, examines the people, places and events that inspired one of the great American novels.
Forming a vibrant backdrop to the novel, the America of the 1920s - known as the Jazz Age - was an extravagant and indulgent post-war era of jazz, wild parties, easy money, fast cars, Prohibition and illegal drinking. Fitzgerald was immersed in this world and drew on it for The Great Gatsby's plot and characters.
Professor Churchwell is the author of Careless People: Murder, Mayhem and The Invention of The Great Gatsby, which tells the story of how Fitzgerald created his literary masterpiece, and The Many Lives of Marilyn Monroe.
Her literary journalism has appeared widely, including in the Guardian, New Statesman, TLS, New York Times Book Review, Financial Times, Prospect, and many others, and she comments regularly on arts, culture, and politics for UK television and radio.
The event is part of the University of Winchester's Faculty of Arts Research Seminar Series.
Finding America: F Scott Fitzgerald and the Story of The Great Gatsby takes place at 6.30pm on Wednesday 22 March in The Stripe, King Alfred Campus, University of Winchester, Sparkford Road, Winchester, Hampshire SO22 4NR.
The evening will conclude with a drinks reception in the foyer of The Stripe.
Ends
Back to media centre