Top tips for those with parental responsibilities
9 Sep 2016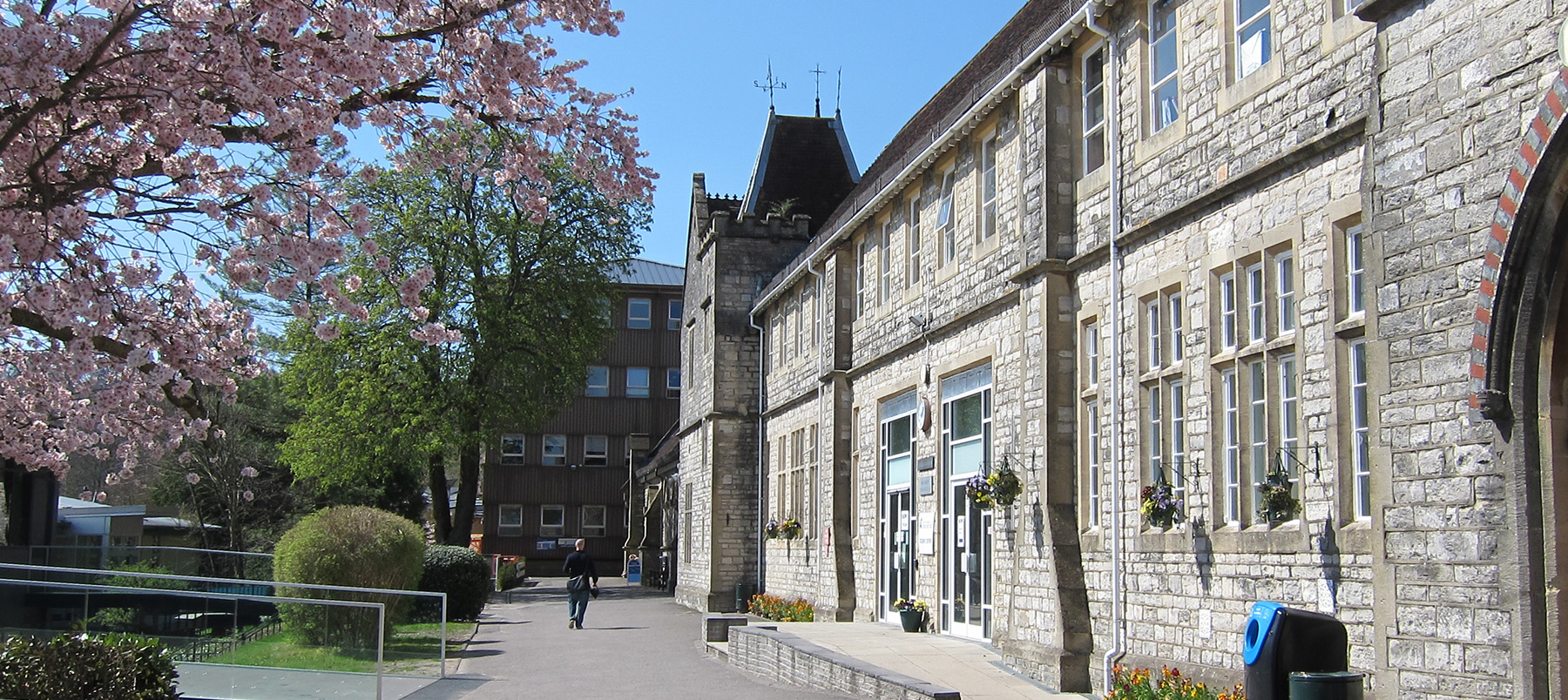 Leaving home for university is a big step for those with parental responsibilities, as well as students. With this in mind we offer you some top tips to help you and your son or daughter when making that transition.
Keep calm and stay positive
Keep positive about all the changes you will all be encountering. Let your son or daughter know that it is completely normal to feel nervous, and project a feeling of calmness (even if you don't feel it)!
Take a step back
Continue to encourage your son or daughter to be more independent. Build their self-confidence and help them to become more pro-active – they will soon need to organise themselves and make their own decisions, particularly when it comes to managing their student loan, their budget, and living in accommodation with people they have not met before.
Prepare them for independent living
Make sure they are able to use a washing machine, to budget for their weekly shop and to cook a few simple dishes (especially if they will be in self-catered accommodation).
If your son or daughter requires any additional support for medical or disability reasons then please advise them to contact additional.requirements@winchester.ac.uk as soon as possible, to talk over what they will need and what we can supply, or call into the Student Services Zone anytime during Welcome Week. If they have disclosed a disability or medical condition at application they will have been sent an 'additional requirements' questionnaire. This allows them to tell Student Services and Housing staff more about any additional needs. Please encourage them to complete this and return it as soon as possible, if they have not done so already. This form should be returned to additional.requirements@winchester.ac.uk
There is a lot that can be done
If your son or daughter is are struggling either personally or academically, please encourage them to take action and speak to someone – their personal tutor, the relevant professional service, or a friend. The University has processes and procedures in place for most circumstances, and staff will do their best to assist every student.
Back to media centre