Tory activists sanguine about break-up of the Union: results of new survey
2 Mar 2017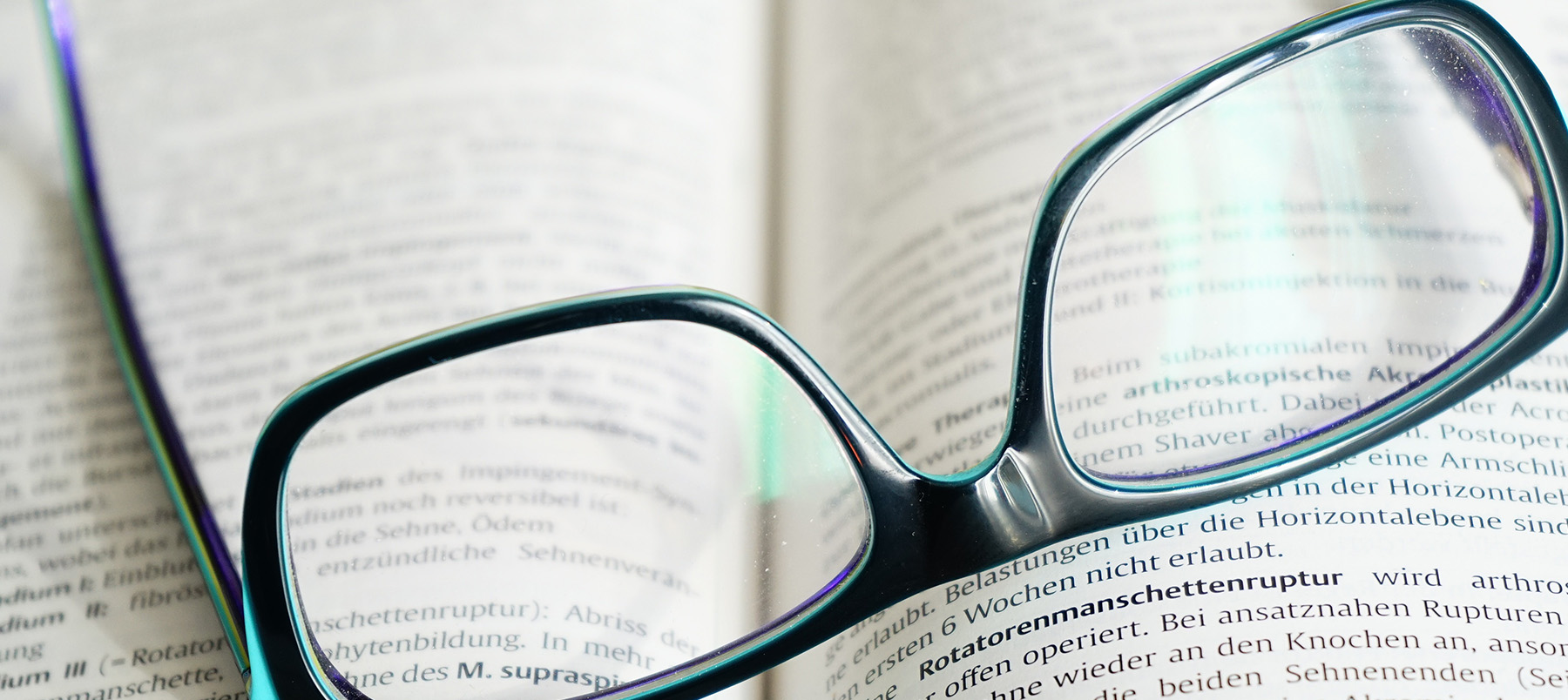 Fewer than a third of Conservative activists believe that the loss of Scotland would cause 'serious damage' to the rest of the UK, while over two-thirds would not want Theresa May to offer any new financial or policy powers to the Scottish government in the event of a second referendum.
Research conducted by the Centre for English Identity and Politics at the University of Winchester through the
ConservativeHome
website, also suggests that:
73 per cent of English Conservative activists believe that the devolution settlement since 1999 has been 'harmful for England'
Nearly a third of English activists would welcome the break-up of the Union as 'an end to unreasonable demands on England to provide ever greater financial and political concessions to Scotland': as many as believe the break up would do serious damage
​16 per cent of English activists believe the break-up would have no real significance for the rest of the UK, while a further 23 per cent believe any problems could be manageable
​When asked if the UK Government should offer the Scottish government further financial support, policy powers or involvement in foreign policy in the course of a referendum campaign, 68 per cent of English respondents would rule out any further powers; 28 per cent would support further policy devolution, and less than four per cent would support either further financial support or involvement in foreign policy.
The survey results also showed a significant correlation between activists' sense of national identity and their attitudes towards the Union. 83 per cent of 'English only' activists believe devolution has been harmful to England, a feeling shared by 61 per cent of 'British' only identifiers.
Professor John Denham, Director of the University of Winchester Centre for English Identity and Politics, said today: "Even allowing for the self-selection of respondents to this survey, it is likely to provide a fair reflection of the broad views of Conservative activists. It is striking how few Conservative activists display a whole-hearted commitment to the Union and to the retention of Scotland within it.
"The attitudes of Conservative activists - particularly those in England - differ significantly from the Prime Minister's very public commitment to the Union, and could be characterised as an English National Conservative Party rather than the Conservative and Unionist Party.
"Most Conservatives would appear to want the Prime Minister to take a 'take it or leave' approach to a second referendum and to avoid a repeat of the 'Vow' made by UK party leaders in the 2014 referendum.
"The growing influence of national identity in politics is apparent from the markedly more hostile attitudes towards the Union shown by activists who feel predominantly English to those who feel predominantly British."
Ends
Back to media centre