Two University of Winchester Law students have been named runners-up in a prestigious national competition.
19 Apr 2017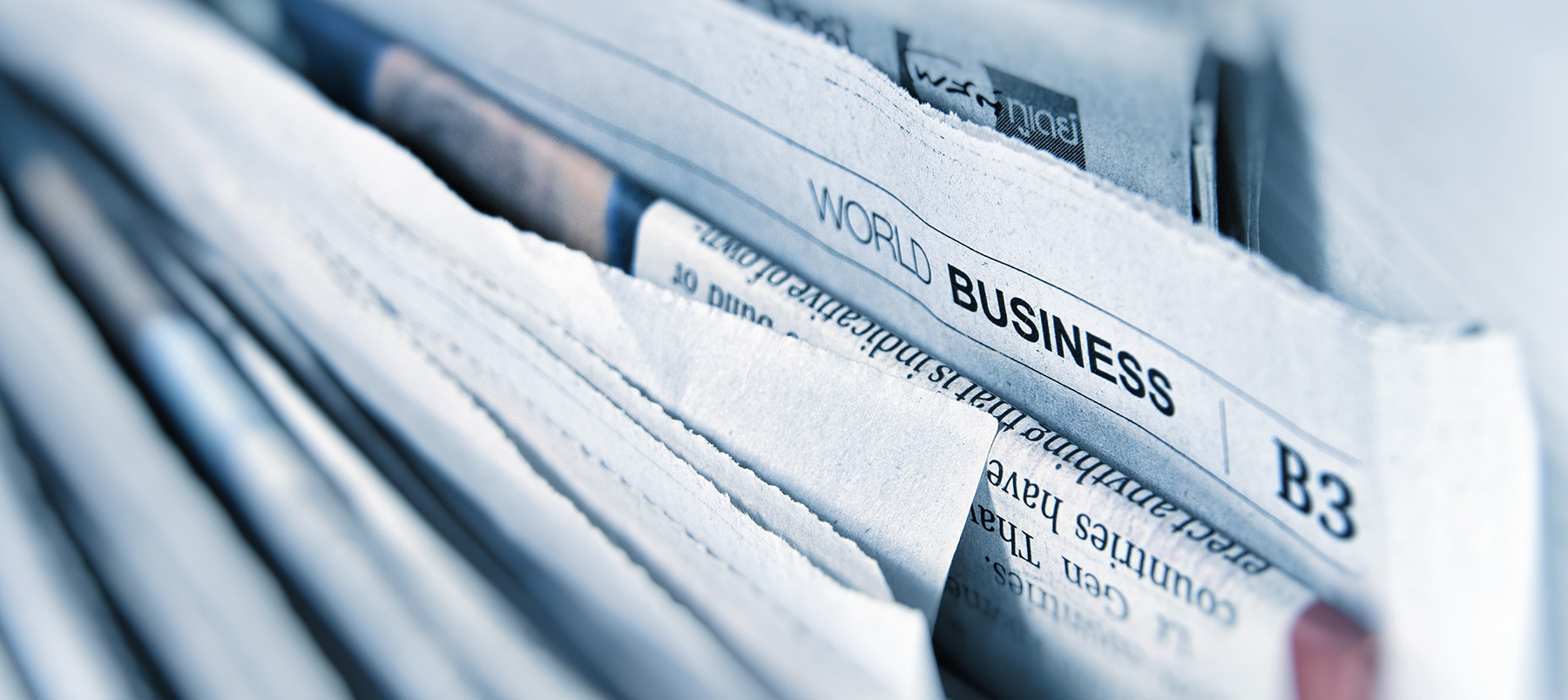 Two University of Winchester Law students have been named runners-up in a prestigious national competition.
Jessica Osmond and Elliot Hatfield, who are both in their second year studying LLB (Hons) Law​, took part in the grand final of the National Student Negotiation Competition for England and Wales 2017 in London on Saturday 1 April. The competition is sponsored by the
Centre for Effective Dispute Resolution (CEDR)
.
The final saw 12 pairs of finalists take part in three different, challenging negotiations in front of a panel of judges which included legal practitioners, qualified CEDR mediators, negotiation experts and former winners.


Jessica and Elliot were ranked joint first out of the 12 teams and, based on a tie break score, they were placed overall in second place and the leading undergraduate team. The winning team came from the University of Law, Bloomsbury.

David Chalk, Professor of Law at the University of Winchester, said: "Law students at the University of Winchester study and put into practice negotiation skills as an integral part of their degree course and the national competition, sponsored by CEDR, is an unparalleled opportunity for students to engage with teams from other universities and with the many professionals who give up their time to act as judges and give invaluable feedback to the teams."

"The event taught us so much. We learnt so many new skills and developed at each stage of the competition, we were up against fantastic teams and we feel very really proud to have represented our University at a national level. The podium result was a bonus to an overall exceptional experience," said Jessica Osmond.

The competition began back in January with 70 teams from across the country taking part in regional rounds in Bristol, Chester, Leeds and London in February 2017 for a chance to reach the final. As part of their prize on reaching the final, all 24 finalists received a day's training from CEDR in advanced negotiation skills.
​
Frederick Way, negotiation consultant and manager of the CEDR Foundation, said: "It was great to see so many genuinely excellent negotiators in the competition and all the finalists should be proud of what they have achieved."
Back to media centre