University of Winchester conference to launch new alliance to support service children
19 Jun 2017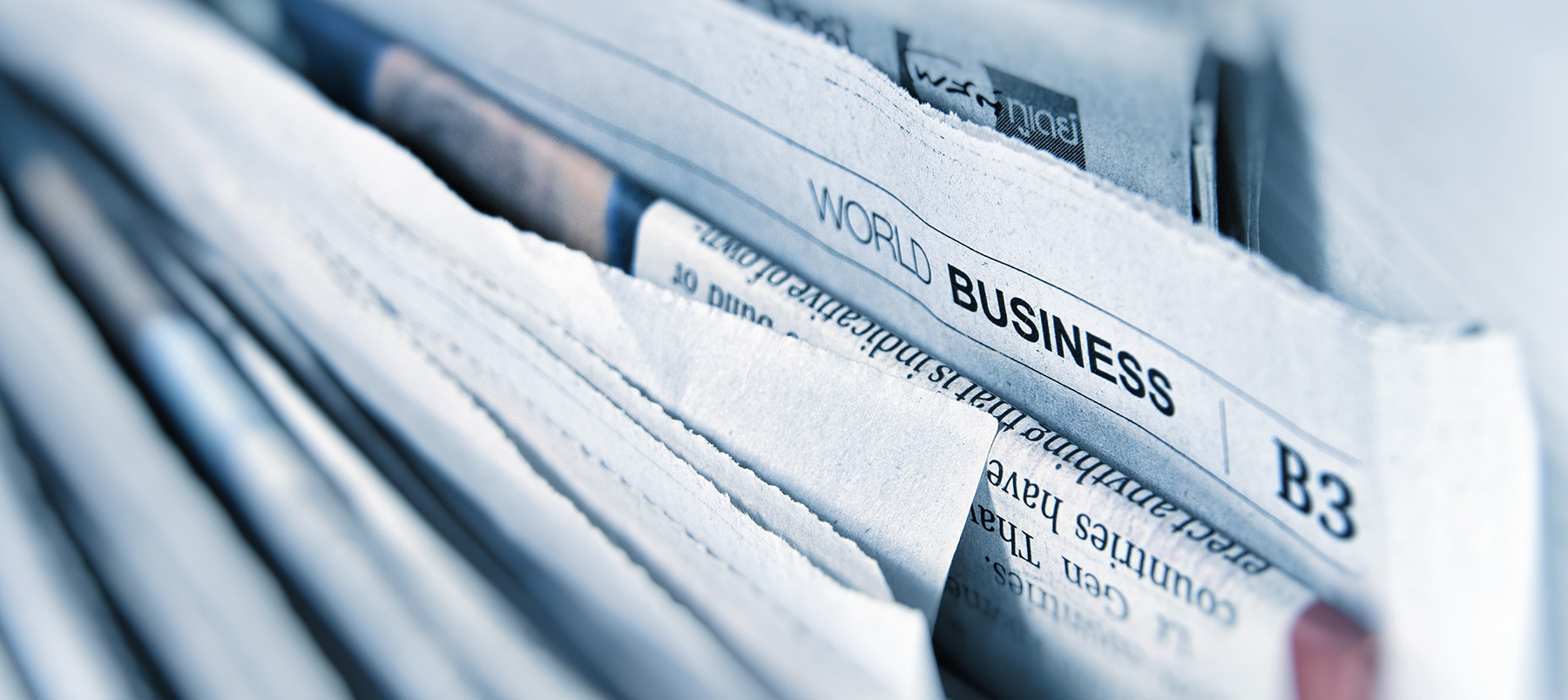 A one-day conference hosted by the University of Winchester is set to explore the challenges and opportunities around supporting the educational progression of children from military service families to ensure that they go on to achieve their potential and have successful careers and thriving lives.
Building Bridges, which takes place on Wednesday 28 June, is organised by the Service Children's Progression (SCiP) Alliance, a new partnership of organisations focused on improving the progression of children from military families into and through further and higher education. The SCiP Alliance is led and hosted by the University of Winchester and the conference marks the formal launch of the Alliance.
​​Research undertaken at the University in 2016 shows that young people from military service families generally perform at least as well academically as their peers from non-military families up to GCSE level. Yet the study also shows that four out of ten of these young people are far less likely to go to college or university, even though they have the ability to do so.
Aimed at practitioners, policymakers and researchers involved in the education of service children, Building Bridges will explore the latest research, best practice and current policy through a variety of workshops, talks and panel sessions, in order to develop practical solutions to improve success and access to higher education.
Anne-Marie Trevelyan MP, Chair of the APPG Armed Forces Covenant, is the conference keynote speaker and representatives from the Ministry of Defence, Office for Fair Access (OFFA), the Department for Education and research experts are also attending. Building Bridges follows the success of The Educational Progression of Children from Military Families conference organised by the University of Winchester in June 2016.
The Service Children's Progression (SCiP) Alliance is a partnership of organisations focused on championing the progression of the children of military personnel, so that they can make informed and confident transitions through further and higher education into thriving adult lives and careers Funded by the Ministry of Defence, partners include the Army Welfare Service; the Naval Families Federation; the RAF Families Federation; the Army Families Federation; Service Children in State Schools; Hampshire County Council; Bath Spa University and the University of the West of England.
Phil Dent, SCiP Alliance Director and Head of Community Engagement, Social Justice and Impact at the University of Winchester, said: "We know that military children do well at school, but unlike other groups of their peers, they do not go on to university or college in the same numbers and this significant disparity represents a real disadvantage.
"There is a complex interaction of known barriers associated with the deployment and mobility experiences which are unique to service children. But we still don't fully understand service children's motivations, choices and educational pathways after they reach 16 years, or their further and higher education and employment outcomes. Our new Alliance and the Building Bridges conference aim to improve understanding, policymaking and practice."
As well as undertaking research to improve understanding of the issues, the SCiP Alliance is also developing an online resource hub at
www.scipalliance.org
Through its widening participation programmes, the University is already undertaking pioneering work to raise the educational aspirations of service children. In June 2016, the University of Winchester signed the Armed Forces Covenant to demonstrate support for serving military personnel, veterans, reservists and military families bring. The University is also a member of the Universities in Support of Wounded, Injured and Sick Service Personnel (UNSWIS) network, offering work experience, taster sessions and advisory visits.
Building Bridges takes place on Wednesday 28 June from 9am to 4pm at the University of Winchester. Tickets cost £95 per delegate. Find out more and register at:
www.winchester.ac.uk/scip
Ends
Back to media centre