University of Winchester demystifies degree-level apprenticeships for business leaders
22 Aug 2017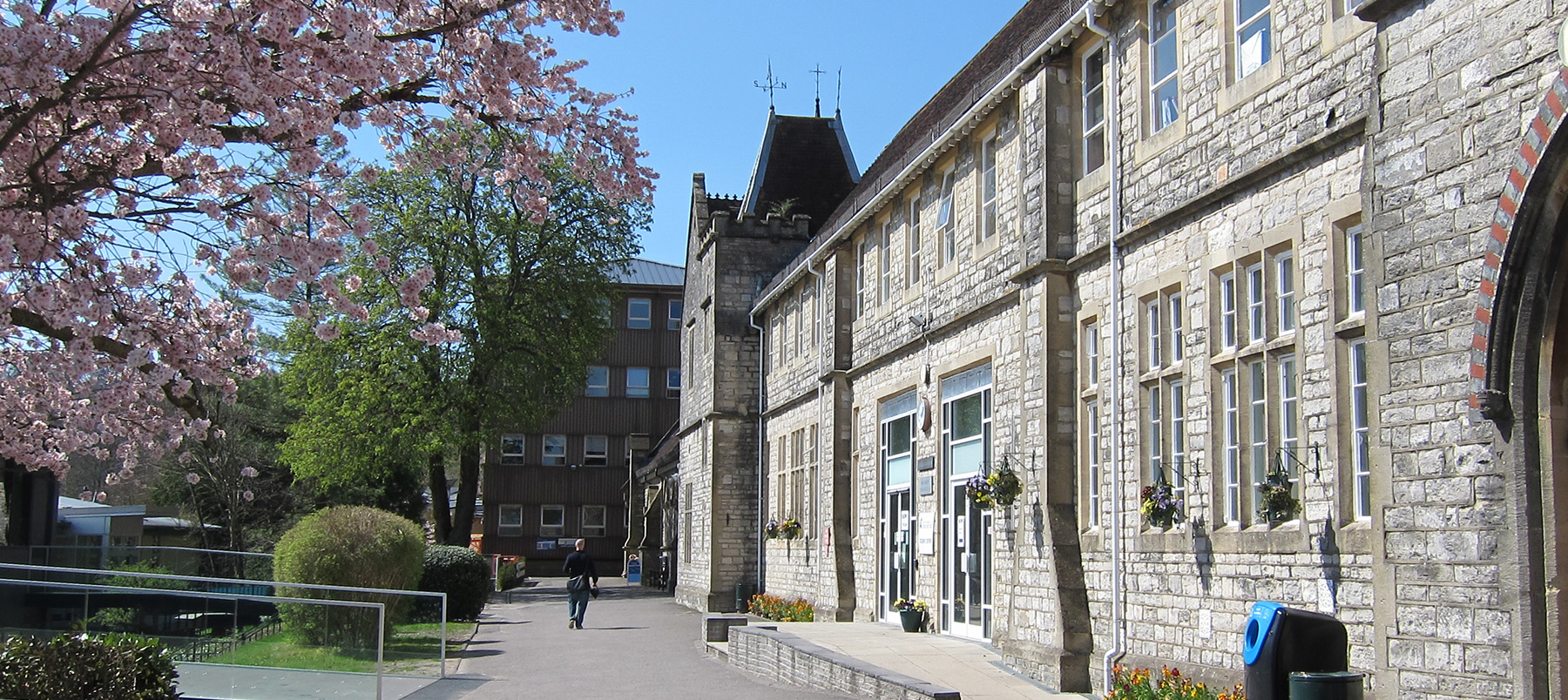 The new breed of degree-level apprenticeships is the focus of a business breakfast forum for regional business leaders hosted by the University of Winchester on Wednesday 20 September.
The University of Winchester has a strong track record in delivering employer-led programmes and currently works in partnership with a number of partner employers to support them in attracting and retaining their top talent. These include Fujitsu; CGI; Marketing Sciences Ltd; Transactor Global Solutions; Quicksilva systems integration solutions, and OceanWise.
The business breakfast forum takes place between 8am and 10am on 20 September at the University's West Downs Centre on Romsey Road and is open to local and regional businesses interested in finding out more.
Back to media centre