University of Winchester explores how the Common Good benefits society
25 Sep 2017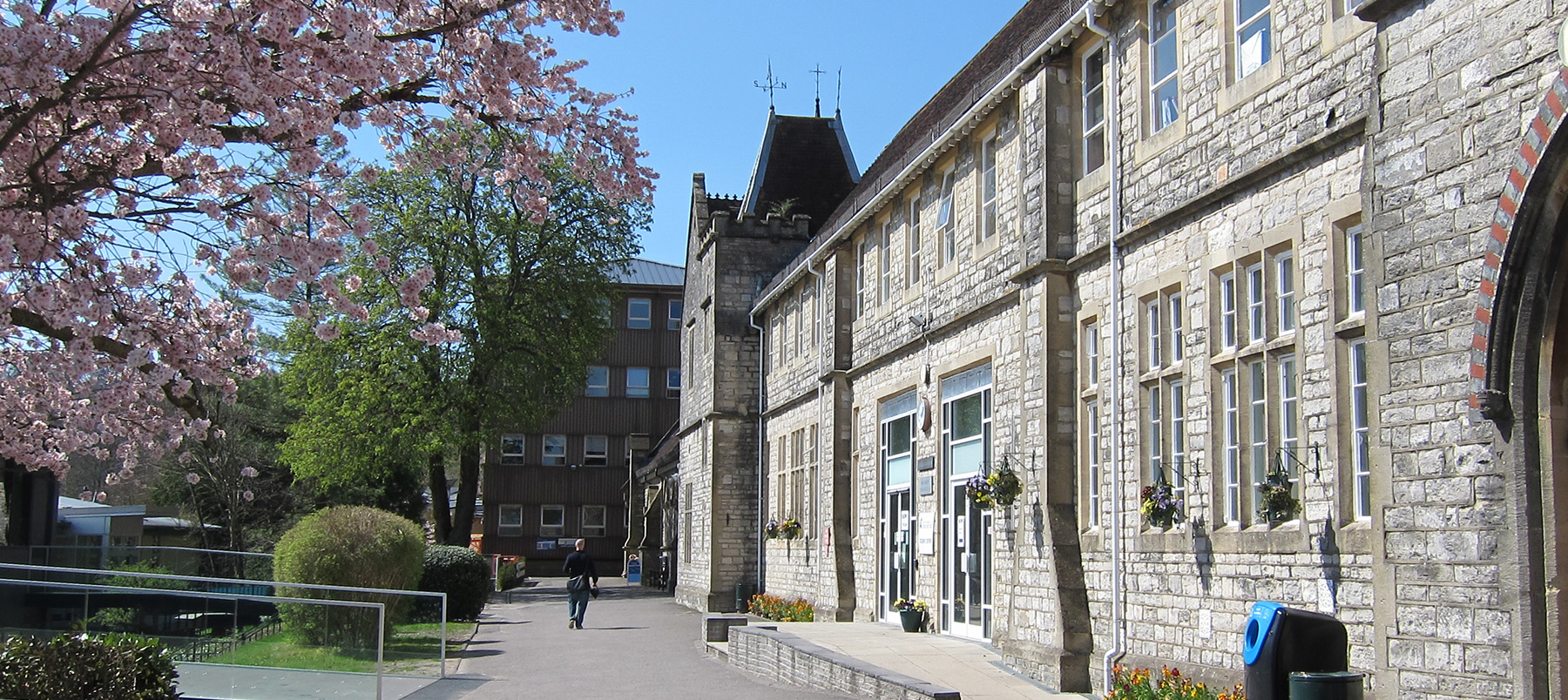 In this politically unsettled time of Trump, Brexit and Myanmar, how can we, as individuals, take responsibility for creating a society that is beneficial to all?
A new lecture series from University of Winchester discusses how the concept of 'the Common Good' can provide a way forward.
Presented by the University's Centre for Theology and Religion in Public Life (TRiPL), in conjunction with Space in the City, The Common Good: An idea whose time has come?features five talks from influential speakers who will explore the philosophical concept.
TRiPL convenor, Andrew Bradstock, said: "If there was ever a time when we needed to take a fresh look at the Common Good, it is now. The Common Good approach is inclusive and human and transcends tribal lines. It encourages everyone to take their share of responsibility, from the grassroots to the boardroom, for the benefit of society as a whole.
"In a time where society is increasingly fragmented, unequal and divided, this philosophy can provide a fantastic way of promoting responsible business, bridging the gap between estranged groups and making our world more sustainable. This series of talks aims to explore how this can be achieved on an individual and group level in our society."
In the first talk in the series on 11 October, Nick Townsend from Newman University, Birmingham, and Sarum College, explores the meaning of the concept and what the Common Good means in practice. During the talk, Nick discusses whether the common good is a utopian ideal or whether we can act together to make it a reality.
Subsequent talks in the series build on this foundation, exploring the role of the Common Good in business, economic development, sustainability and community. These are presented by The Reverend Dr Philip Krinks, former Partner of management consultants BCG; Dr Ruth Valerio, Global Advocacy and Influencing Director at the Christian development agency, Tearfund; and Jenny Sinclair, founder and director of Together for the Common Good.
The series concludes on 8 November with a session reflecting on the themes which have emerged during the series and time for questions and discussion, led by Andrew Bradstock.
What is the Common Good? will be presented on Wednesday 11 October at 12.30-1pm at The United Church, Jewry Street, Winchester, Hampshire SO23 8RZ. Subsequent talks will be on Wednesday 18 and Wednesday 25 October and Wednesday 1 and Wednesday 8 November. All events in the series are free and open to the public. No booking necessary. For further information contact Andrew Bradstock on Andrew.Bradstock@winchester.ac.uk
Ends
Back to media centre